ShortFest Parties
Celebrate with visiting filmmakers and other avid film fans at our nightly parties. Drinks, music and some other unmentionable surprises await. In the words of David Bowie "I don't know where I'm going from here, but I promise it won't be boring."
Tickets available for purchase beginning June 14, 2016.
Chairman, Filmmaker, Industry and Market-All Access passes accepted for entry.
---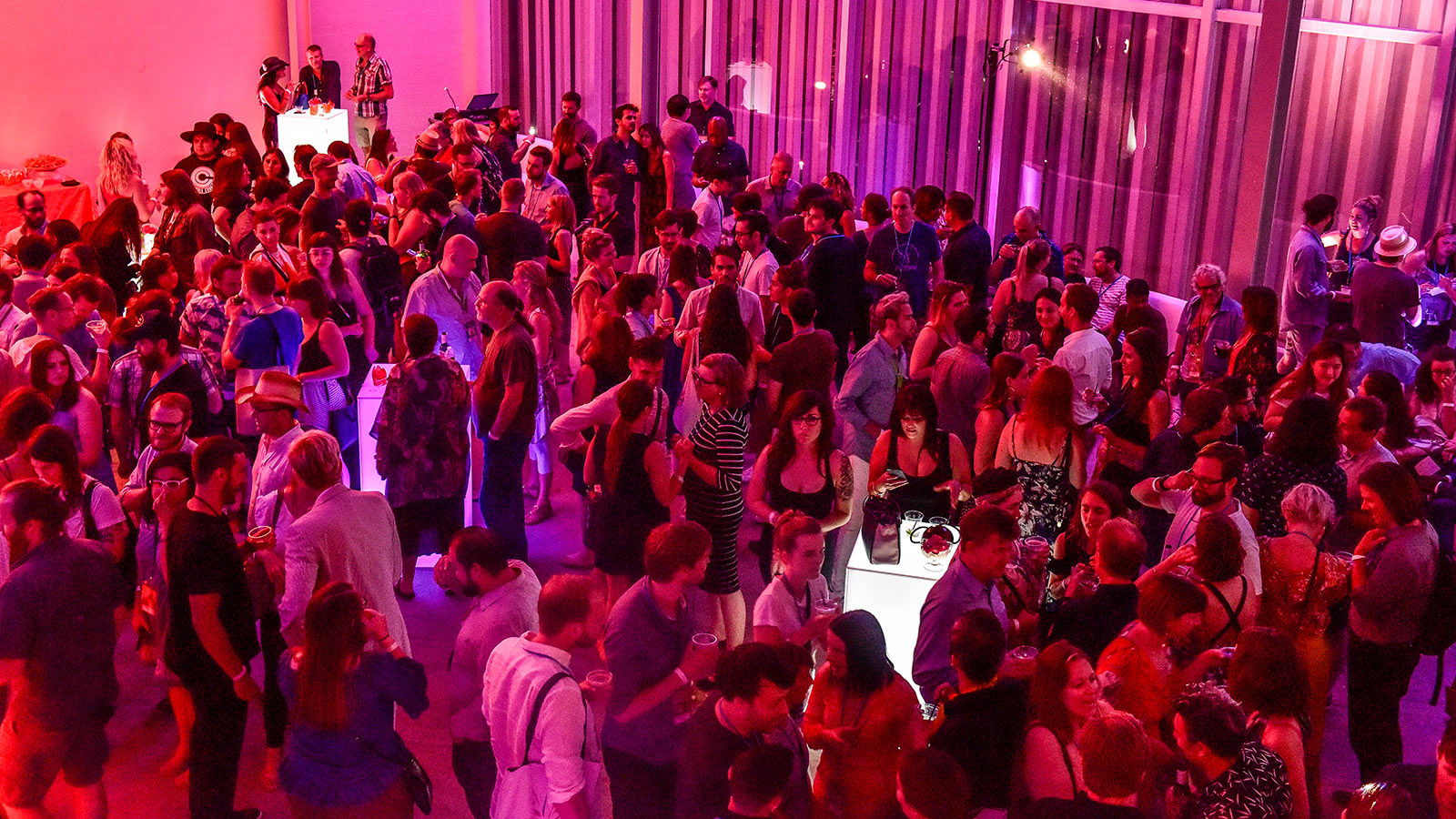 Dance the night away surrounded by glowing lights, energy pumping music, and fun vibes! Read More
Jun 20, 2018 10:00 p.m. to Jun 21, 2018 - 12:00 a.m.
Spa Casino Cascade Lounge
---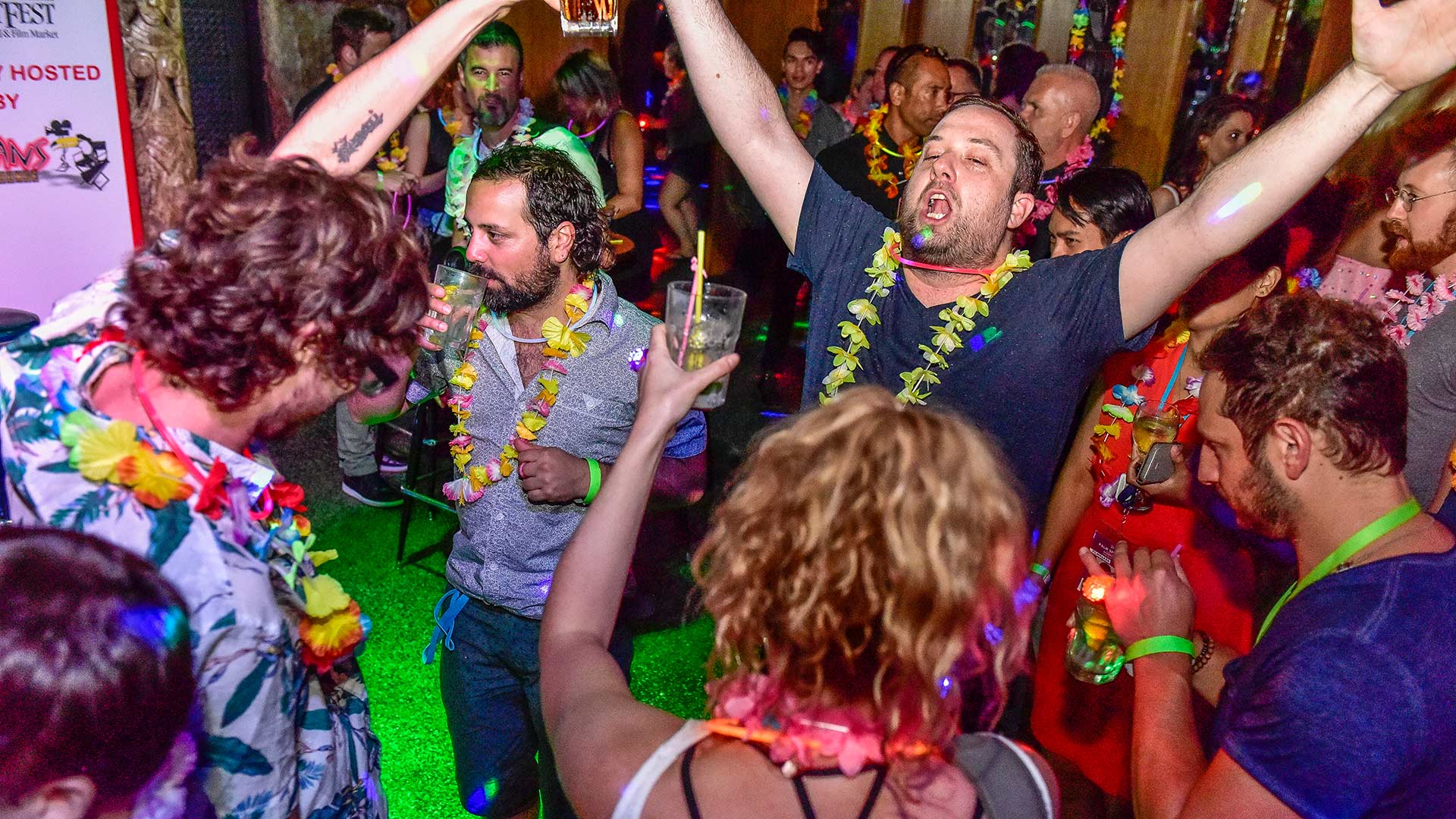 Our annual celebration of diversity in cinema and in life, join us at the Gay!La and boogie as your authentic self! Read More
Jun 21, 2018 9:30 p.m. - 11:30 p.m.
Toucan's Tiki Lounge
---
Karaoke Night! From Palm Trees to pineapples to singing your heart out, escape to a tropical paradise in Palm Springs. Read More
Jun 22, 2018 10:00 p.m. - 12:00 a.m.
Saguaro
---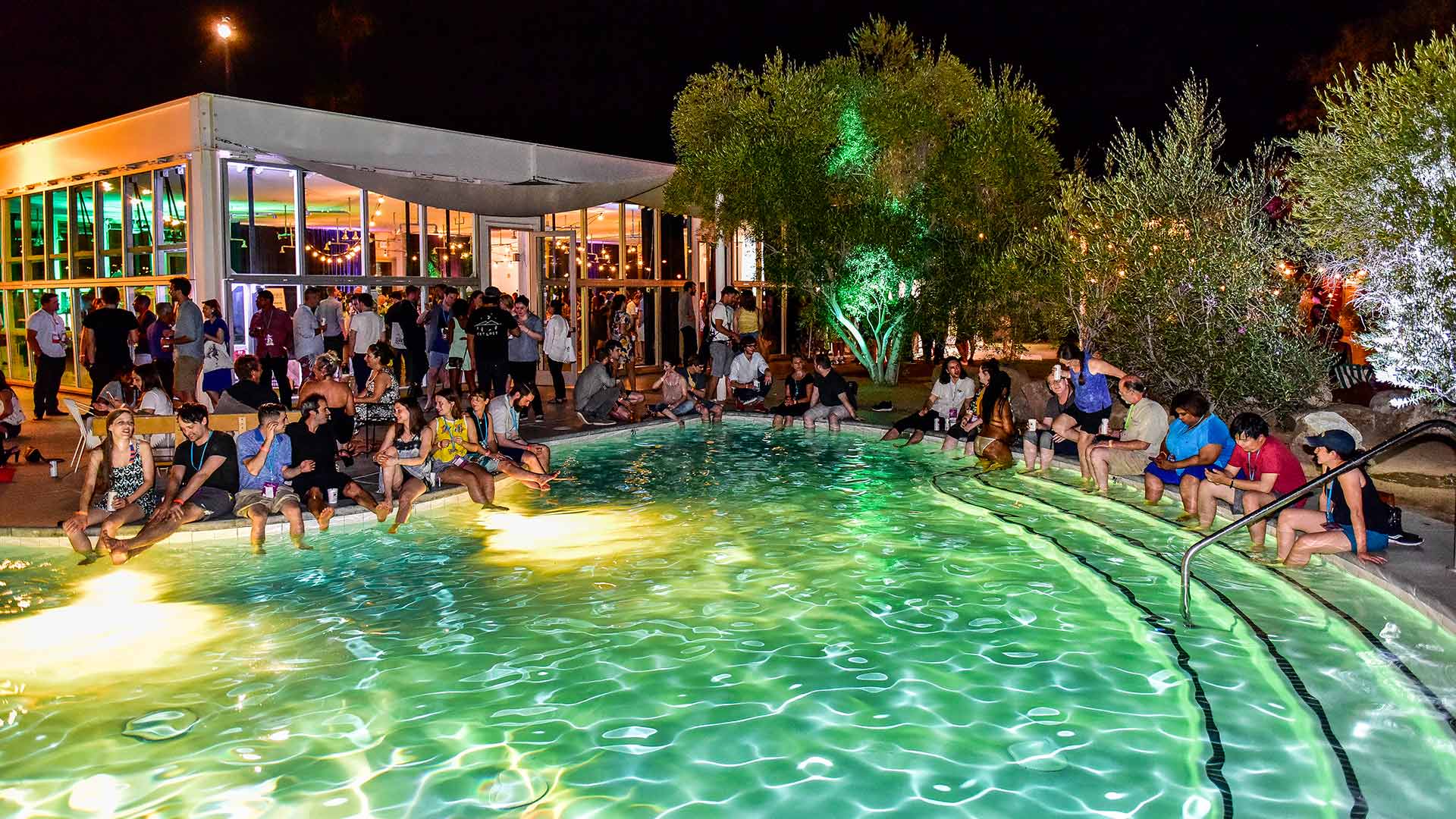 Dripping from the walls into the water, immerse yourself in the color spectrum of Life! Read More
Jun 23, 2018 10:00 p.m. - 12:00 a.m.
Ace Hotel & Swim Club
---
---