Member Screenings
---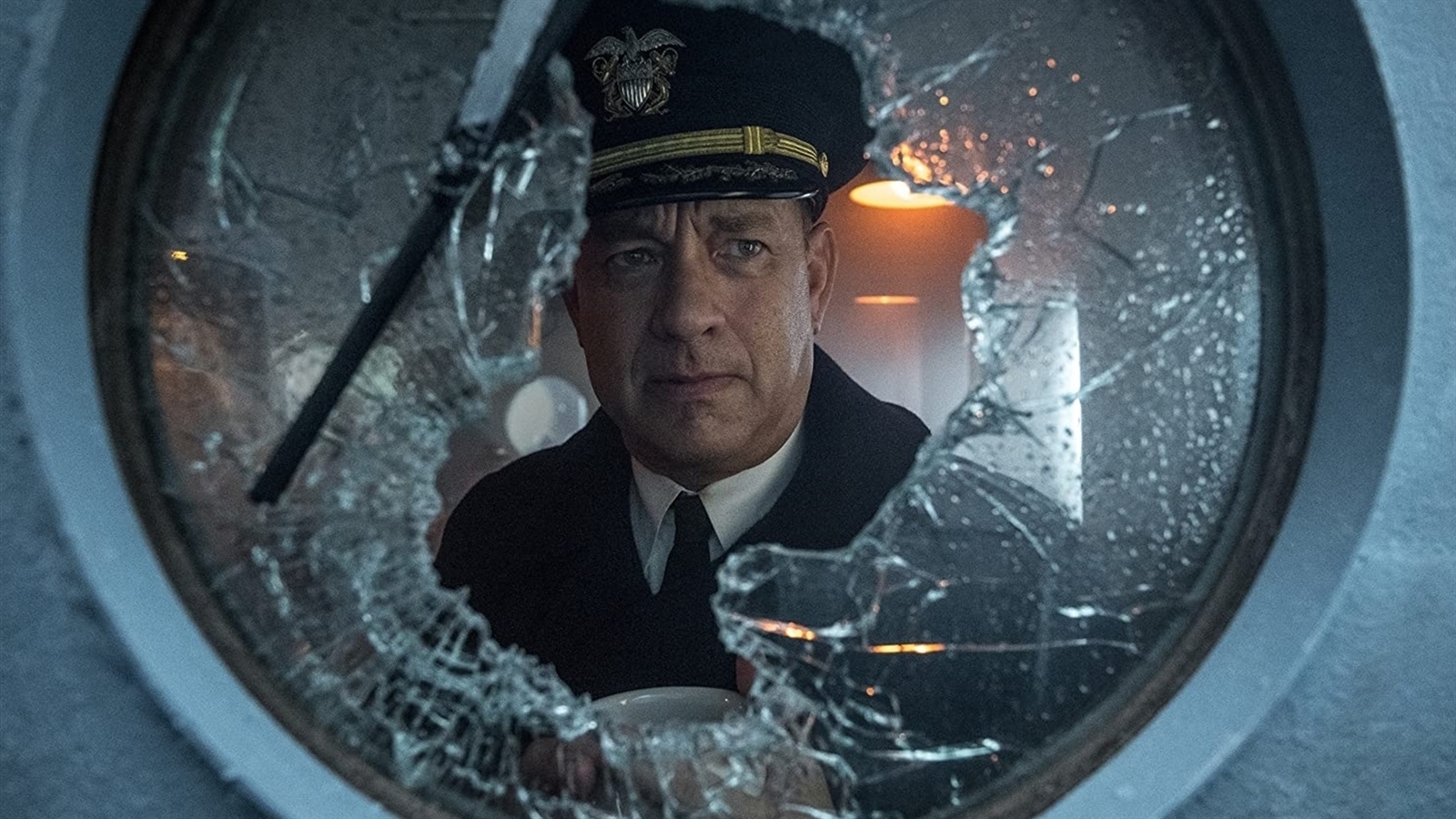 In the early days of WWII, an international convoy of 37 Allied ships, led by captain Ernest Krause (Hanks) in his first command of a U.S. destroyer, crosses the treacherous North Atlantic while hotly pursued by wolf packs of Nazi U-boats. Read More
Sep 26, 2020 6:00 p.m.
---
As a member of the Palm Springs International Film Society enjoy daily exclusive Q&A's from a selection of films specially curated for you. Q&A's are at 5:00PM PDT on Zoom Read More
---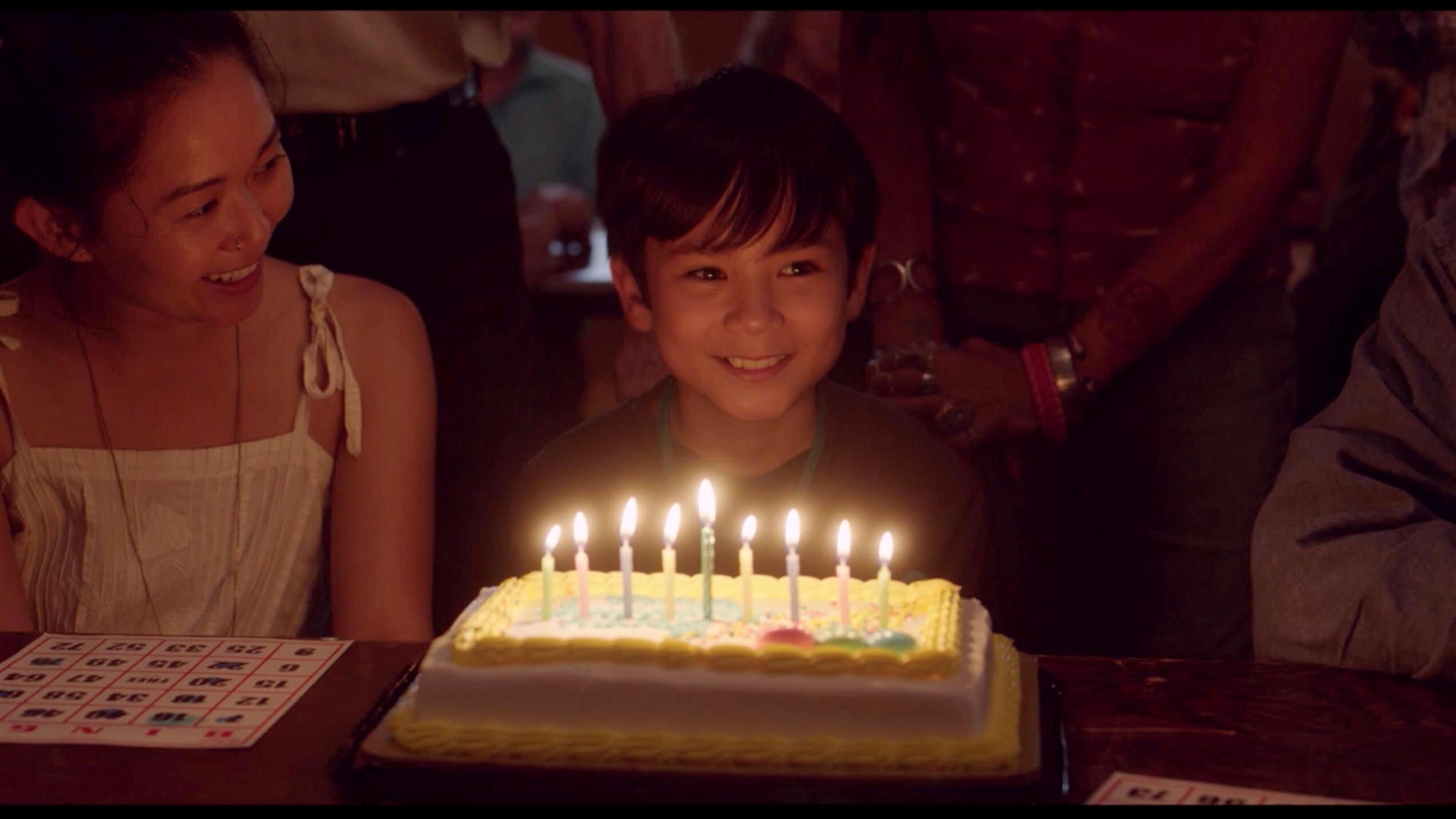 Complimentary at home virtual member screening of Driveways. Live Q&A via zoom with director Andrew Ahn on Saturday 5/30 at 4:00pm (PST). Read More
May 30, 2020 4:00 p.m.
---
THIS EVENT HAS PASSED | Airman William H. Pitsenbarger Jr. is awarded the Medal of Honor for his service and actions on the battlefield. Director and Writer of THE LAST FULL MEASURE, Todd Robinson in attenadnace for Q&A after screening. Read More
Mar 7, 2020 6:00 p.m.
Camelot Theatres (PS Cultural Center)
---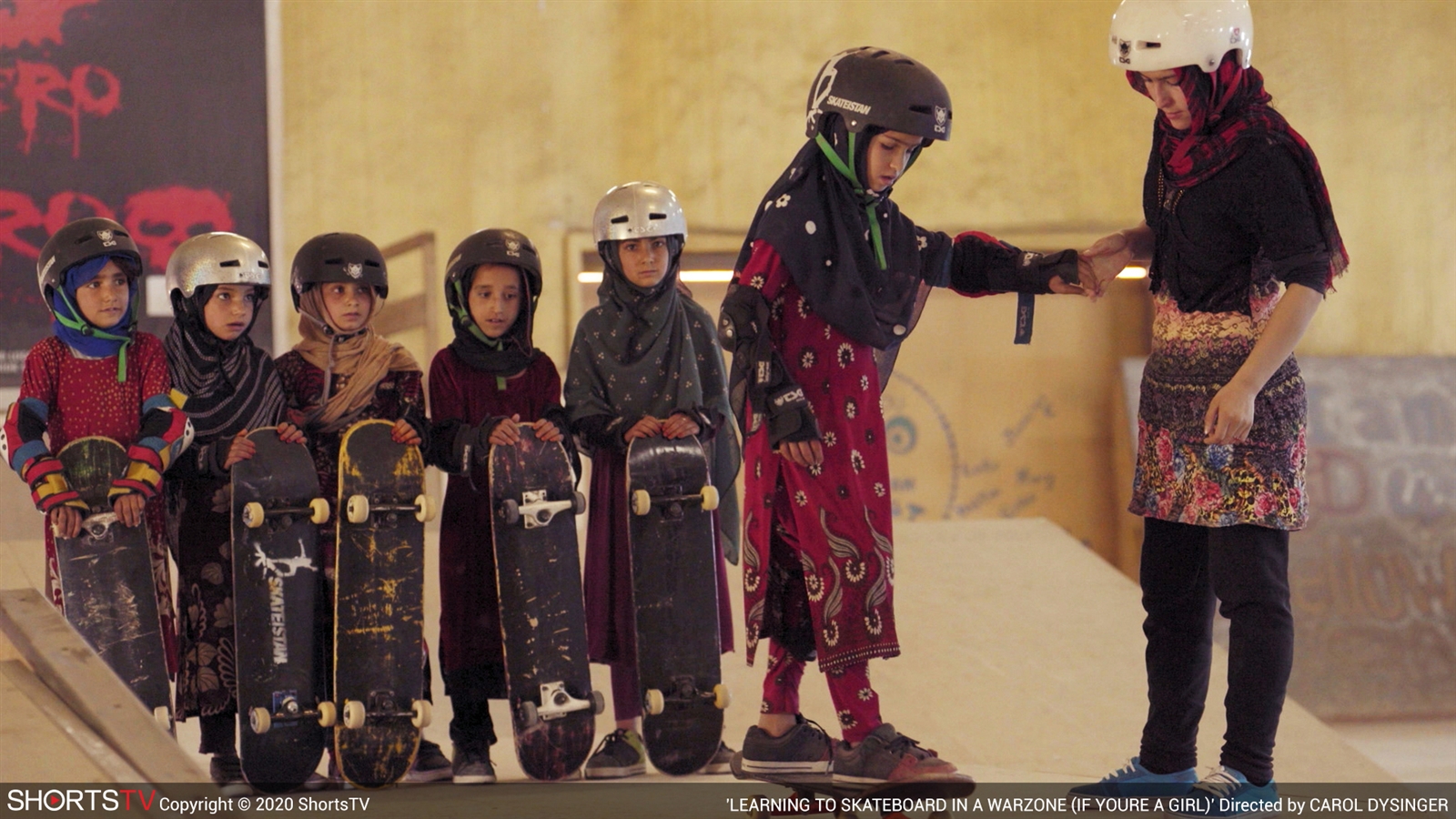 THIS EVENT HAS PASSED | The Palm Springs International Film Society is proud to present the 2020 Oscar nominated short films. In a series of three exclusive, one-night engagements, Film Society members will have an opportunity to see the short documentaries, the animated shorts, and the live action shorts nominated this year. Read More
Feb 18, 2020 6:30 p.m.
Tristone Palm Desert Cinemas 10
---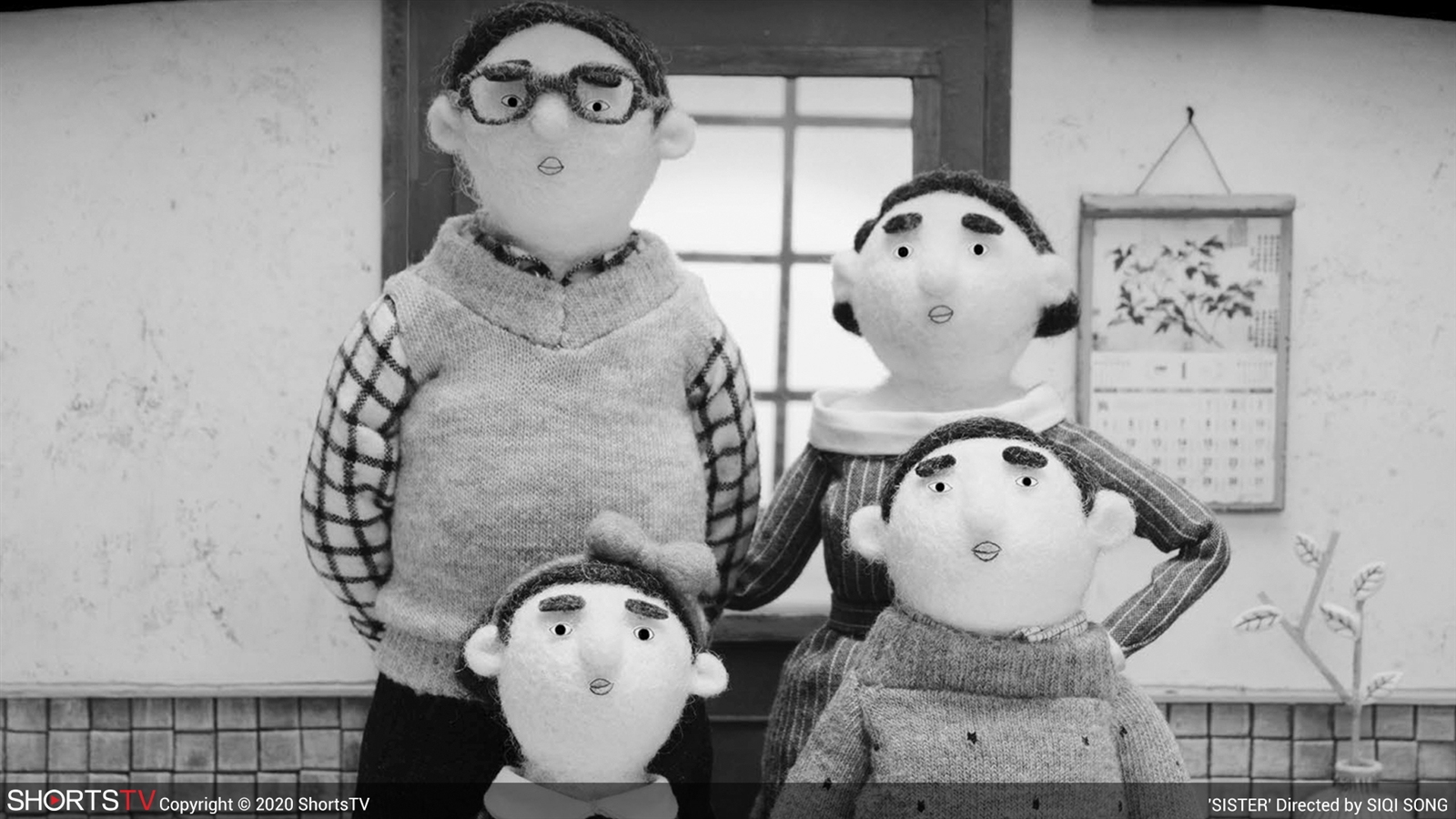 THIS EVENT HAS PASSED | The Palm Springs International Film Society is proud to present the 2020 Oscar nominated short films. In a series of three exclusive, one-night engagements, Film Society members will have an opportunity to see the short documentaries, the animated shorts, and the live action shorts nominated this year. Read More
Feb 13, 2020 7:00 p.m.
Tristone Palm Desert Cinemas 10
---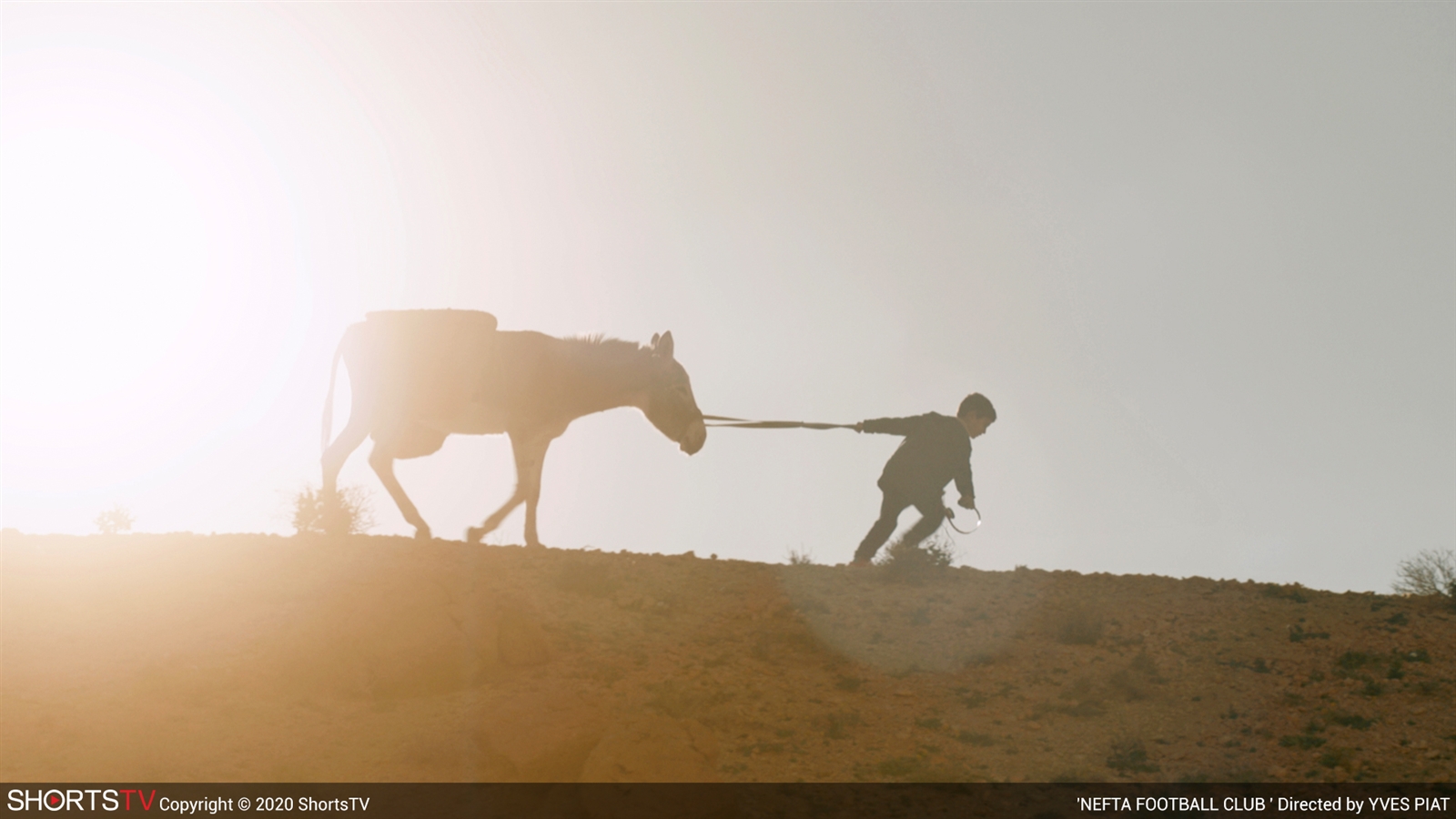 THIS EVENT HAS PASSED | The Palm Springs International Film Society is proud to present the 2020 Oscar nominated short films. In a series of three exclusive, one-night engagements, Film Society members will have an opportunity to see the short documentaries, the animated shorts, and the live action shorts nominated this year. Read More
Feb 10, 2020 7:00 p.m.
Tristone Palm Desert Cinemas 10
---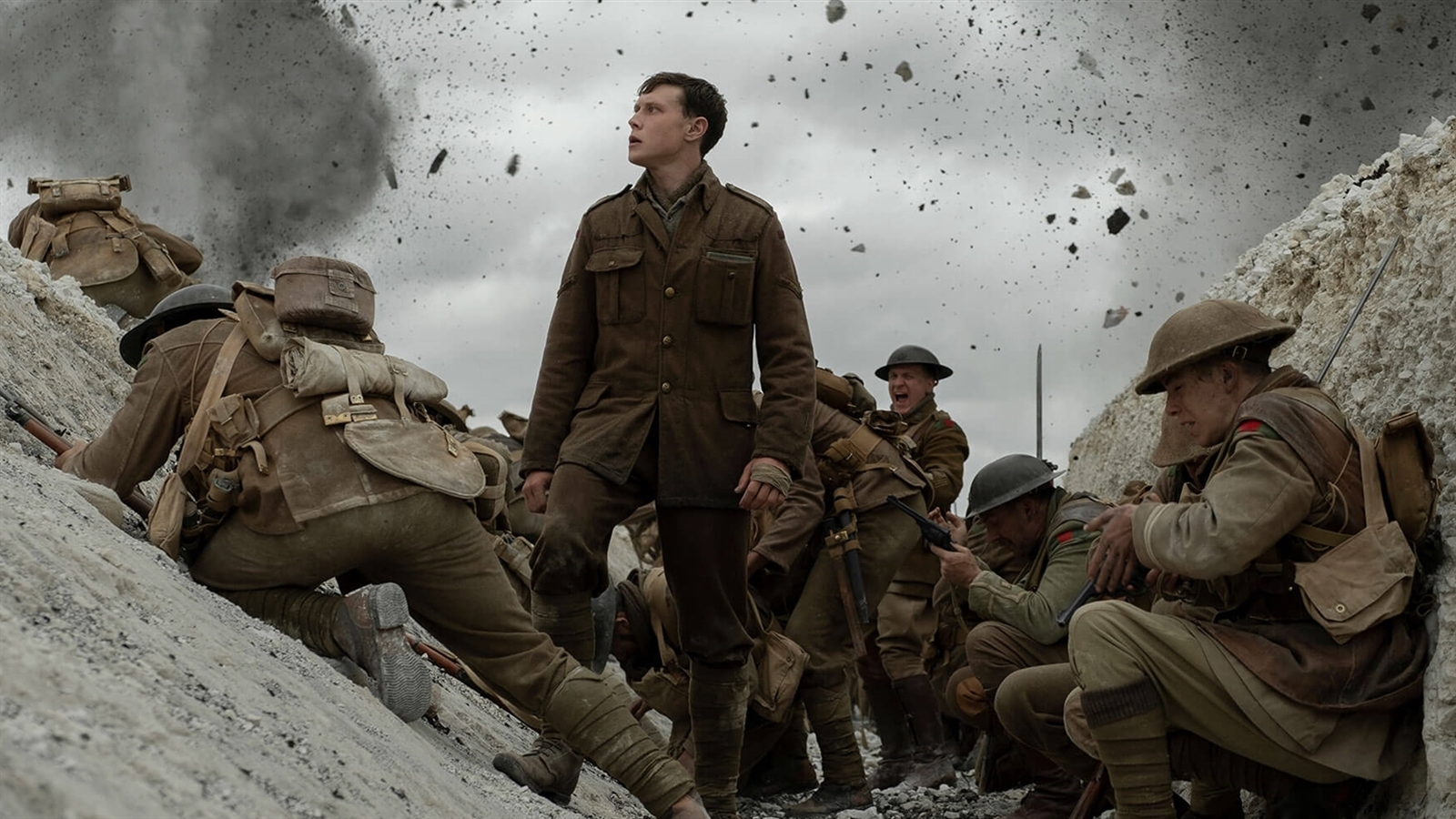 THIS EVENT HAS PASSED | At the height of the First World War, two young British soldiers, Schofield and Blake are given a seemingly impossible mission. In a race against time, they must cross enemy territory and deliver a message that will stop a deadly attack on hundreds of soldiers-Blake's own brother among them. Read More
Dec 19, 2019 7:00 p.m.
Camelot Theatres (PS Cultural Center)
---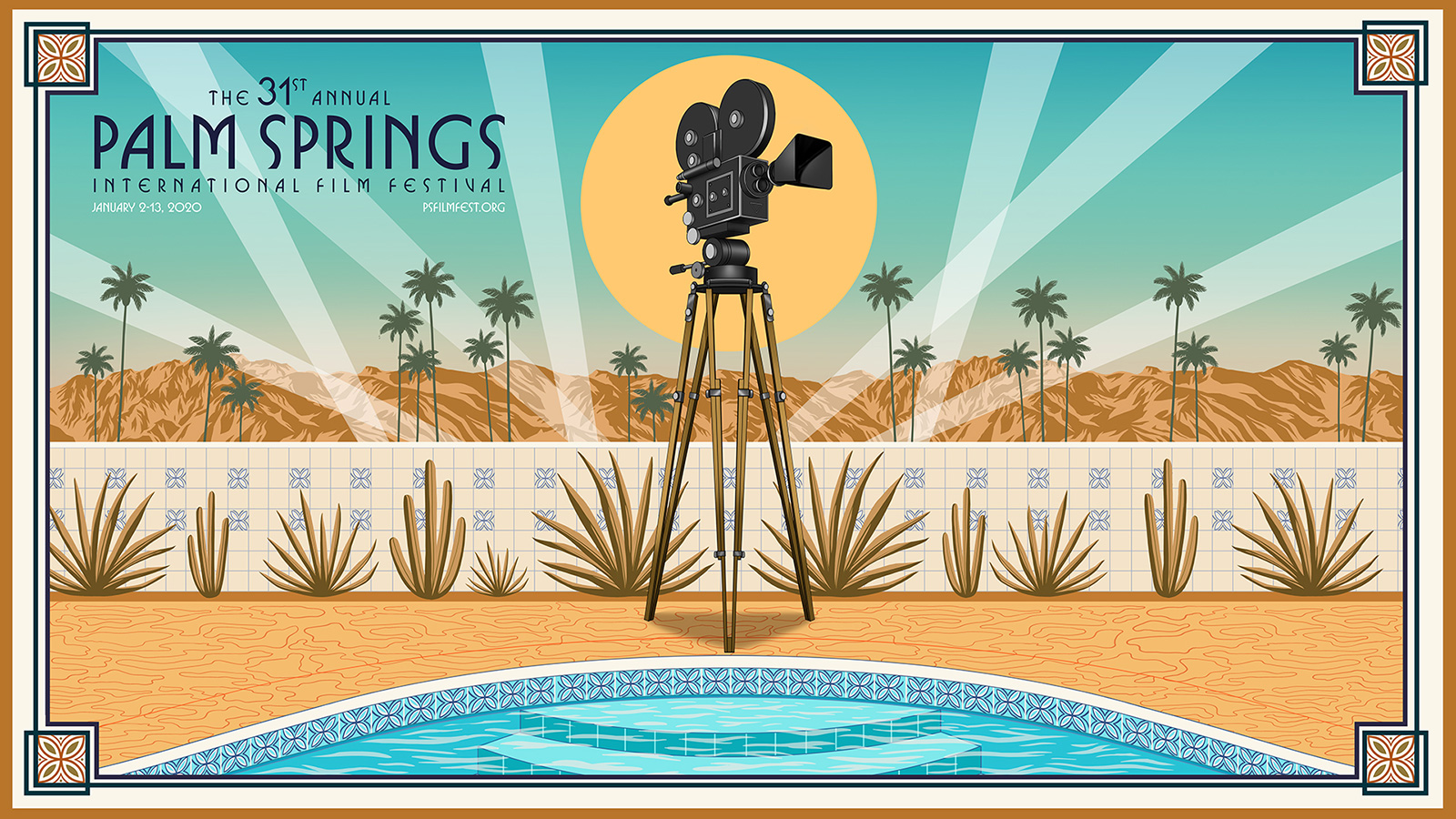 THIS EVENT HAS PASSED | A highly anticipated annual event, Member Preview Night is exclusively available to Film Society Members and offers a sneak peek into the Palm Springs International Film Festival line-up. Read More
Dec 16, 2019 7:00 p.m.
Camelot Theatres
---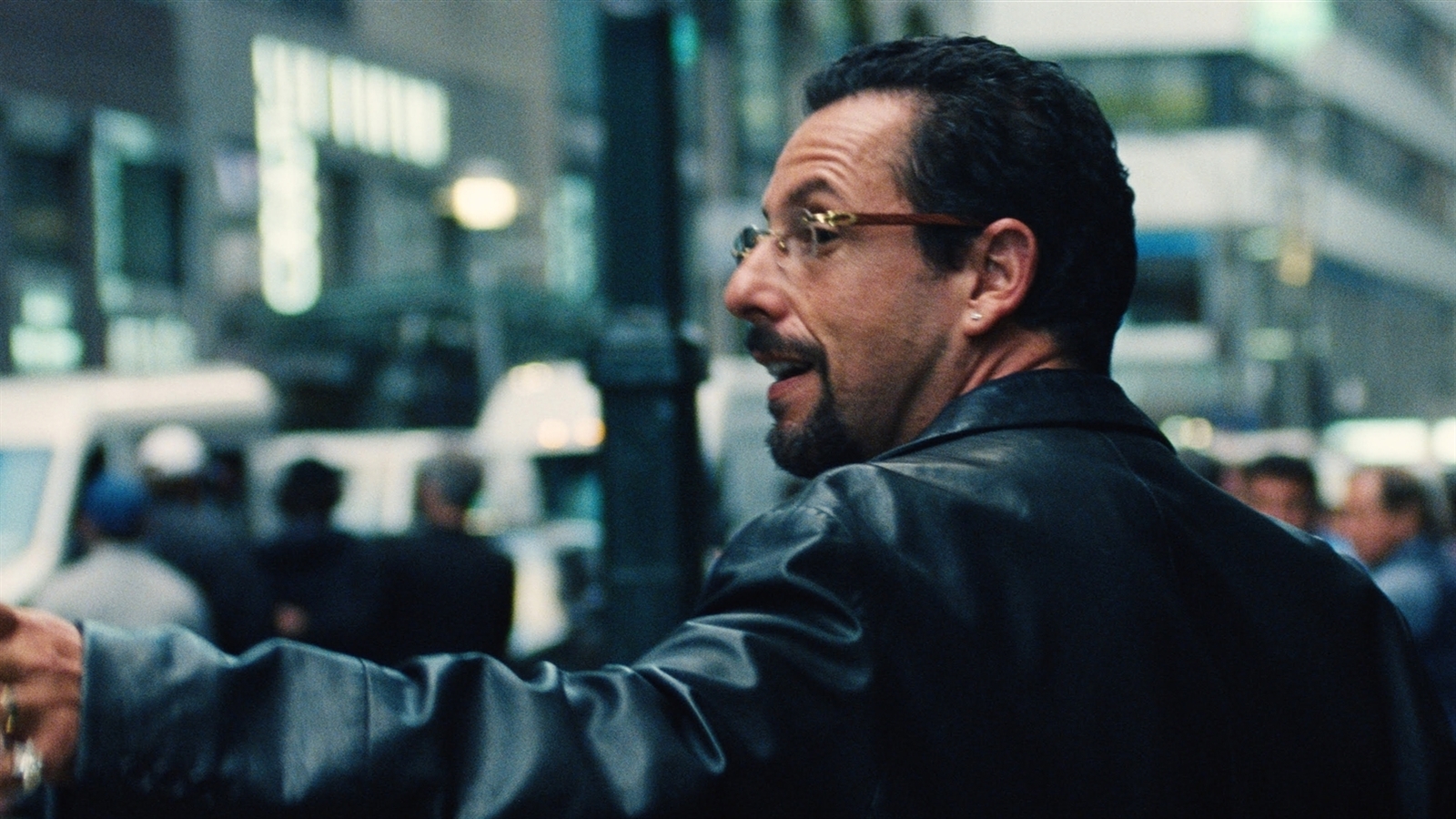 THIS EVENT HAS PASSED | From acclaimed filmmakers Josh and Benny Safdie comes an electrifying crime thriller about Howard Ratner (Adam Sandler), a charismatic New York City jeweler always on the lookout for the next big score. When he makes a series of high-stakes bets that could lead to the windfall of a lifetime, Howard must... Read More
Dec 15, 2019 7:00 p.m.
Camelot Theatres (PS Cultural Center)
---
---