ShortFest Forum
The Festival welcomes a long guest list of filmmakers and industry attendees for the ShortFest Forum. New this year, the Forums will kick off with a Tech Day, in partnership with UC-Riverside, focusing on VR, online streaming, video game development and more. Prominent industry figures will participate in three days of ShortFest Forums covering a wide range of emerging trends and new practices in the global film community.
Forums are held at the Renaissance Hotel.
Chairman, Insider, Industry, Media, Filmmaker, and Market passes will grant access to all forums below.
Individual tickets may be purchased beginning June 14, 2016.
---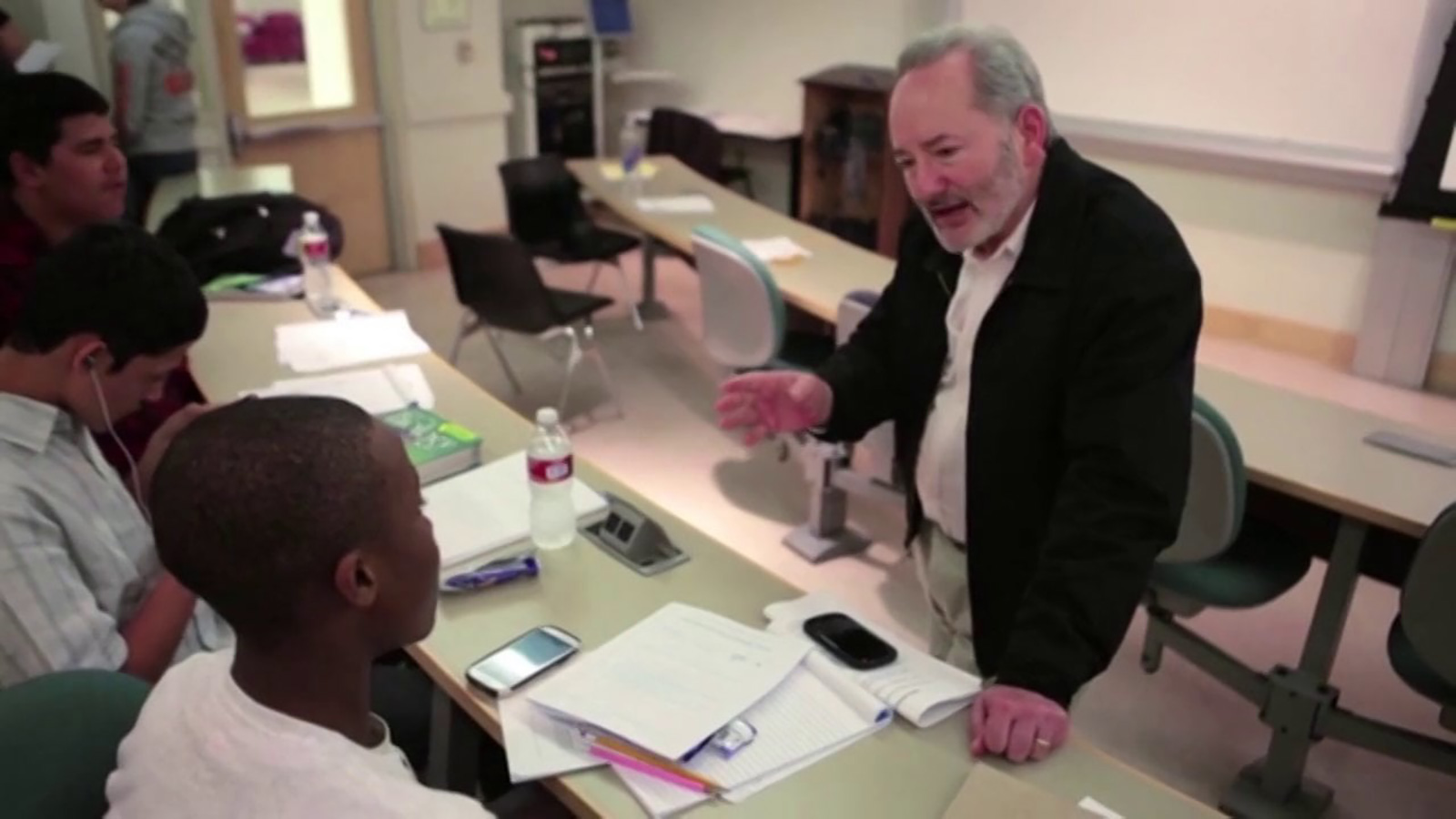 Producer and pro-social entrepreneur Peter Samuelson served on the founding Board of Participant Media Inc. and is President of ASPIRE, the Academy for Social Purpose in Responsible Education. He has produced a wide range of films, from Revenge of the Nerds to Arlington Road, and, along with Steven Spielberg, co-founded... Read More
Jun 23, 2016 10:00 a.m. - 11:00 a.m.
Renaissance
---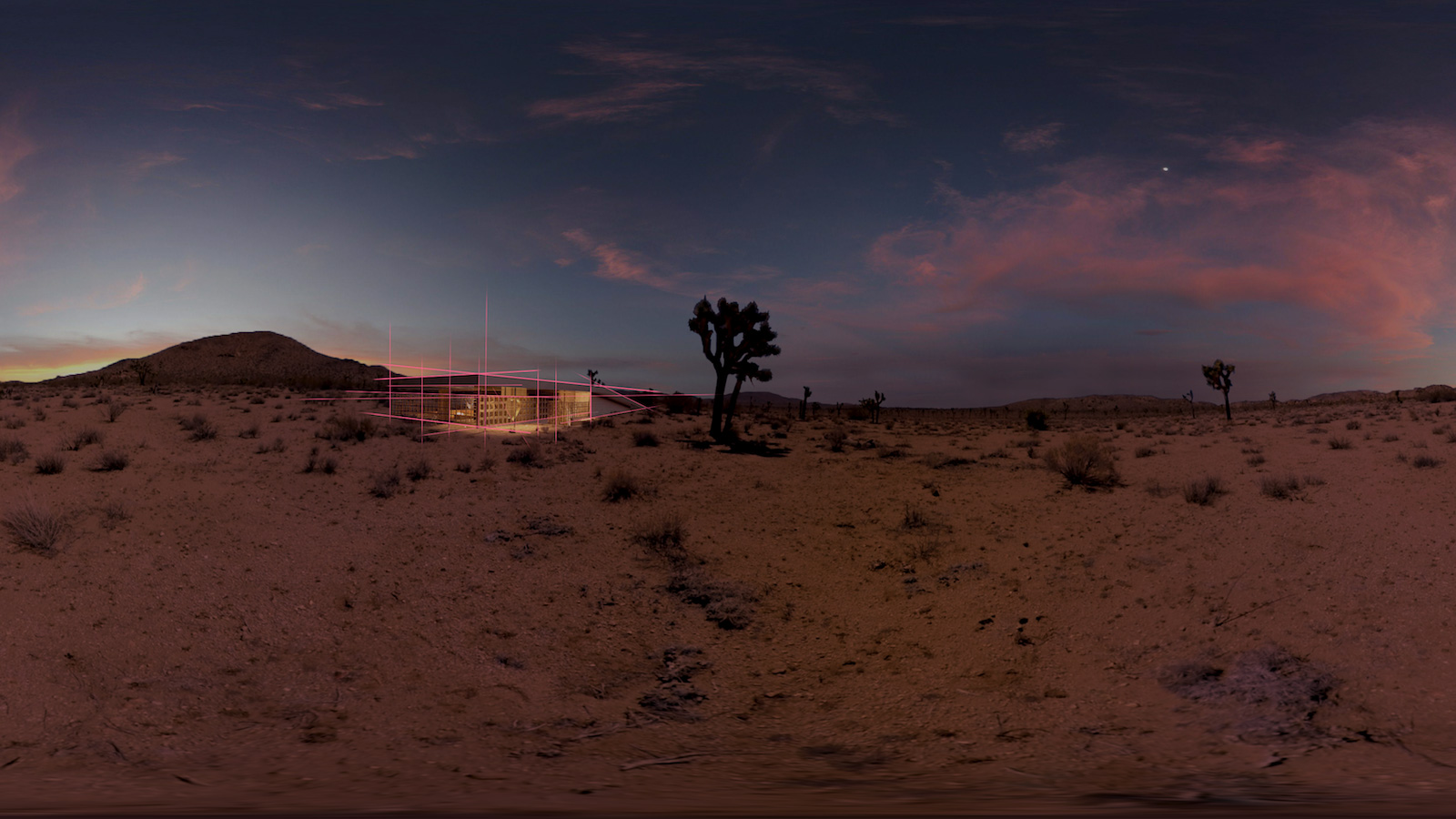 For audiences looking for new experiences Virtual Reality is the new frontier. The medium allows audiences to not only see the depth and detail of every frame, but to feel like they are at the center of it. This panel explores the accessibility of Virtual Reality and the secrets to making it work. Read More
Jun 23, 2016 11:15 a.m. - 12:30 p.m.
Renaissance
---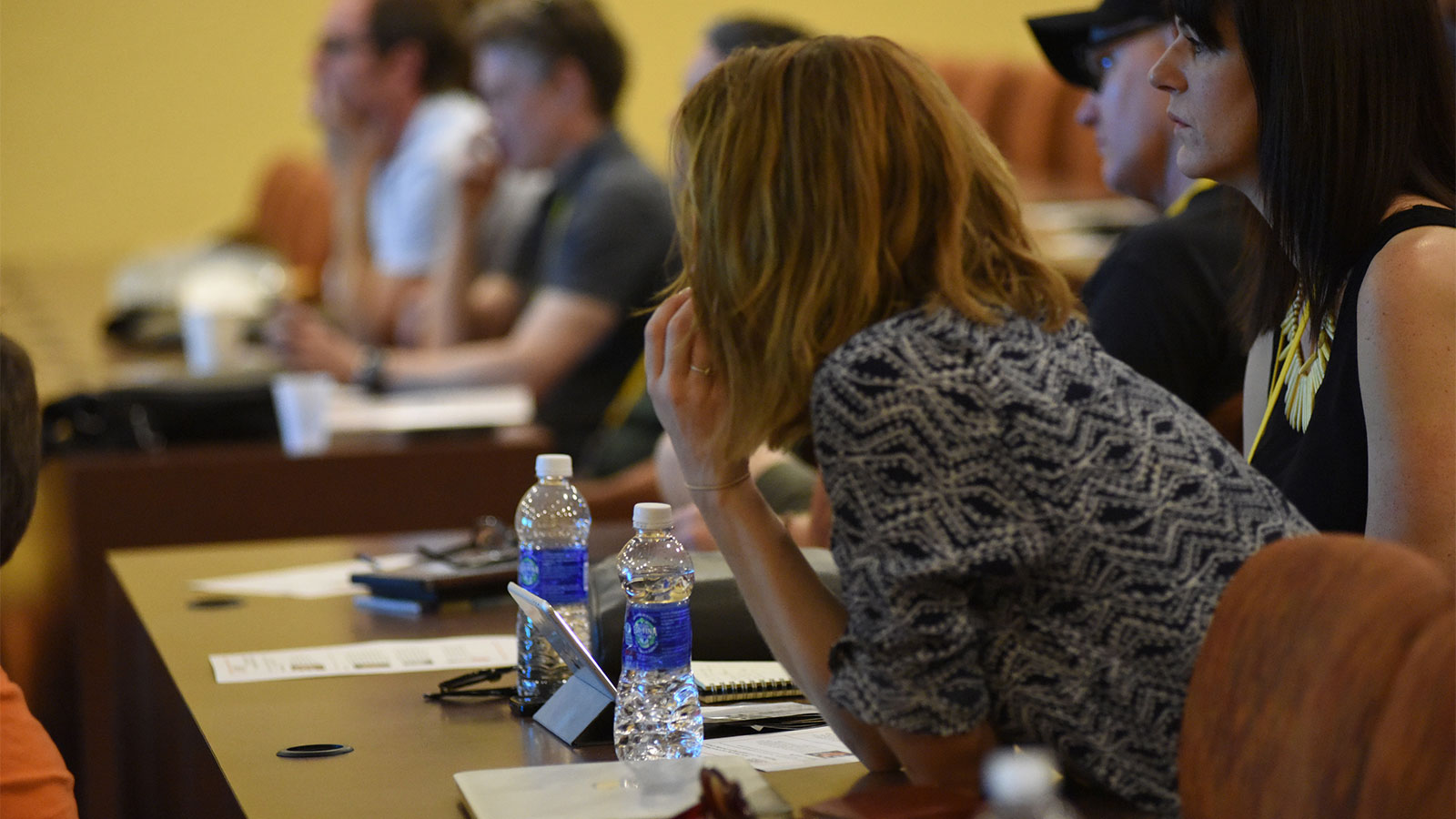 With the plethora of short-form digital content online, how can a filmmaker find the best platform for showcasing their work - and stand out from the masses? Our experienced industry professionals help you navigate through this digital maze. Read More
Jun 23, 2016 1:00 p.m. - 2:00 p.m.
Renaissance
---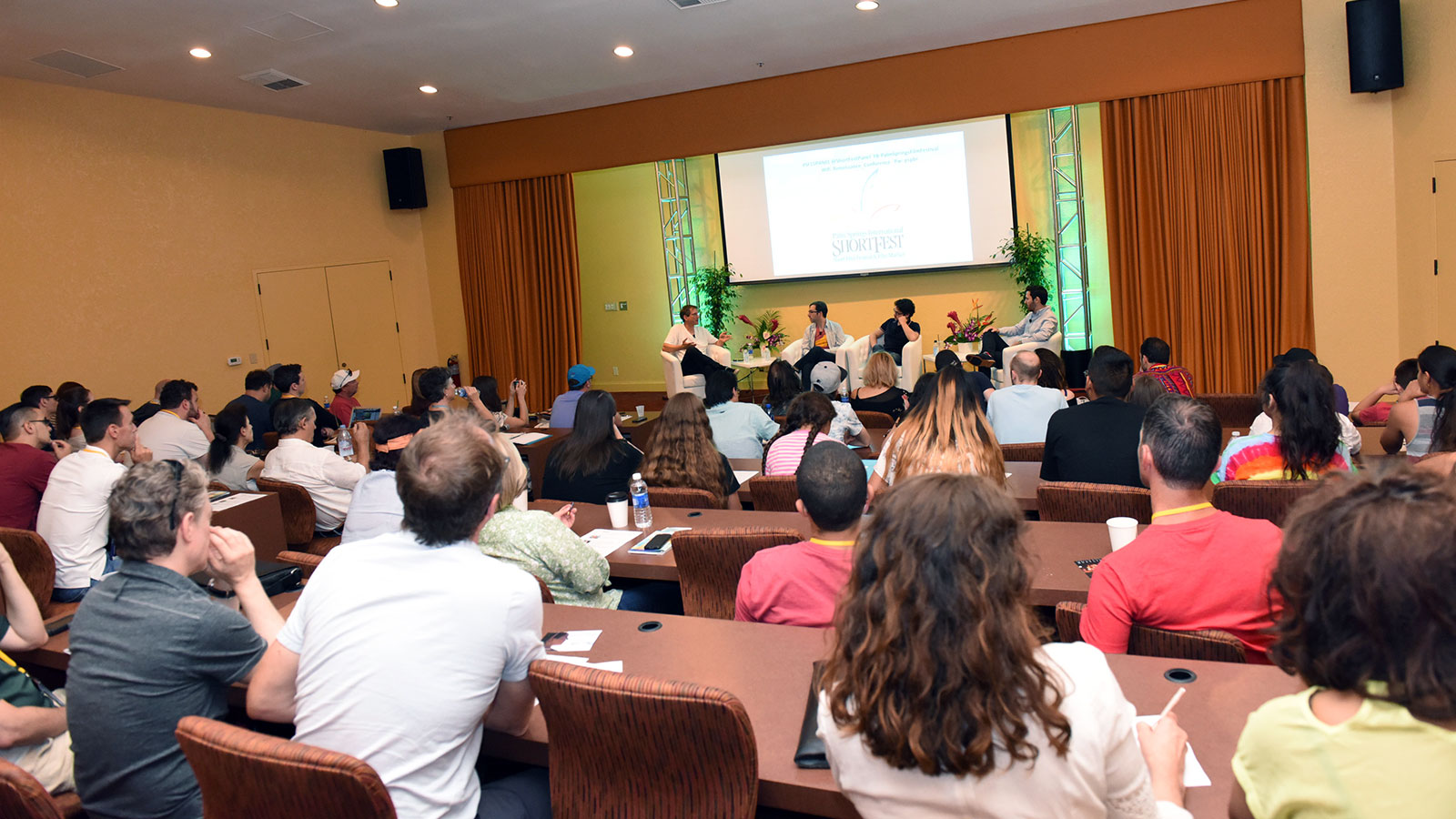 Video games tell stories through each character, plot twist and environment in which they take place, much like a film. The overlap in the creative development of both films and participant-driven video games may seem forced, but the true and various parallels can be surprising. Read More
Jun 23, 2016 3:00 p.m. - 4:00 p.m.
Renaissance
---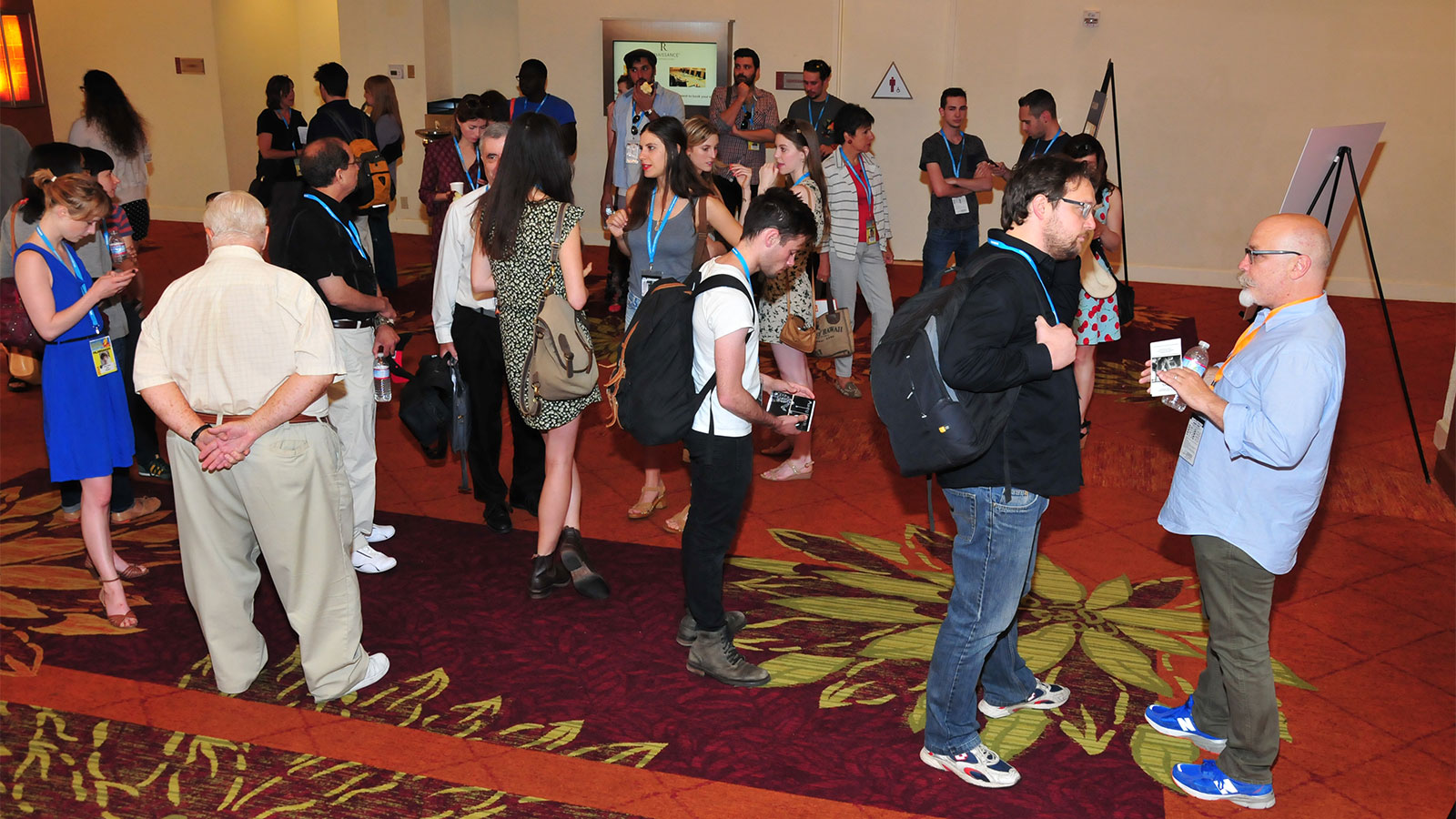 The crowdfunding model is going from strength to strength, and every year we see more crowdsourced films premiering at major festivals and theaters. Whether it's Charlie Kaufman or a first-time filmmaker, this production model allows filmmakers to not only take control of financing their project, but also to build a supportive... Read More
Jun 24, 2016 11:00 a.m. - 12:00 p.m.
Renaissance
---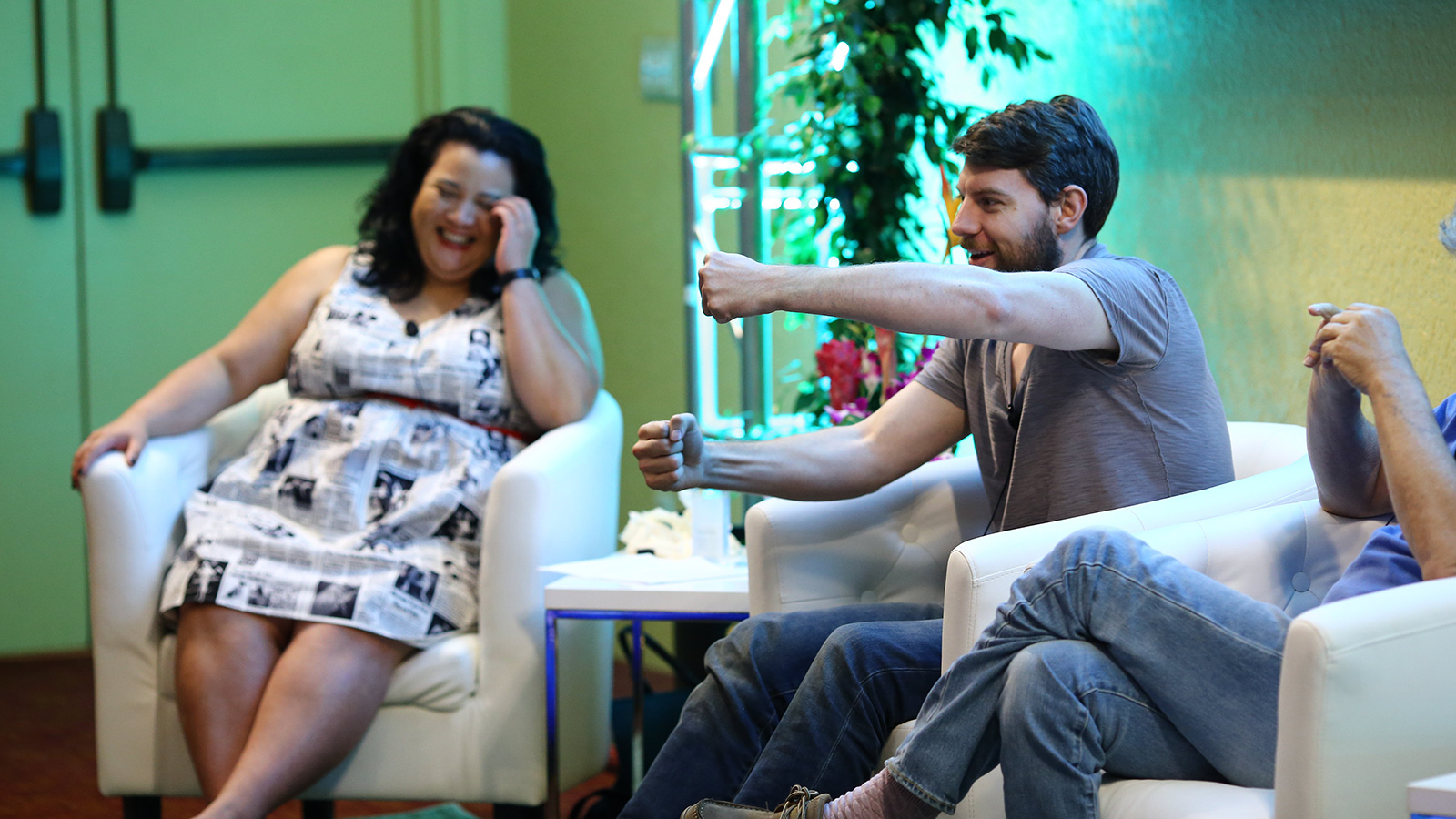 Partners in life and business, multi-hyphenate filmmakers Sophia Takal and Lawrence Levine hail from Mumblecore origins and have since expanded that model to fit their amorphic approach to filmmaking. They'll share experiences about how they maintain creative integrity on a shoestring budget. Read More
Jun 24, 2016 1:00 p.m. - 2:00 p.m.
Renaissance
---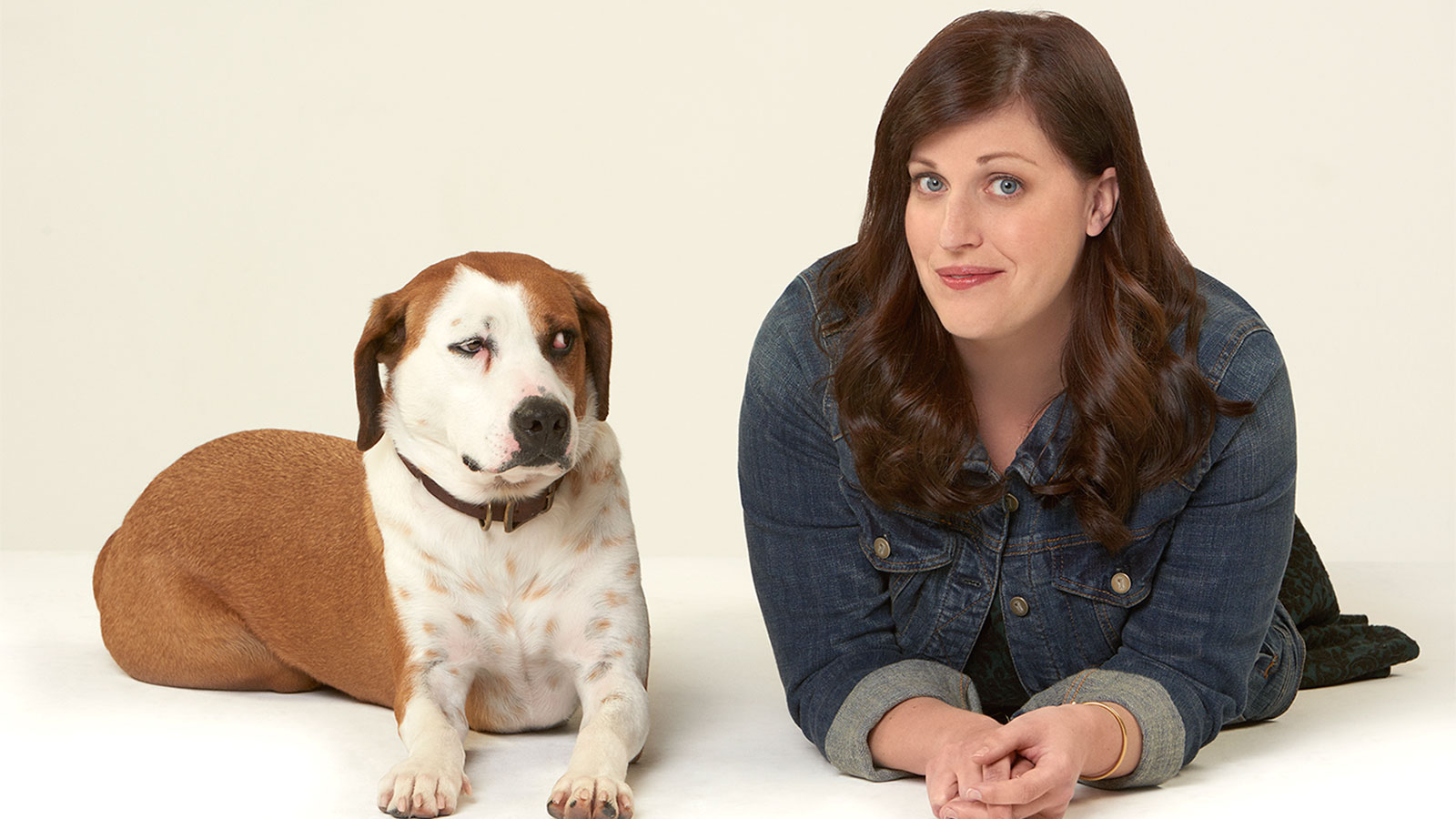 ABC's new sitcom "Downward Dog" is about a struggling millennial, Nan (Emmy-nominated Allison Tolman, "Fargo"), from the point of view of her lonely and philosophical dog, Martin. As unconventional as that sounds, the story behind "Downward Dog's" evolution into a TV show is just as interesting. Series creators Samm Hodges and... Read More
Jun 24, 2016 3:30 p.m. - 5:00 p.m.
Renaissance
---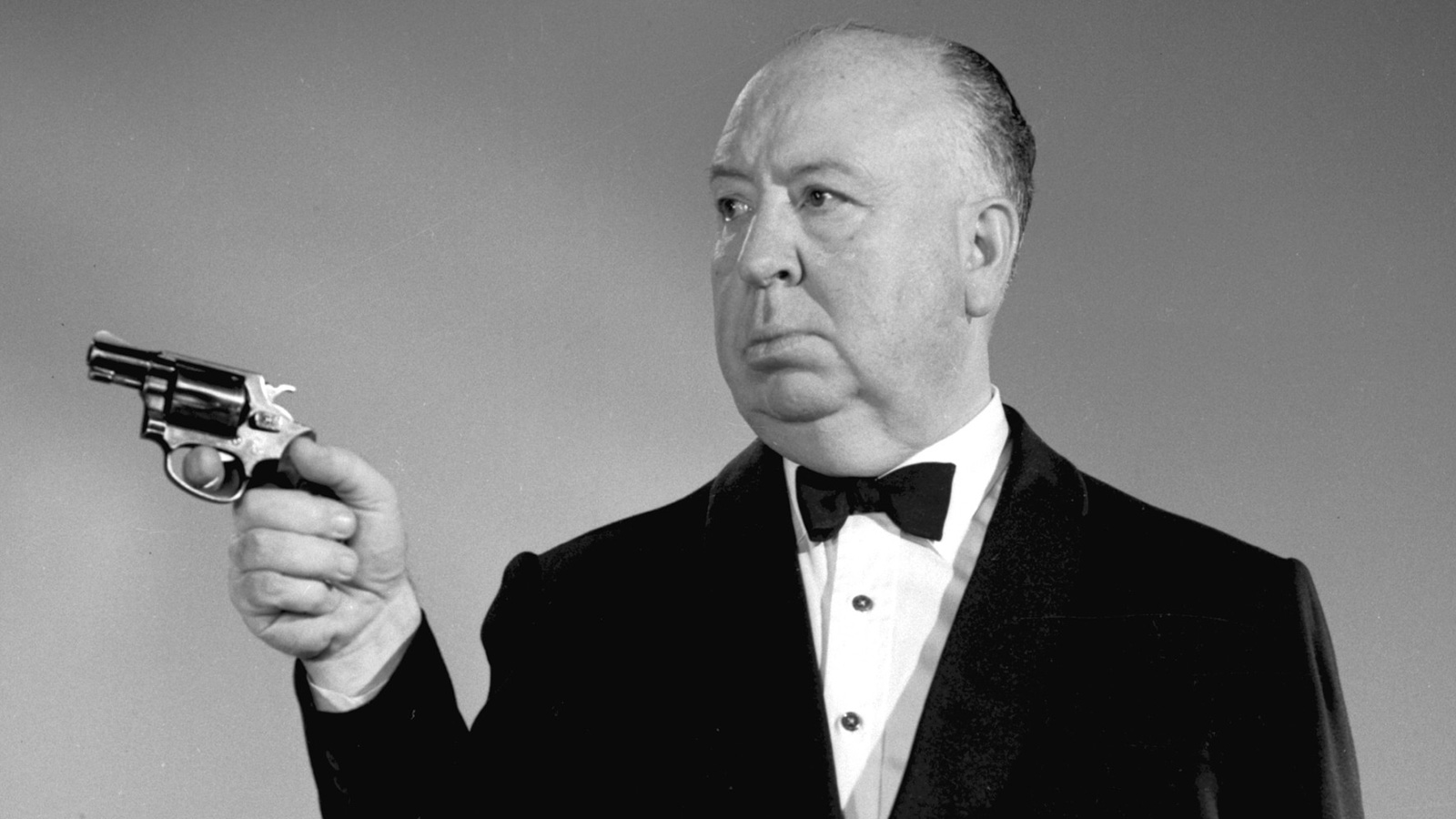 When it comes to manipulating the audience into a state of frenzy, Alfred Hitchcock is the master. Just exactly how did he do it? Hitchcock scholar Jeffrey Michael Bays has made this his life's study, and will share his top tips, illustrated with clips, for escalating tension and leaving the audience jonesing for more. Not just... Read More
Jun 25, 2016 11:00 a.m. - 12:00 p.m.
Renaissance
---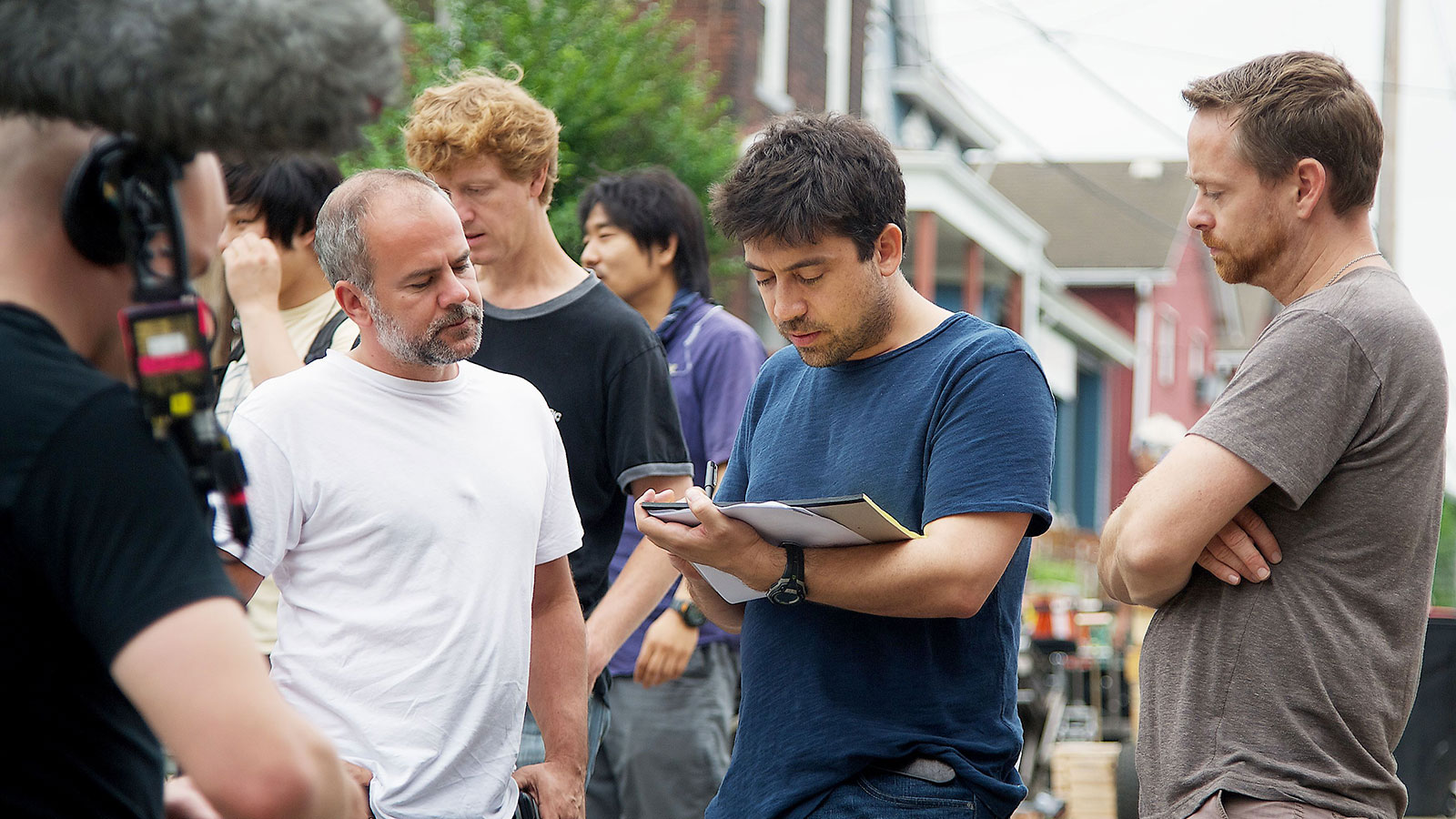 Once filmmakers have mastered the short-form, moving into long-form drama can be a daunting undertaking. Award-winning director Alfonso Gomez-Rejon, will share how to navigate through the many obstacles on the road to a feature debut. Read More
Jun 25, 2016 1:00 p.m. - 2:00 p.m.
Renaissance
---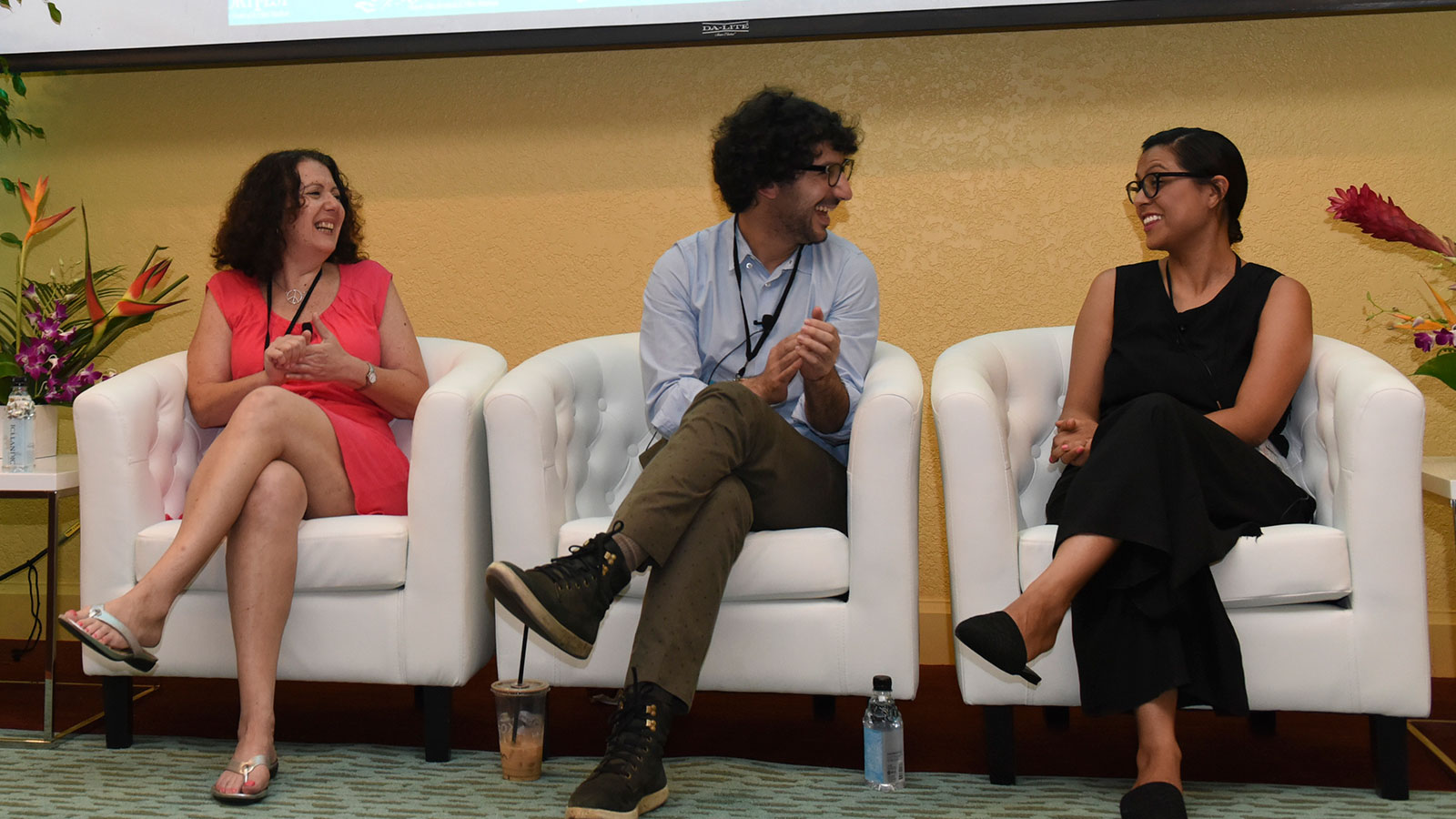 Navigating the festival circuit can be challenging, but with a cool head and a strategic plan, you can maximize your film's visibility, make amazing connections and drive your filmmaking career forward. A group of programmers from top US festivals will provide candid insights into the programming process, deciding which... Read More
Jun 25, 2016 3:30 p.m. - 4:30 p.m.
Renaissance
---
---