About ShortFest 2017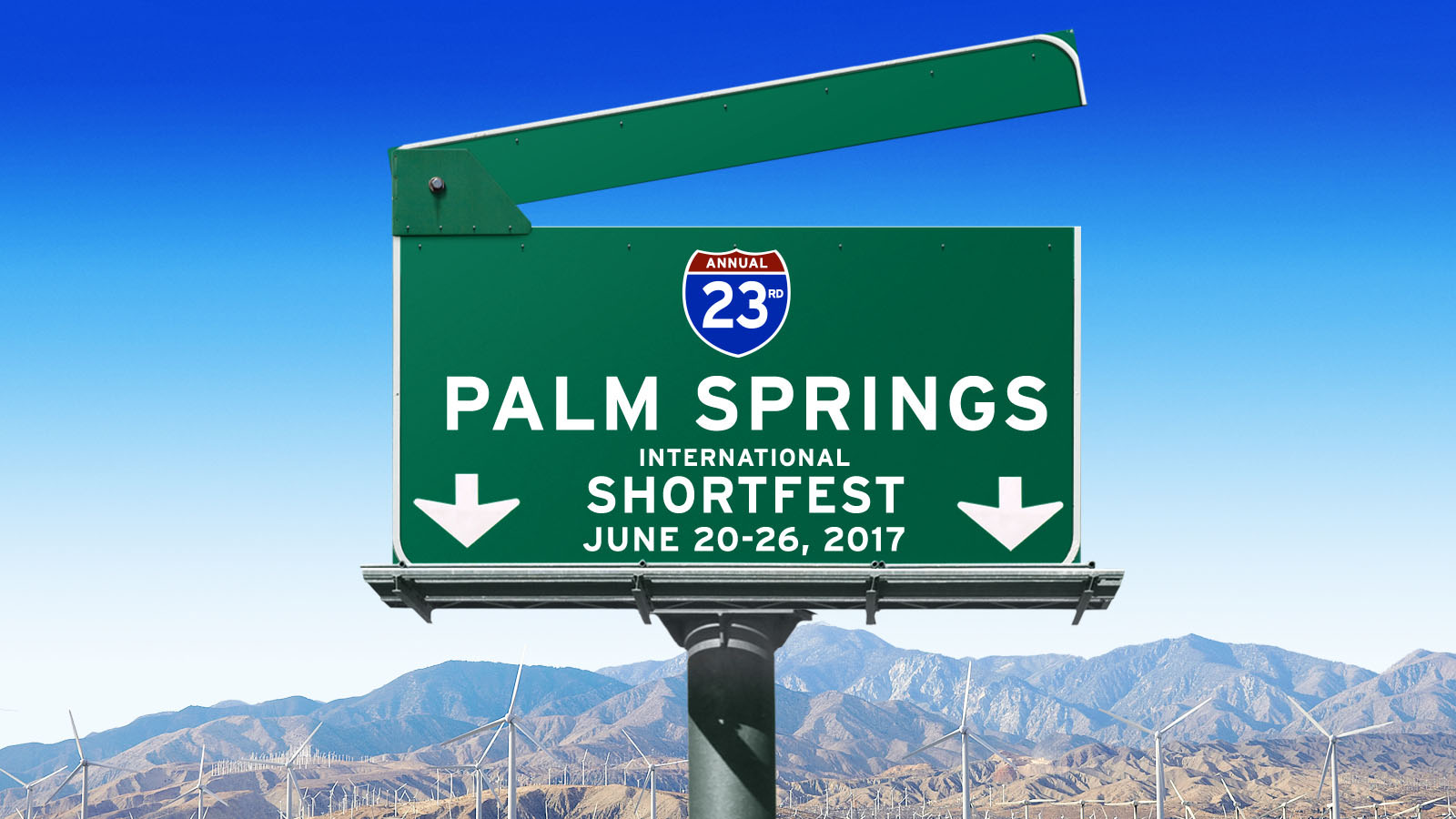 ---
The Palm Springs International ShortFest -- now in its 23rd year -- is the largest short film event in North America
A highly competitive festival, ShortFest receives 4,200± submissions from over 100 countries around the globe. Approximately 325 shorts are selected and screened in 90-minute themed programs, with many of the remaining titles available for viewing our Film Market. An Oscar® and BAFTA®-qualifying festival, ShortFest has presented more than 100 shorts that have gone on to receive Oscar® nominations and/or awards.
The festival also includes the ShortFest Forum, a series of panels, master classes and roundtable discussions designed to provide emerging filmmakers with both the knowledge and the networking opportunities to further their careers in the film industry.
With hundreds of filmmakers and industry professionals in attendance and an audience of 22,000 avid filmgoers, ShortFest is defined by a decidedly casual atmosphere and a taste for the unconventional. It's not what you might expect to find in Palm Springs in June...
Film Screenings
When attending a Shortfest screening, you'll view between 4 and 10 short films that have been curated into a themed program, e.g., Sibling Stories or The Things We Do For Love. Q&As with attending filmmakers occur after each program to enhance and broaden your experience.
All film screenings are shown at the Camelot Theatre
FILM MARKET
The Film Market at ShortFest has 4,200+ titles available for viewing on over 30 screening stations. To the best of our knowledge is the only short film market in North America. It serves the dual purpose of offering industry and media professionals the chance to view multiple films while providing filmmakers with the rare opportunity to promote their work not included in the Festival's theatrical programming

Industry, Media, or a Filmmaker Pass is required for entry; the Film Market is not open to the public
ShortFest Forum
Each year the Festival welcomes a long list of working industry professionals from a variety of disciplines to share their knowledge and practical experience in the ShortFest Forum. These panels, master classes and roundtable discussions cover a wide range of emerging trends and new practices in the global film community. Tickets for the ShortFest Forum are available to the public.
Host Hotel
The Riviera Resort & Spa is proud to be the host hotel of the 23rd annual Palm Springs International ShortFest.
Located inside you can find: ShortFest Forum | Film Market | VR Lounge | Registration | Stella Artois Filmmaker & Industry Lounge
Parking: Free Parking is available off the delivery entrance on Vista Chino. Valet Parking (with fee) is available at the main entrance. Look for the ShortFest signs.