2017 PSIFF Event Archive
---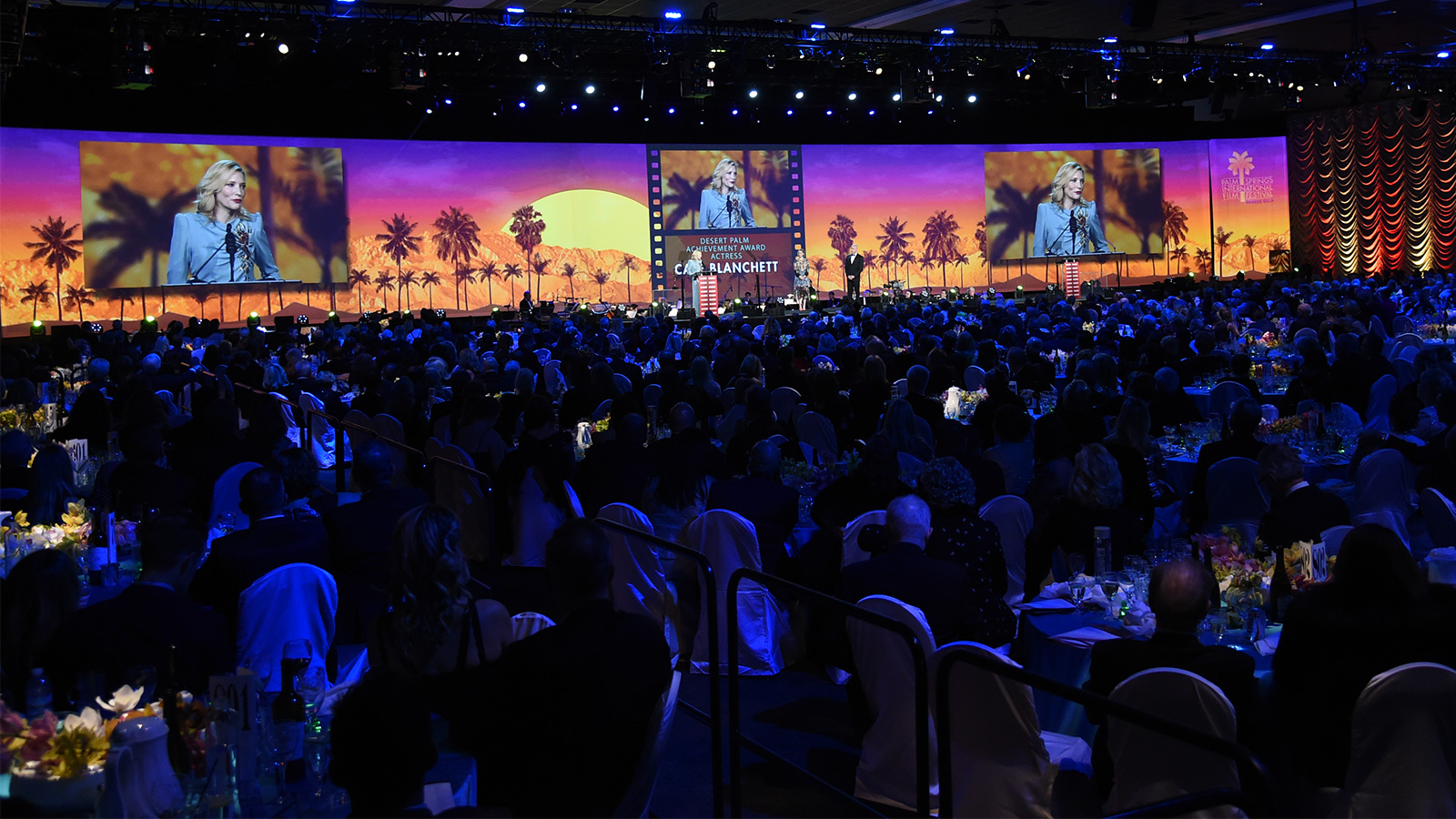 The Palm Springs International Film Festival's signature showpiece event - and by far our biggest fundraiser - is the annual Film Awards Gala. This dazzling celebration of old school Hollywood star power, glamour and talent kicks off Awards season each year, and takes locals back to the time when Palm Springs was the playground... Read More
Jan 2, 2017 5:00 p.m. - 9:00 p.m.
---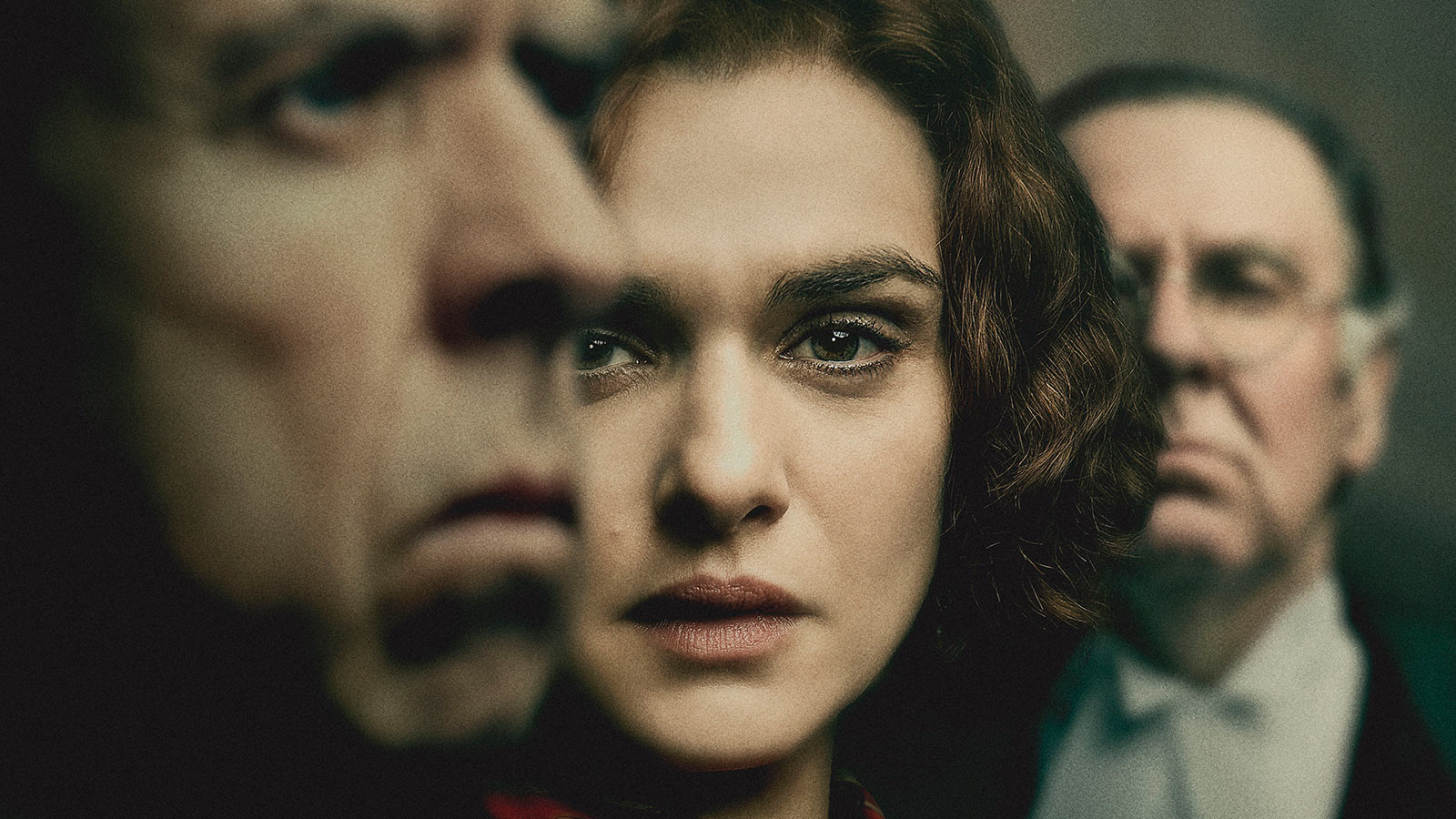 Introduced in 2015, Book To Screen is a popular Festival sidebar shining a light on the often complex, always invigorating ways in which the written word informs and inspires motion pictures. Book To Screen is a two-day event. Day One consists of film screenings. Day Two is a symposium featuring conversations with writers and... Read More
Jan 3, 2017 9:30 a.m. to Jan 4, 2017 - 9:00 p.m.
---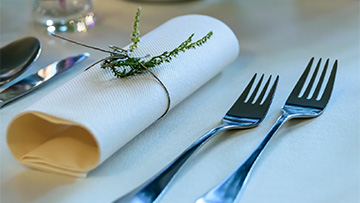 This year we're doubling down with two great movies, each paired with a local culinary star. Dinner and a Movie options on January 9th and January 11th. Read More
---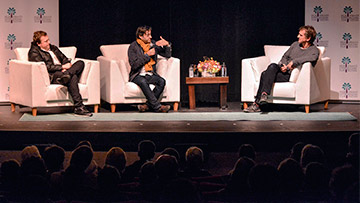 The opportunity to engage directly with filmmakers and hear their insights and observations at first hand is one of those things that makes this Festival special. As we go to press we're still confirming talent for our popular Talking Pictures program, conversations with A-list directors, actors and creative talents, moderated... Read More
---
---