Virtual Best of Fest
Missed the in-person festival or just want to rewatch some of your favorites? Due to high demand, we are bringing back 35 of the strongest films from this year's ShortFest and streaming them virtually!
Join us in celebrating these jury and audience award winners from ShortFest 2021.
Stream these amazing short films July 15-18.
A gorgeous, evocative and memorable collection of animated tales for adults.
Best of Fest: Documentaries
A collection of incredible nonfiction shorts that embody the best in documentary filmmaking.
Best of Fest: International Dramas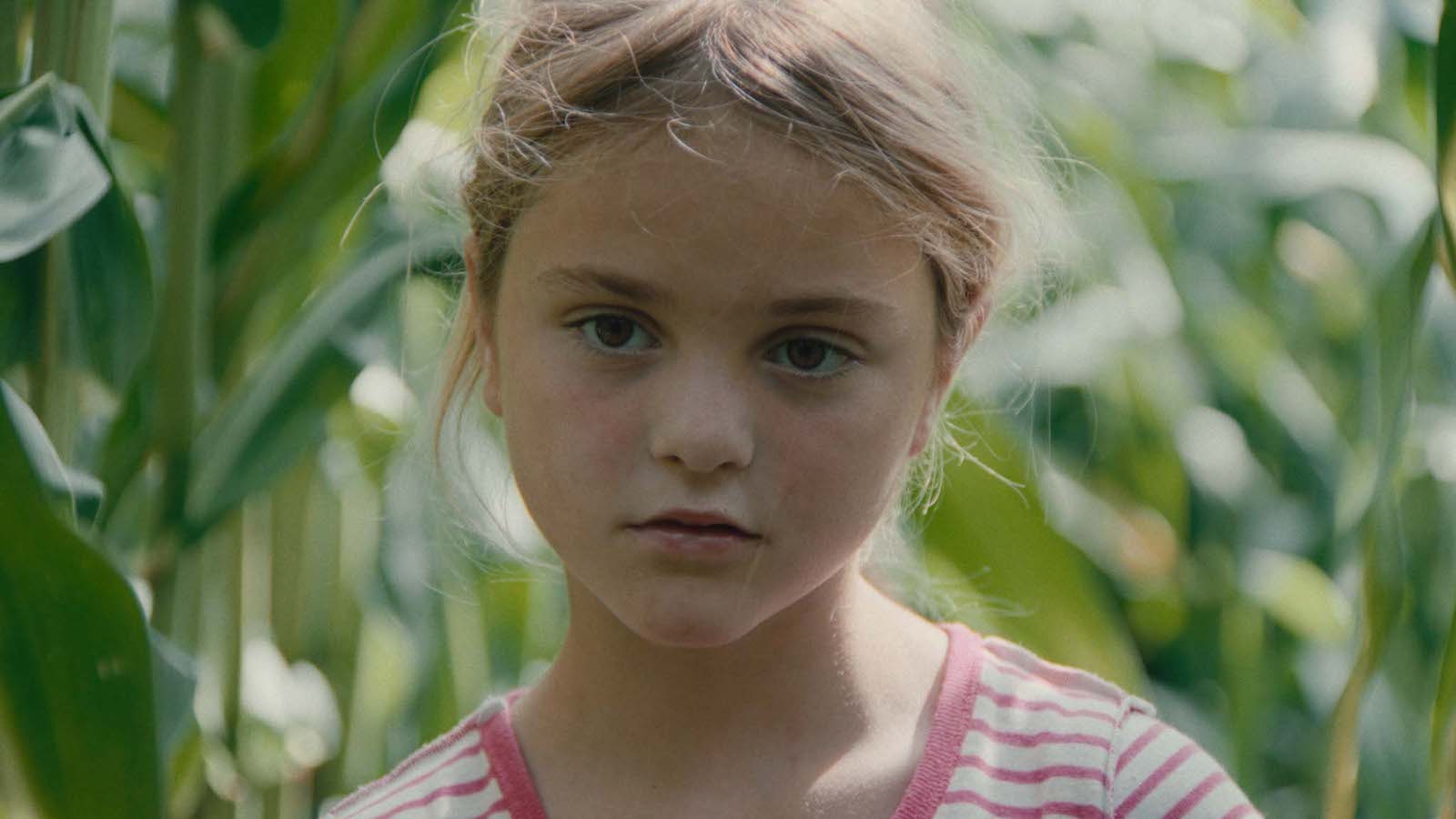 Bold, urgent, delicate and overflowing with talent, this collection features exciting voices from abroad.
Best of Fest: LGBT+ Films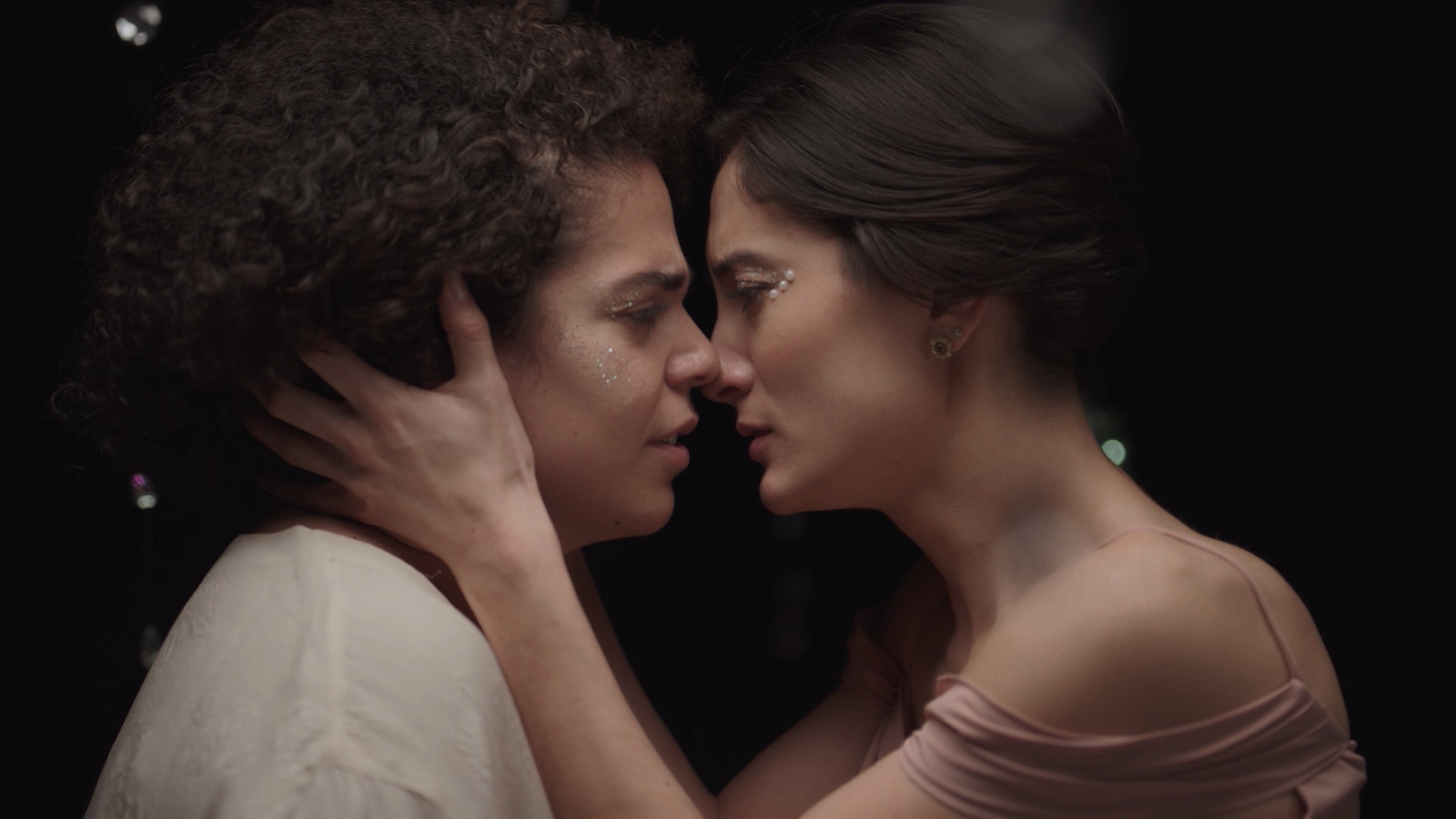 From personal documentaries to a laugh out loud texting faux pas, this collection features stories from folks across the rainbow spectrum.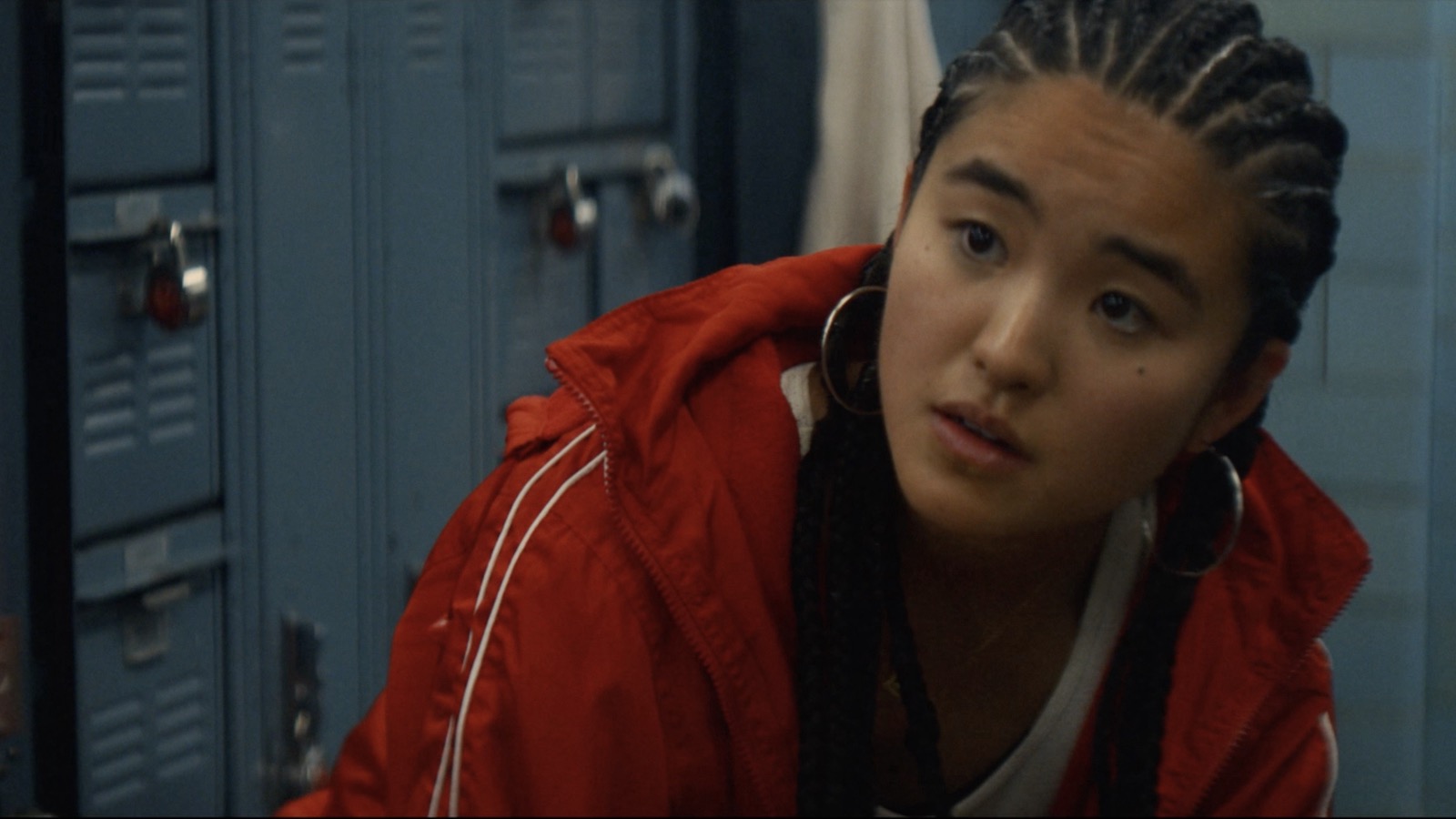 A grab bag of helpings featuring comedies, coming-of-age films, social dramas, and an awkward circumcision ceremony.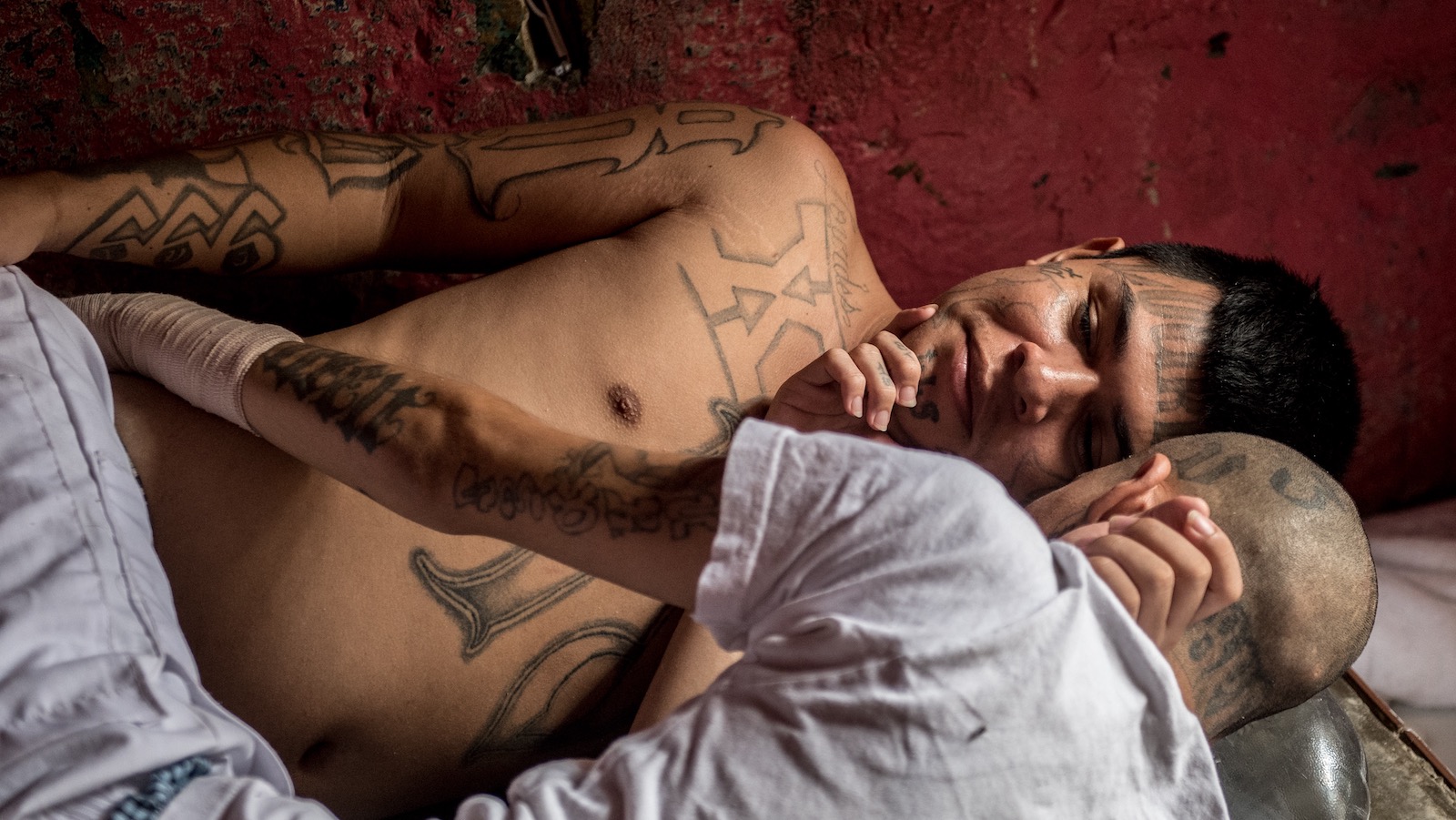 Grab bag #2 keeps it going with family and class dramas, the children from hell, and two documentaries that'll live with you long after credits roll.
Best of Fest: Thrillers & Sci-Fi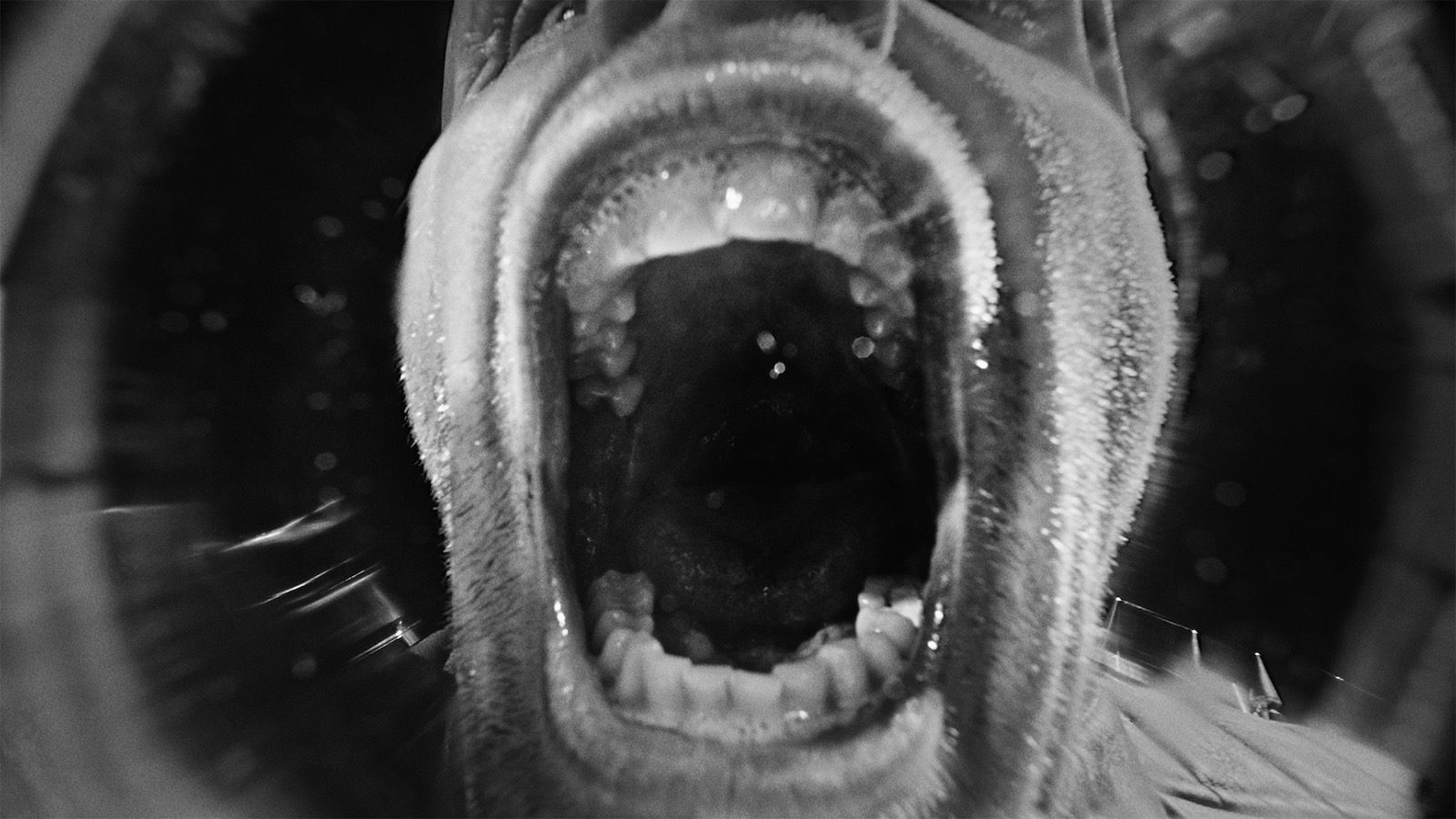 The tense, dystopian, paranormal and cosmic collide in this winning selection of genre fare. Turn off the lights and strap in...