Events
---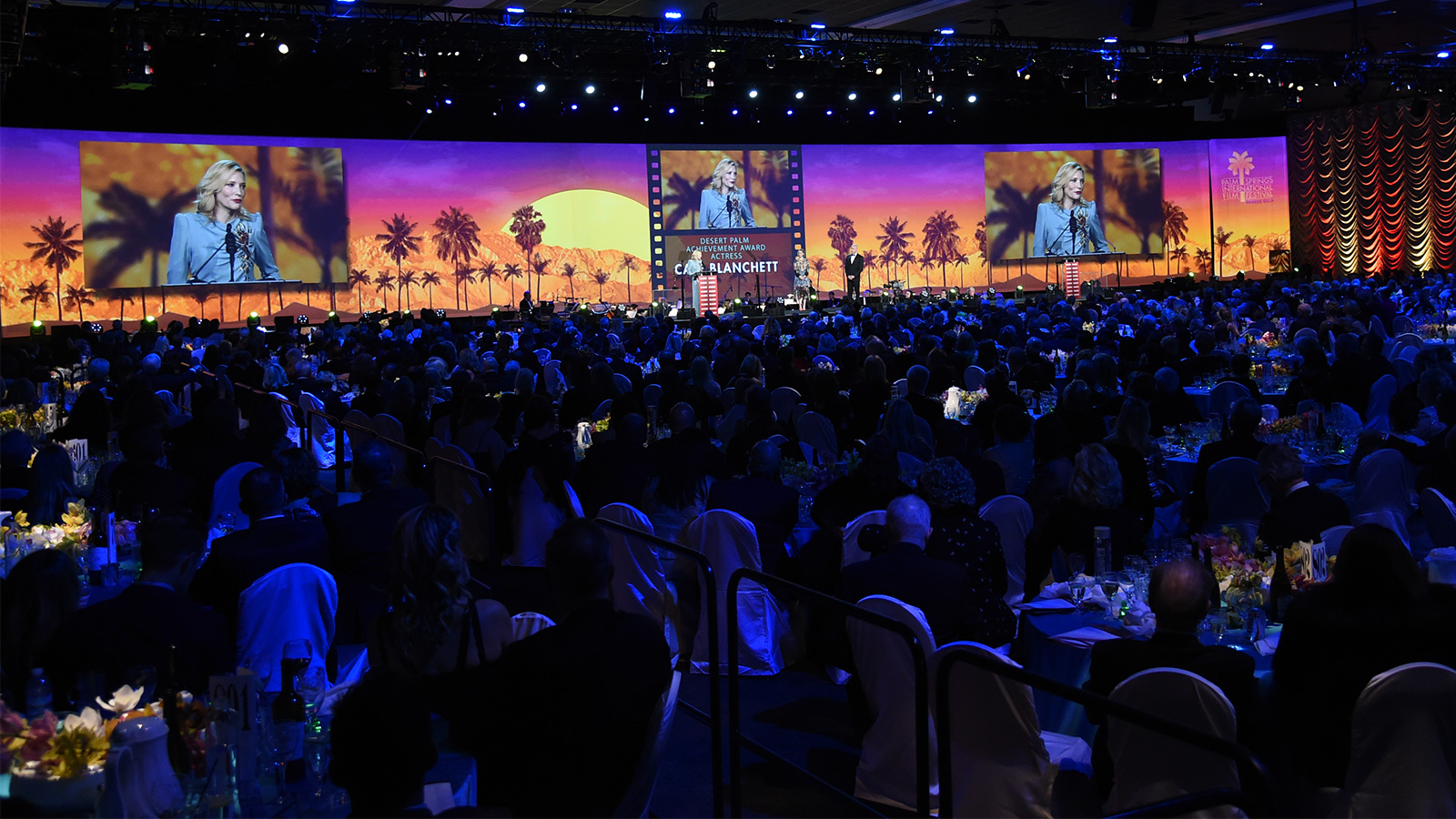 2016 Film Awards Gala | The Palm Springs International Film Festival's signature showpiece event - and by far our biggest fundraiser - is the annual Film Awards Gala. This dazzling celebration of old school Hollywood star power, glamour and talent kicks off Awards season each year, and takes locals back to the time when Palm... Read More
Jan 2, 2016 5:00 p.m. - 9:00 p.m.
---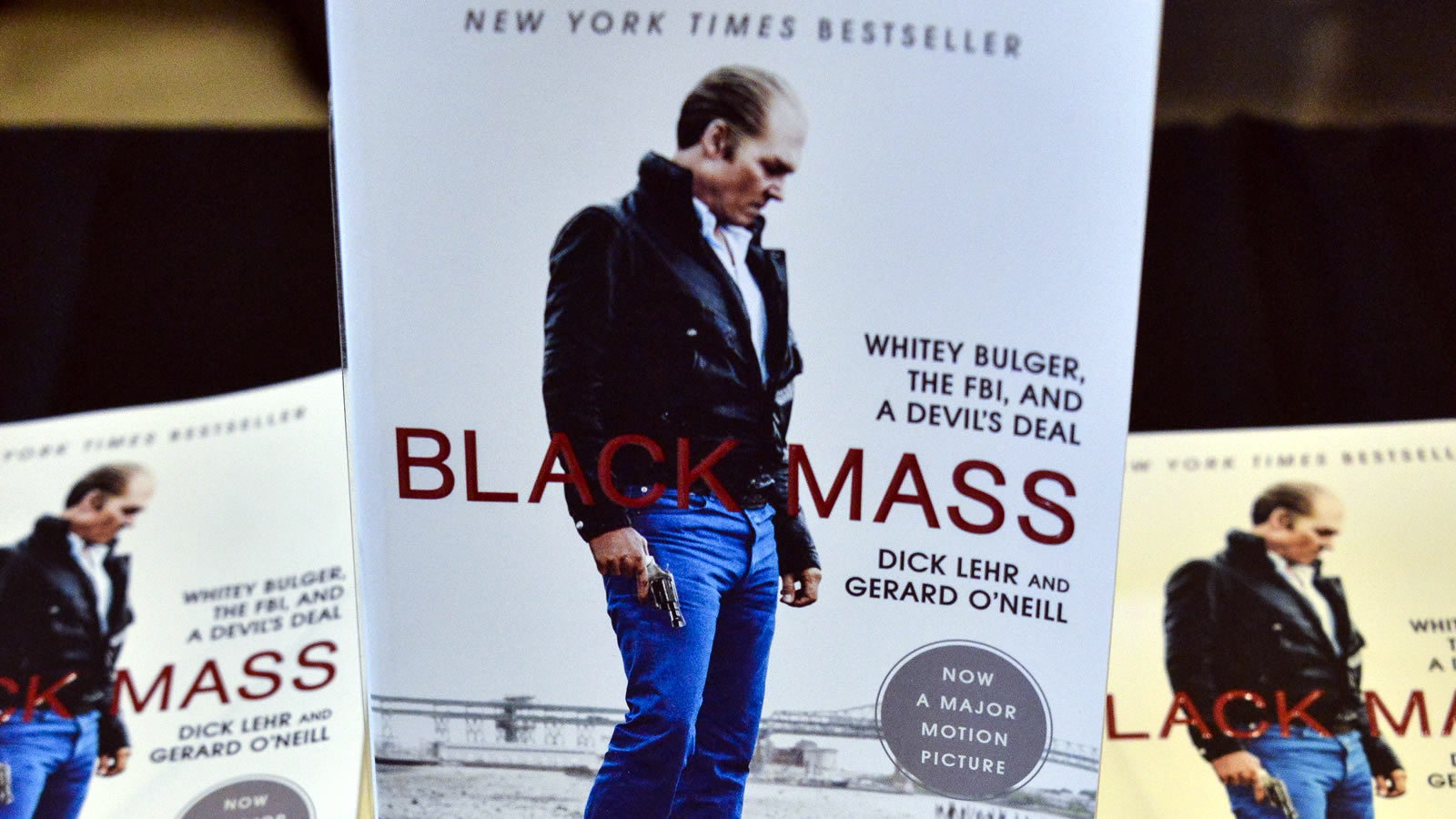 2016 Book to Screen | Introduced in 2015, Book To Screen is a popular Festival sidebar shining a light on the often complex, always invigorating ways in which the written word informs and inspires motion pictures. Book To Screen is a two-day event. Day One consists of film screenings. Day Two is a symposium featuring... Read More
---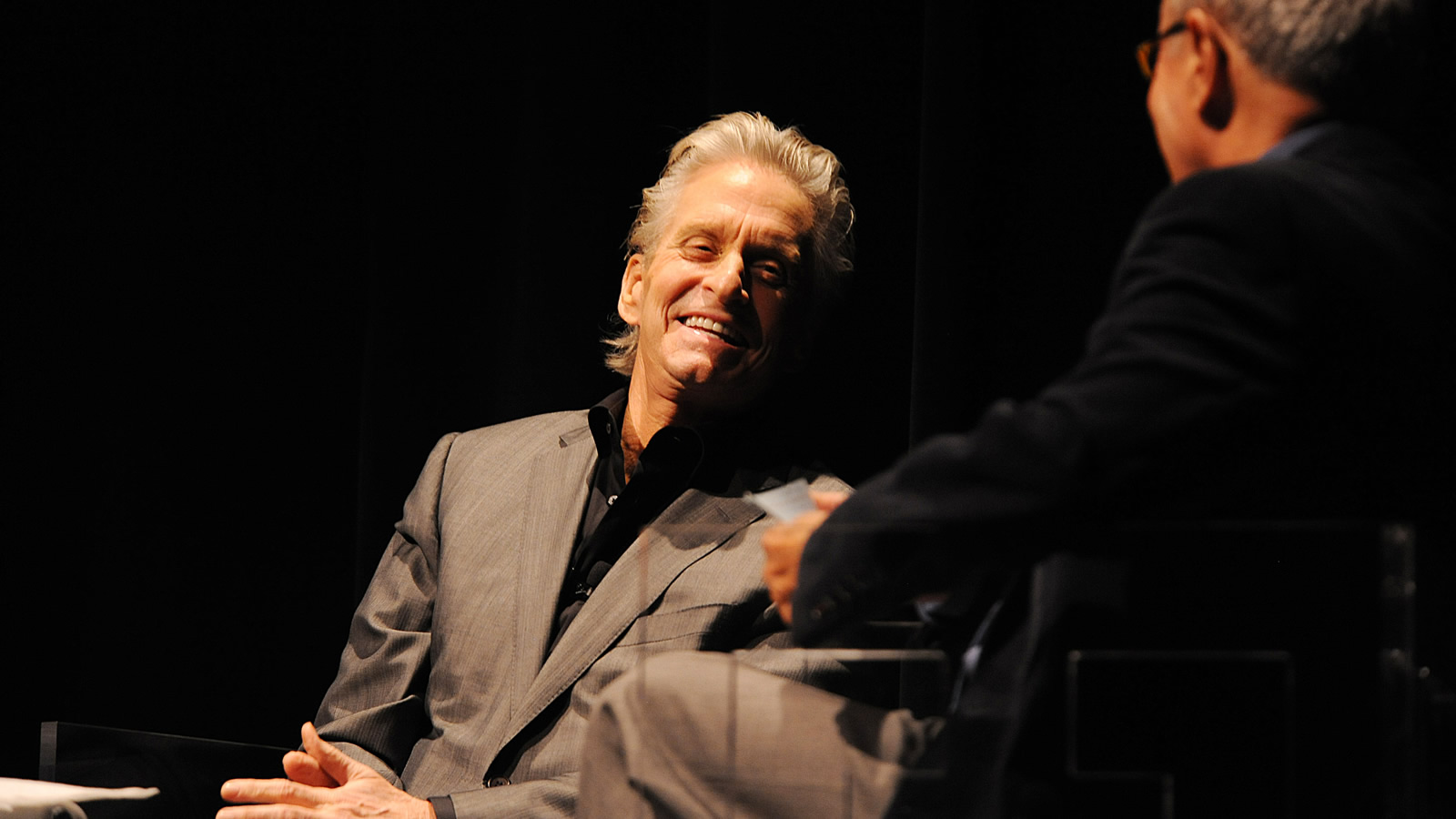 2016 Talking Pictures | A perennial favorite with audiences, these conversations with the cinema's foremost creative talents have featured Matt Damon, Ridley Scott, Will Smith, Shirley MacLaine, George Clooney, Naomi Watts, Gary Oldman, Colin Firth, Javier Bardem, Walter Salles, Gus Van Sant, Michael Douglas and many more. Read More
Jan 2, 2016 12:30 p.m. to Jan 7, 2016 - 7:00 p.m.
---
---