ShortFest Parties
Celebrate with visiting filmmakers and other avid film fans at our nightly parties. Drinks, music and some other unmentionable surprises await. In the words of David Bowie "I don't know where I'm going from here, but I promise it won't be boring."
Tickets available for purchase beginning June 14, 2016.
Chairman, Filmmaker, Industry and Market-All Access passes accepted for entry.
---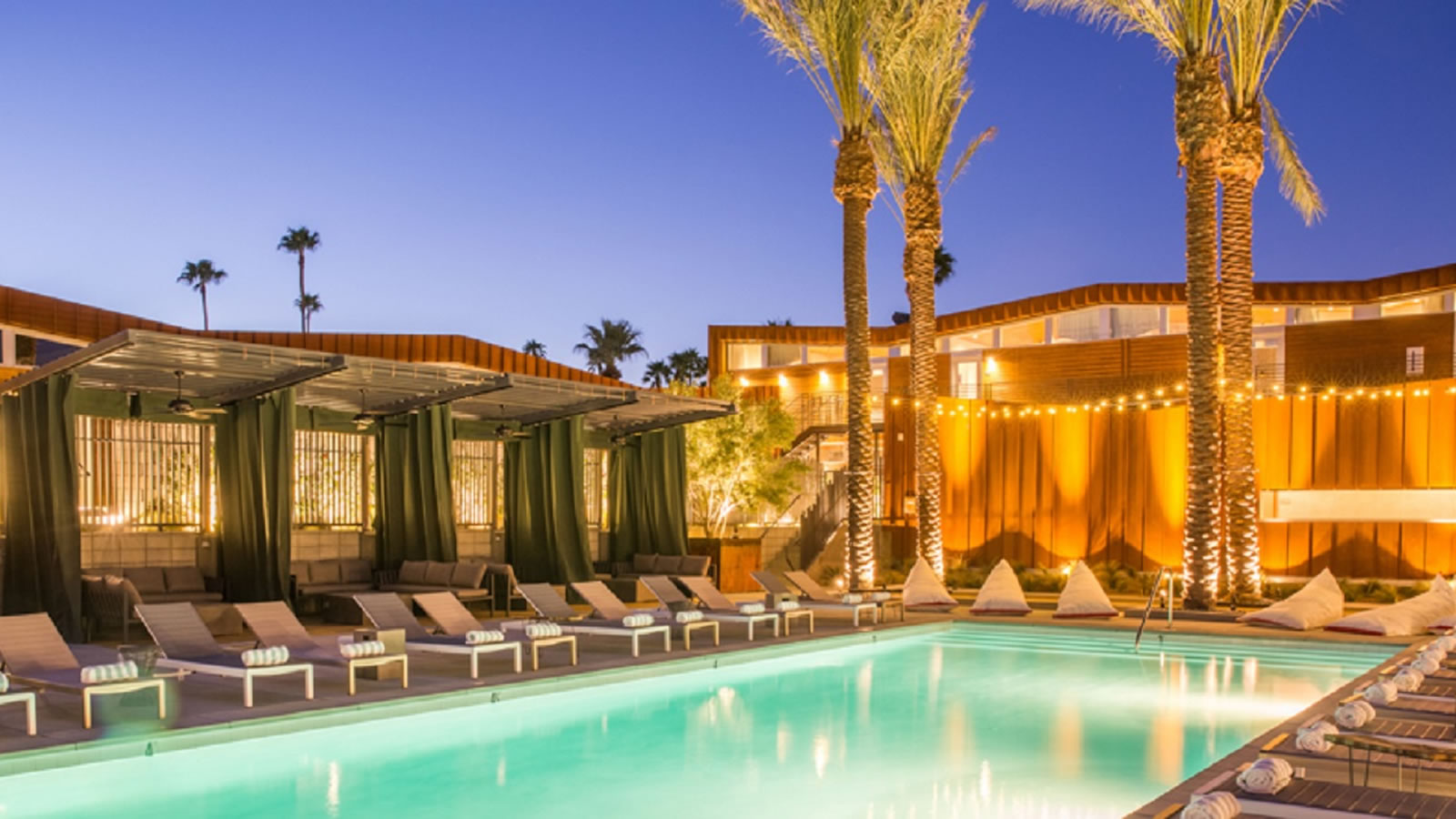 We've ARRIVED! Party 'round the pool at the new Arrive Hotel where the DJ will be spinning a musical tribute to David Bowie. Eat, drink and be hip! Read More
Jun 22, 2016 9:00 p.m. - 12:00 a.m.
---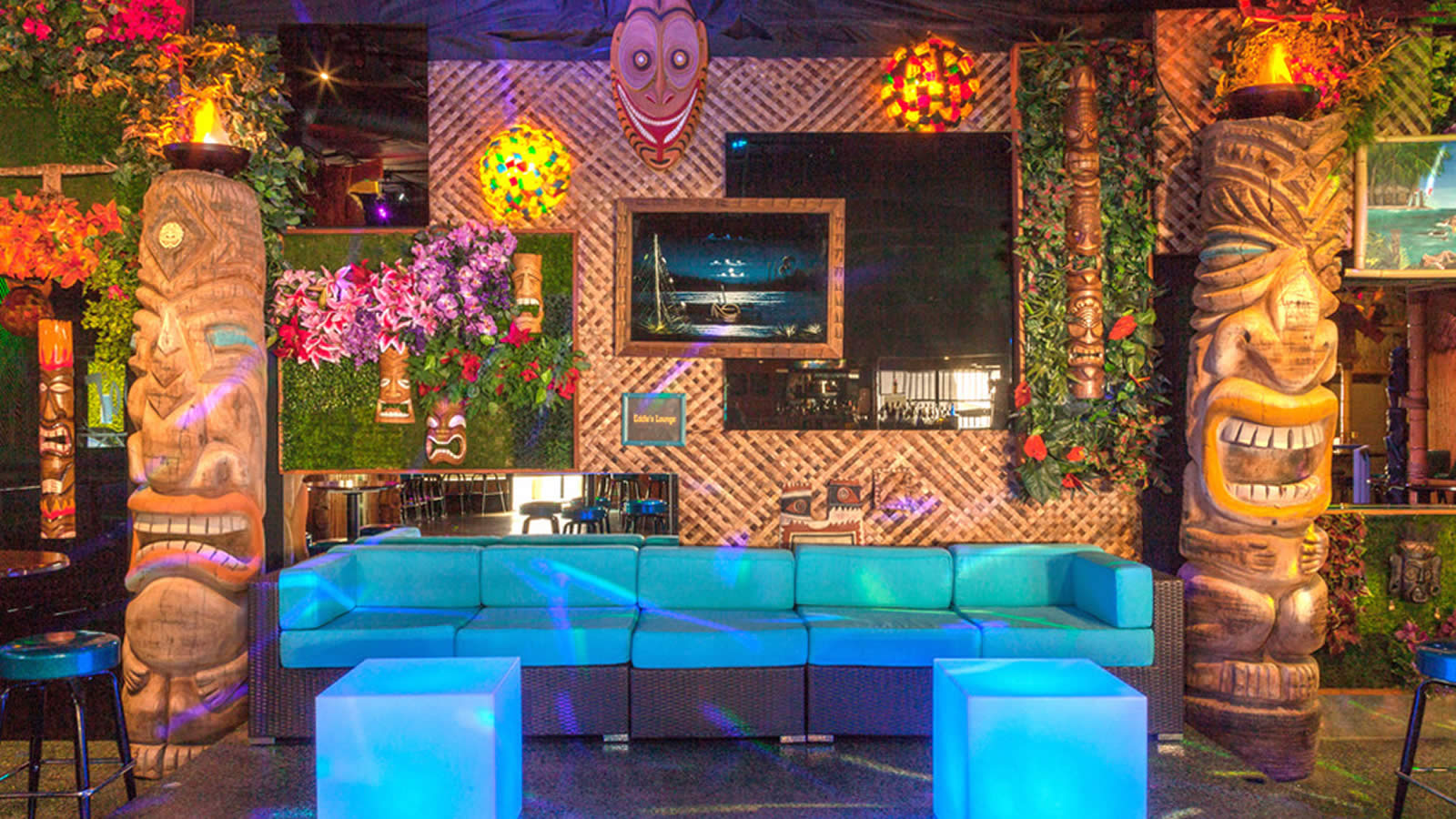 Our annual celebration of diversity in cinema and in life, join us at the Gay!La and boogie as your authentic self! Read More
Jun 23, 2016 9:30 p.m. - 11:30 p.m.
---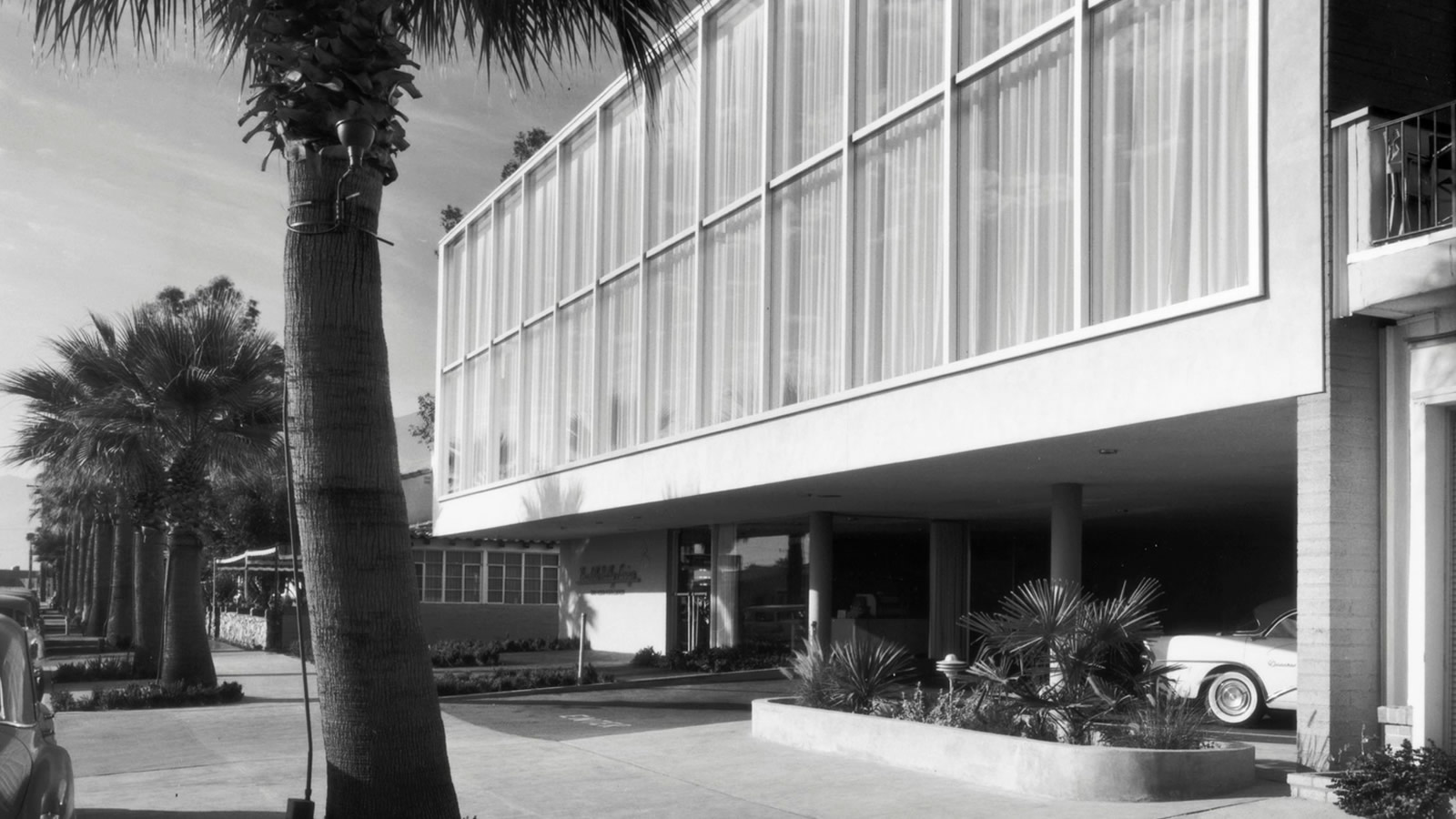 Just because the party is at Palm Springs' brand new event space, The Bank, doesn't mean you have to be formal. Put on your dancin' shoes and party like it's prom night! Read More
Jun 24, 2016 9:30 p.m. - 12:00 a.m.
---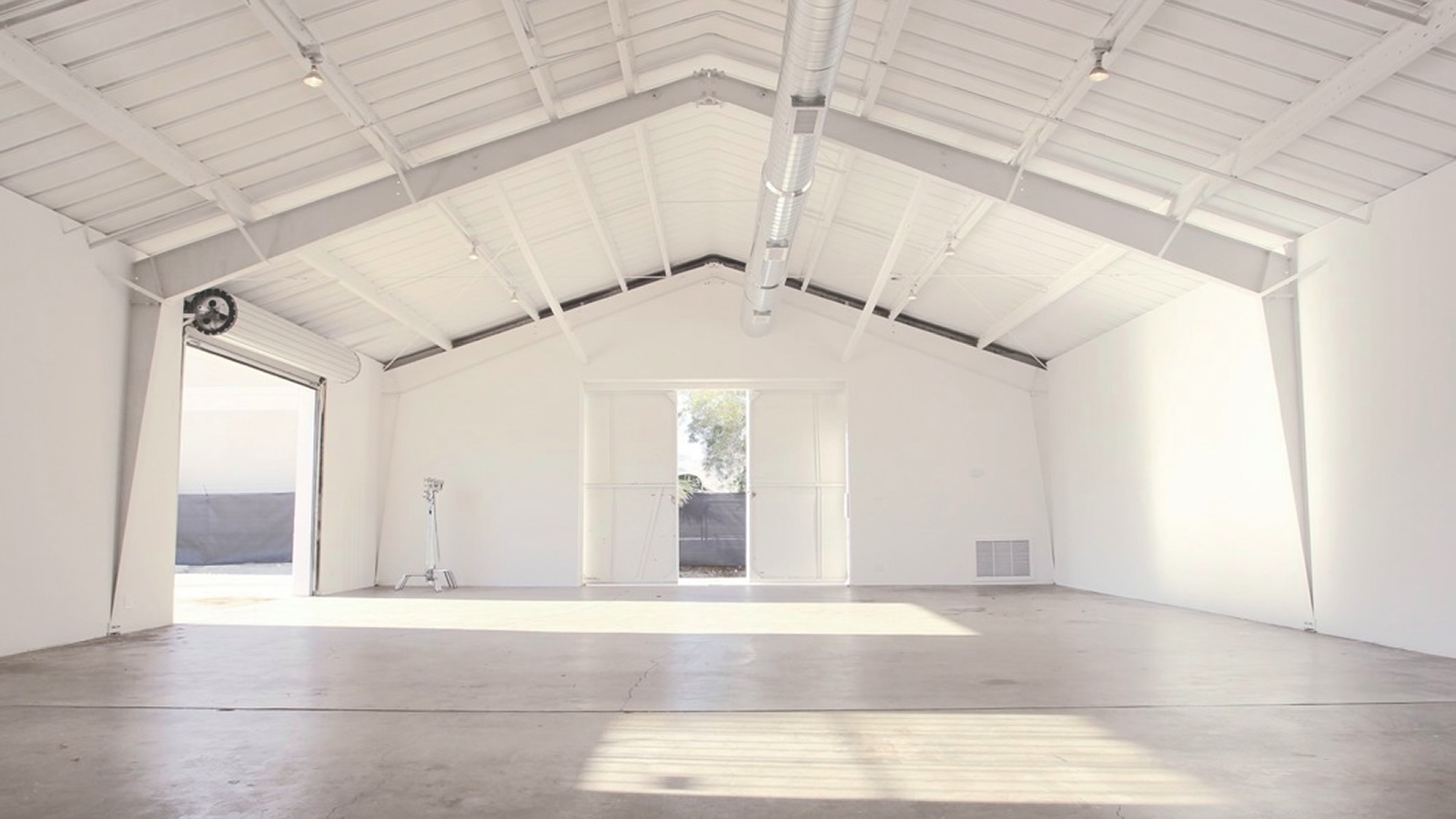 C'est Si Bon! It is so good! to be at Snapshot Studios for our annual soirée honoring all of the French language films and filmmakers at ShortFest. Read More
Jun 25, 2016 9:30 p.m. - 12:00 a.m.
---
---