Palm Springs Art Museum Summer Film Series
SUMMER OF '69
It's free, it's fun, and it's all about the '60s. Celebrating 50 years since the end of the '60s with films reflecting the climate of the time. Presented in collaboration with Palm Springs Art Museum at the Annenberg Theater bi-weekly on Thursday Nights.
Doors open 5:30 pm
Movie starts at 6:00 pm
First come first serve so get there quick.
ADMISSION IS FREE
101 N Museum Dr
Palm Springs, CA 92262
Map | Directions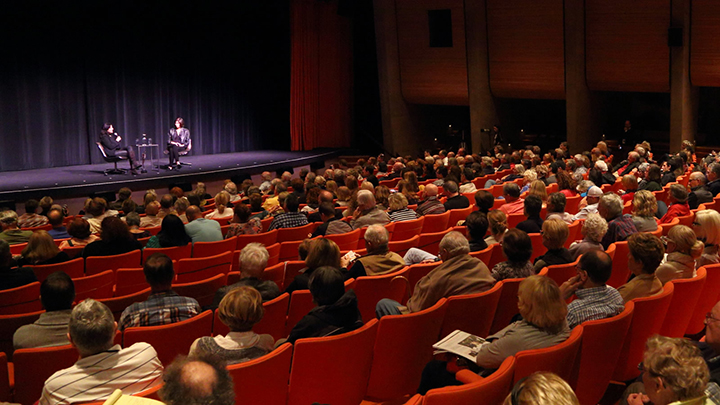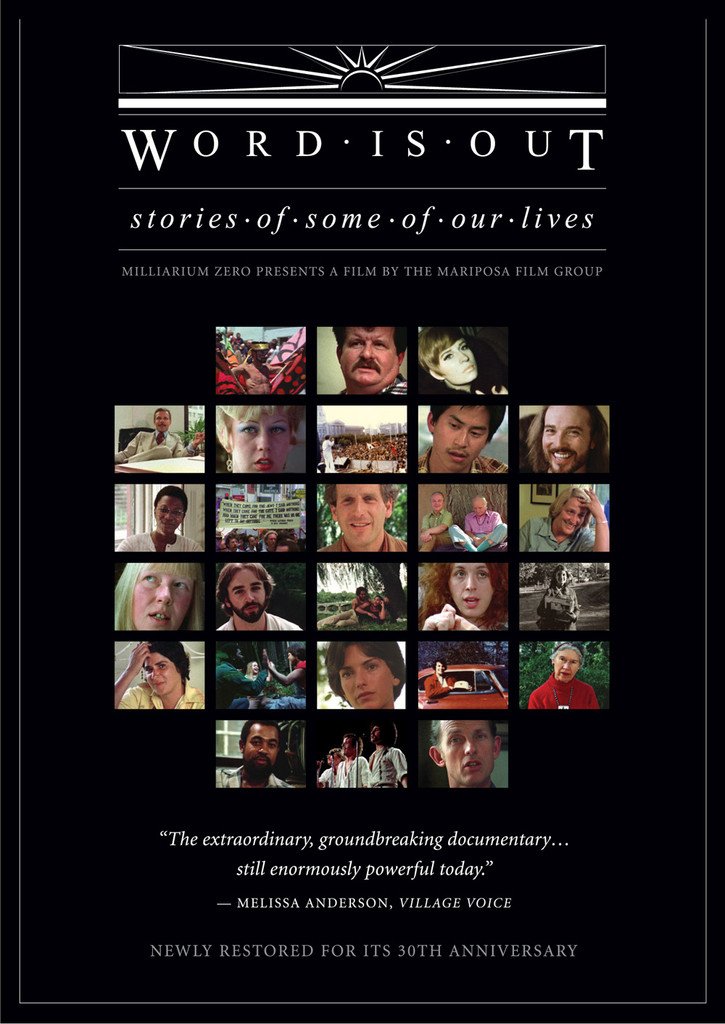 HATS OFF TO HOLLYWOOD
(1972) (short) Director: Penelope Spheeris
A brazen mix of reality and staged episodes about a couple challenging homonormativity.
WORD IS OUT
(1977) Director: Nancy Adair, Andrew Brown, Rob Epstein

The Stonewall riots of 1969 provoked LGBTQ activists to fight for public visibility and civil rights. This landmark documentary, released just eight years later, brings together two dozen men and women of various backgrounds, ages, and races talk about their sexuality and identity. Their stories are arranged in loose chronology: early years, fitting in, disclosing their sexuality, establishing adult identities, and reflecting on how things have changed and how things should be.
Thursday, June 27
6:00 PM
---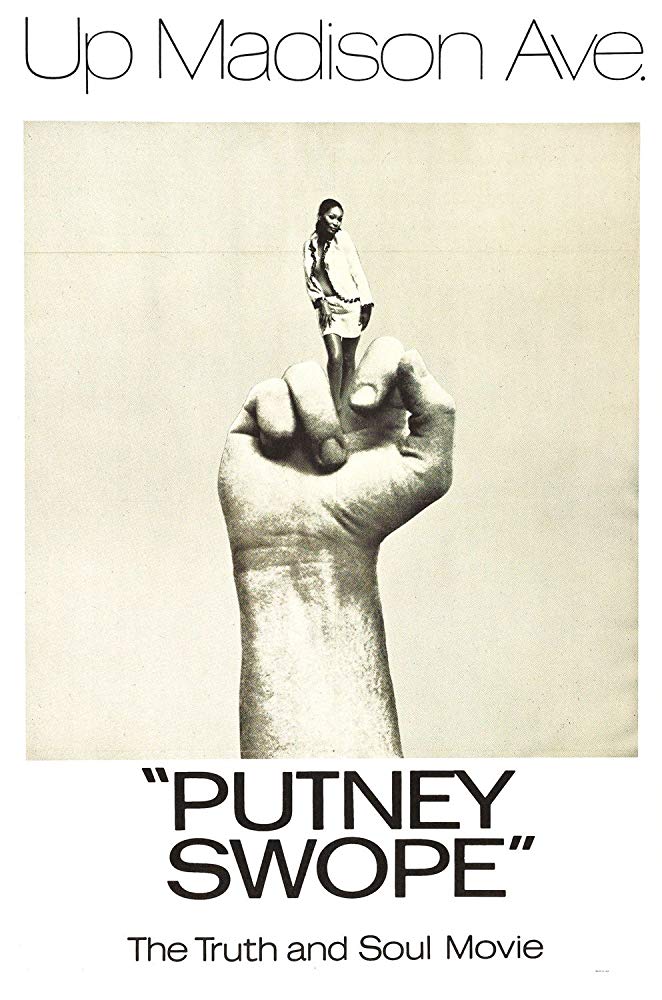 PUTNEY SWOPE
(1969) Director: Robert Downey, Sr.
A satire of advertising, race in Hollywood films, the white power structure, and the nature of corporate corruption.
Thursday, July 11
6:00 PM

---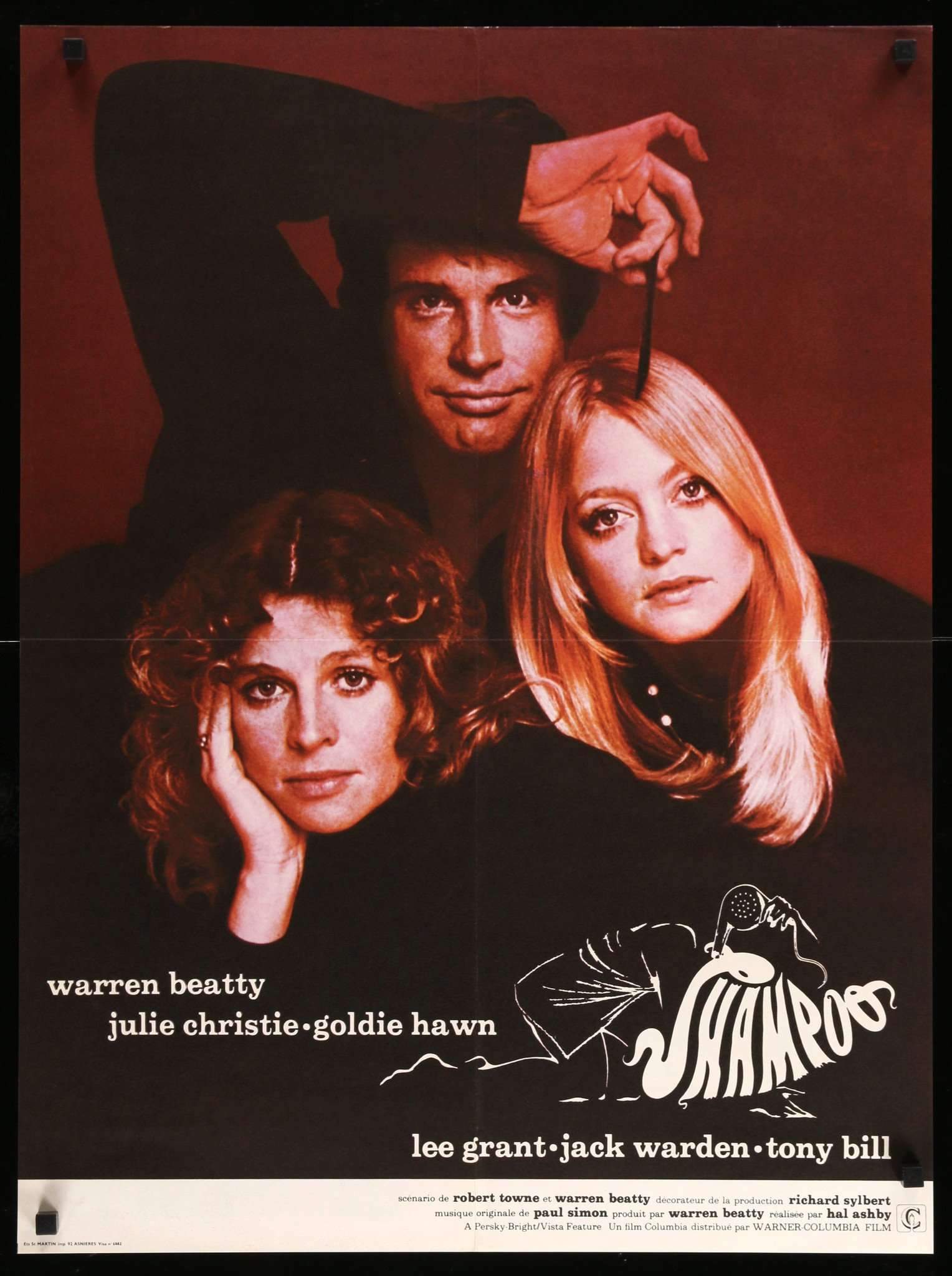 SHAMPOO
(1975) Director: Hal Ashby
Set in 1968 on Election Day in Los Angeles, a blistering satire of presidential and sexual politics.
Thursday, July 25
6:00 PM
---
MEDIUM COOL
(1969) Director: Haskell Wexler
Incisive drama about a TV news cameraman covering the unrest at Chicago's 1968 Democratic National Convention.
Thursday, August 8
6:00 PM

---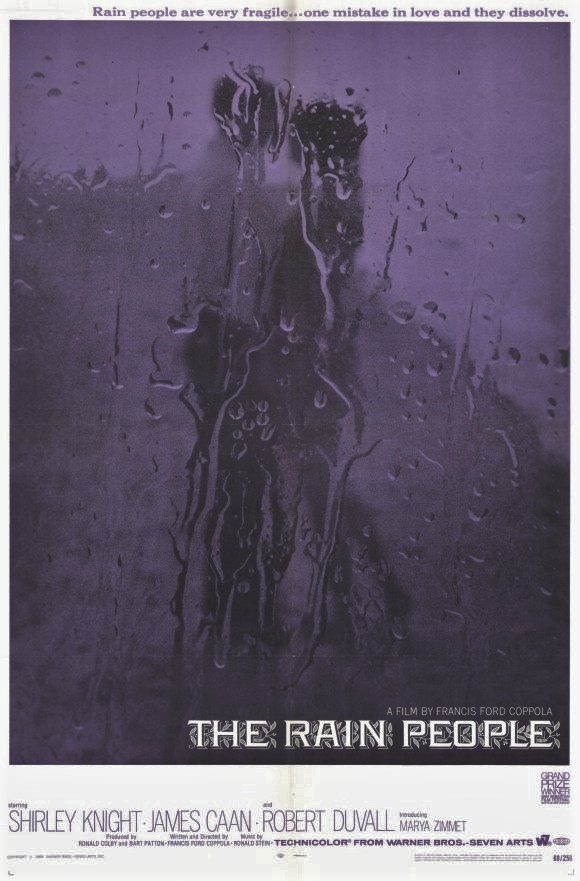 THE RAIN PEOPLE
(1969) Director: Francis Ford Coppola
Pre-"Godfather" drama from Coppola about a dissatisfied housewife taking a cross-country break from her marriage.
Thursday, August 22
6:00 PM
---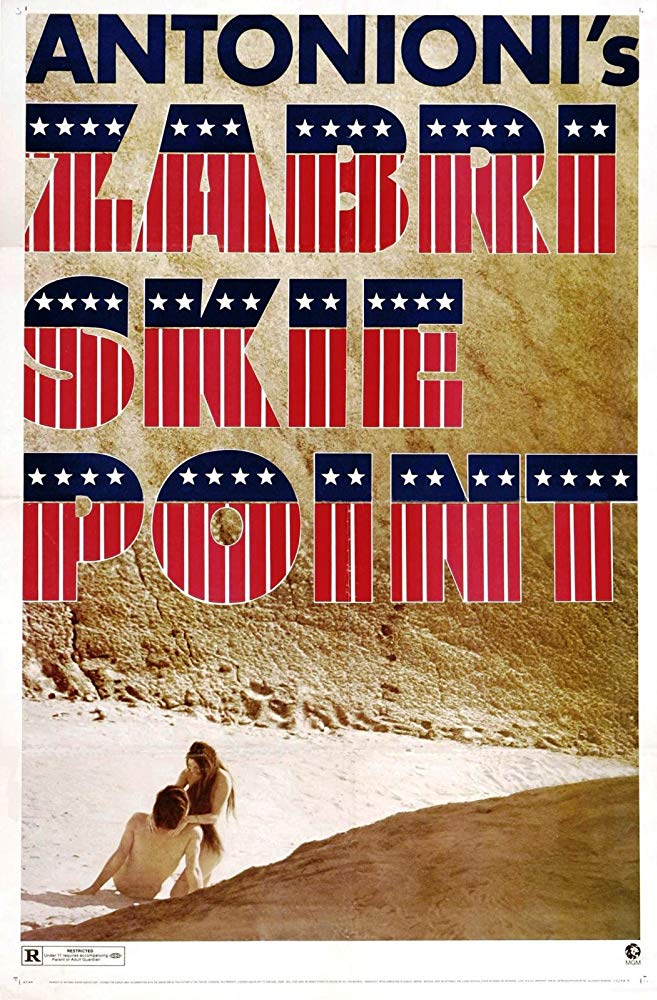 ZABRISKIE POINT
(1970) Director: Michelangelo Antonioni
Counterculture celebration of the unrestrained romance between an undergraduate dreamer and a hippie student.
Thursday, September 5
6:00 PM
---