Free for High Schoolers
Weekend screenings are free to high schoolers.
New for 2023 we welcome High School Students to attend a selection of screenings for free. To get a ticket, bring your high school photo ID and proof of vaccination to any of our box office locations on the day of the screening no later than 15 minutes before show time. Limited quantities are available and only one free ticket per student per screening.
---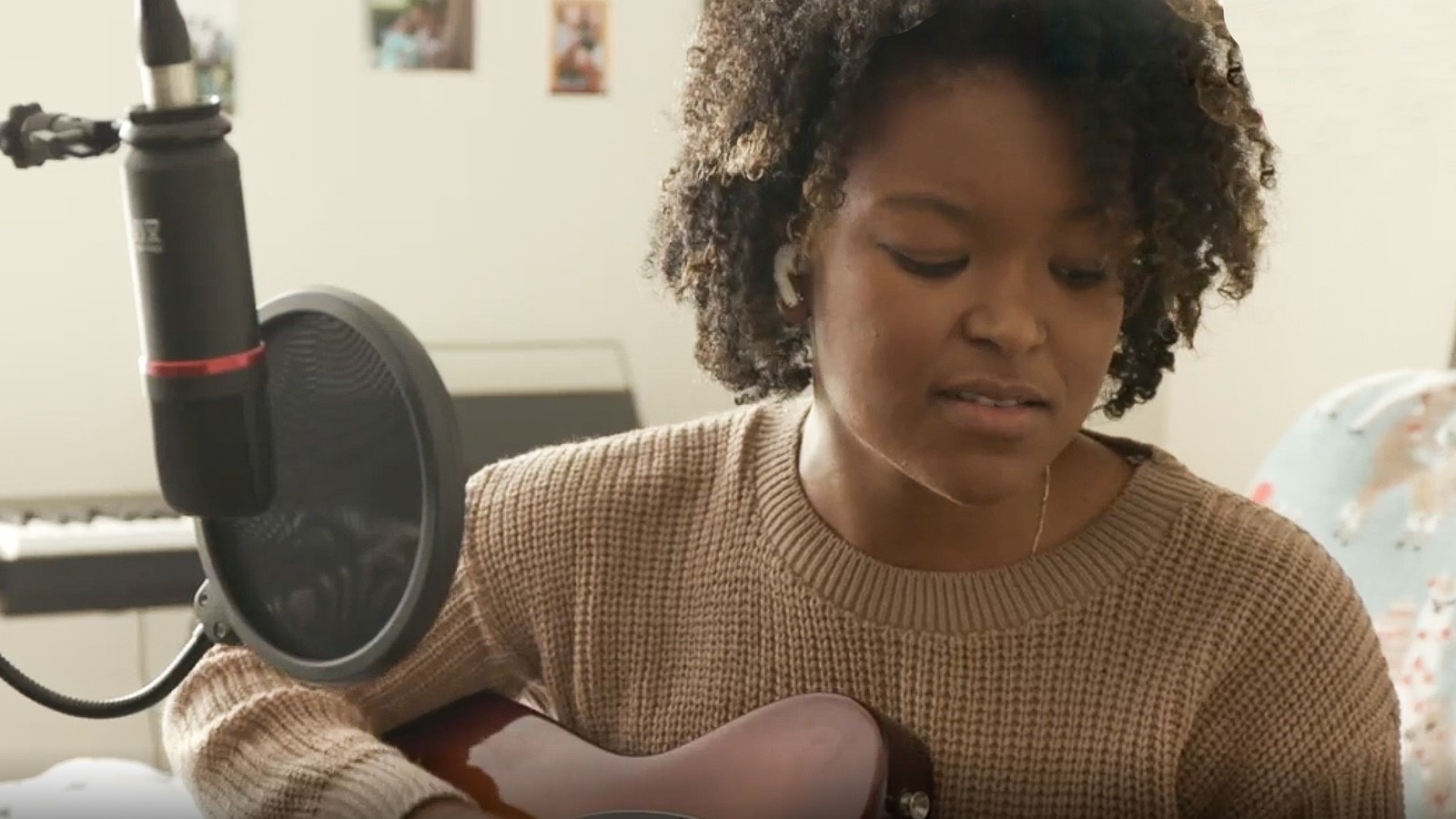 Shedding light on the widespread effects of anxiety as well as extinguishing the stigma often associated with mental health, this insightful and revealing documentary thoughtfully explores the ever-evolving circumstances that bring anxiety into the lives of each new generation, and what can be done to treat a national crisis.... Read More
Running Time: 101
---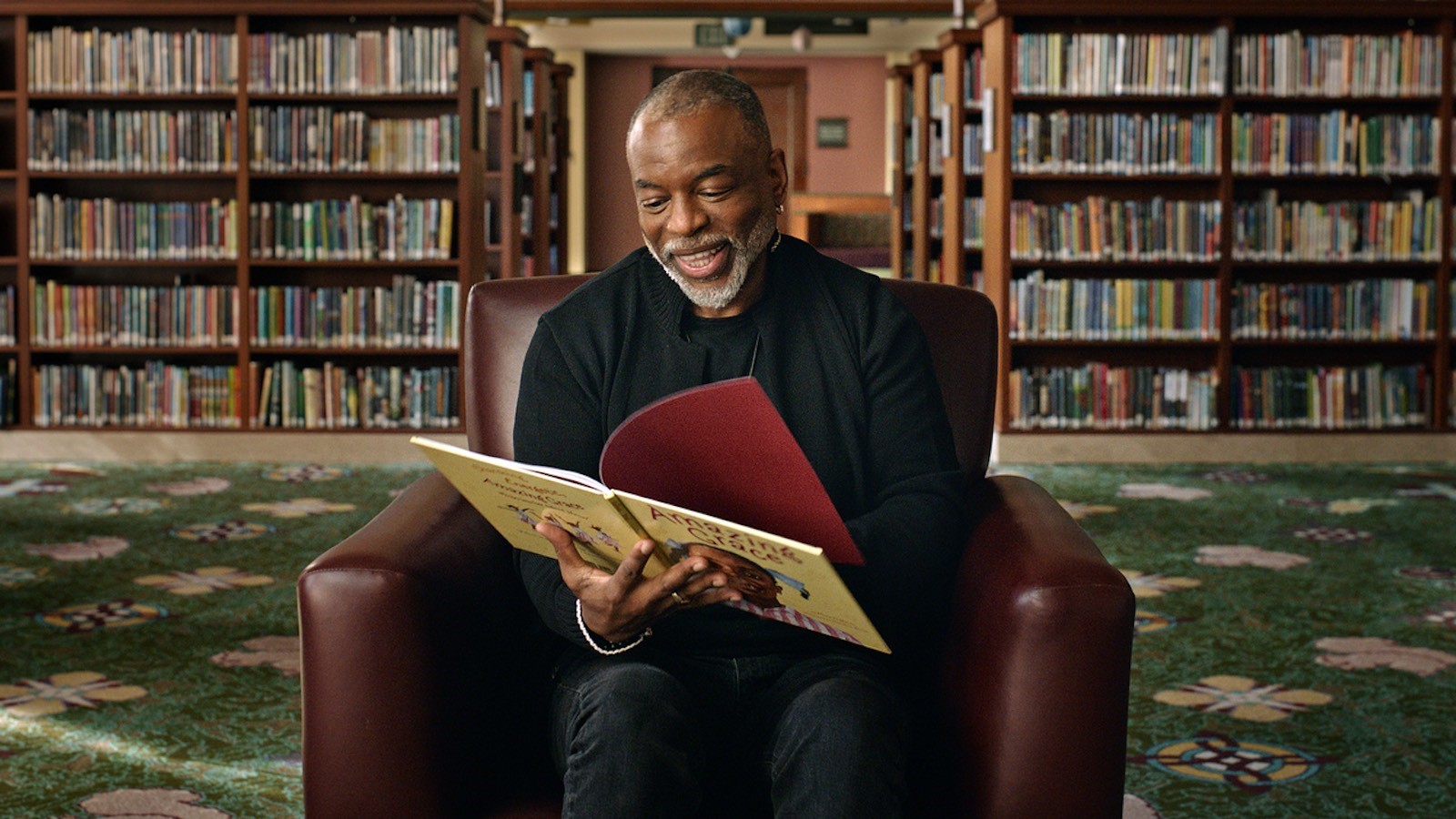 Go behind the scenes of the revolutionary long-running public broadcast series Reading Rainbow and discover how a motley crew of educators, producers, celebrities and the show's incomparable host LeVar Burton beat the odds to foster a generation's love of reading through television. Read More
Running Time: 86
---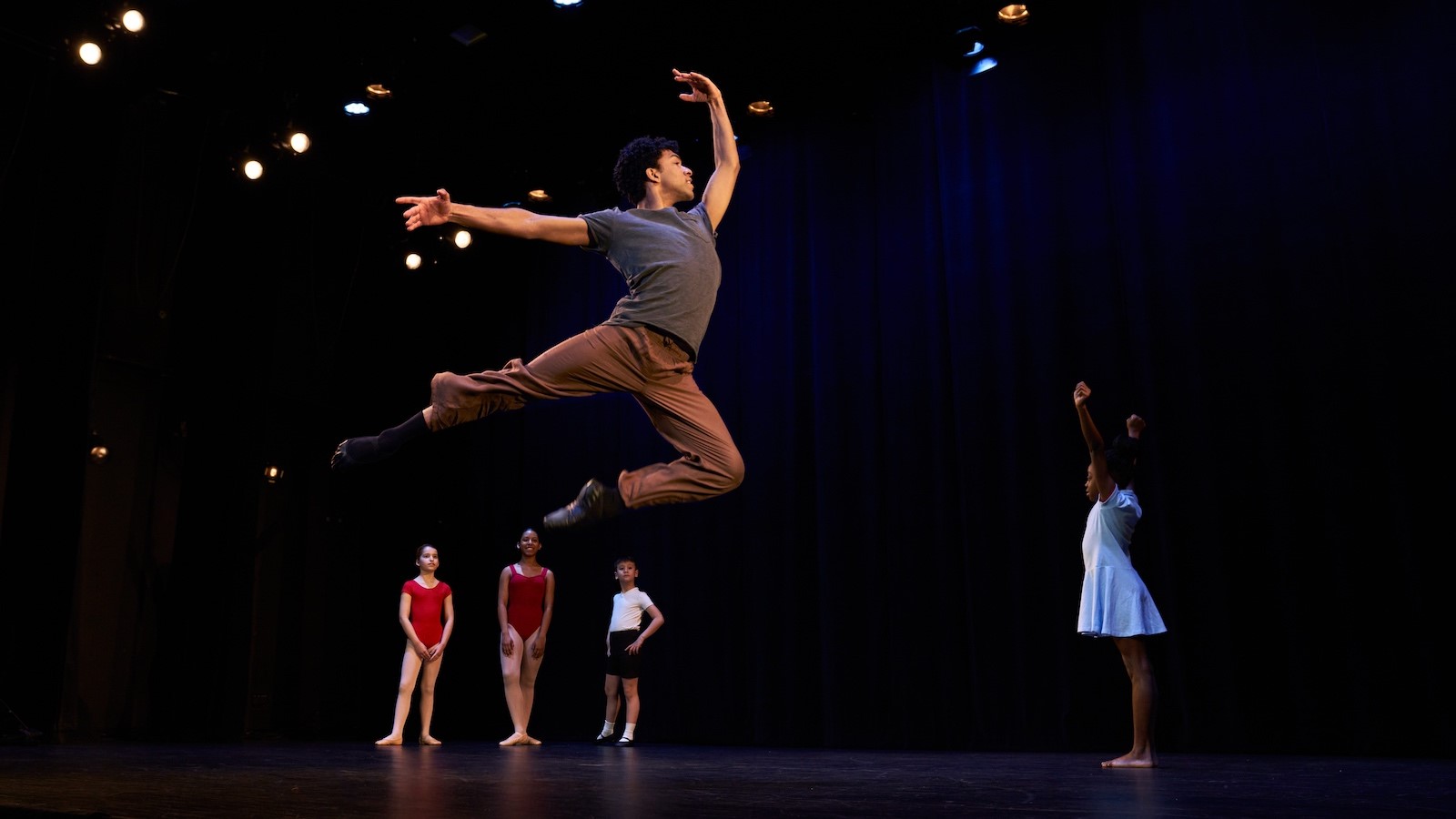 ---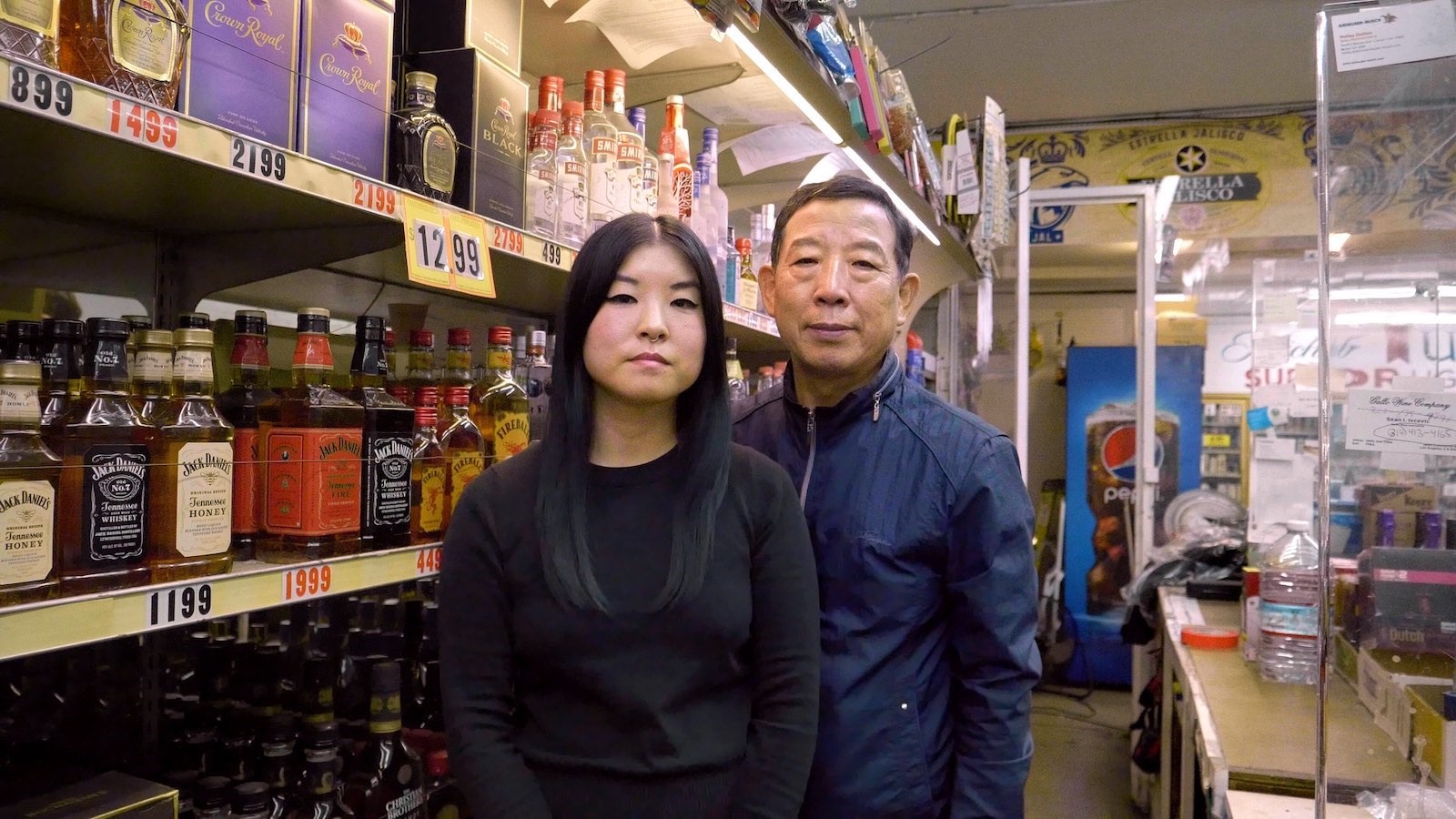 Filmmaker So Yun Um grew up in her parents' liquor store – one of many Korean-owned shops in the predominantly Black South Los Angeles. In her probing first feature, Um reflects on what it means to be a second generation "liquor store baby" in a post-George Floyd America. Read More
Running Time: 85
---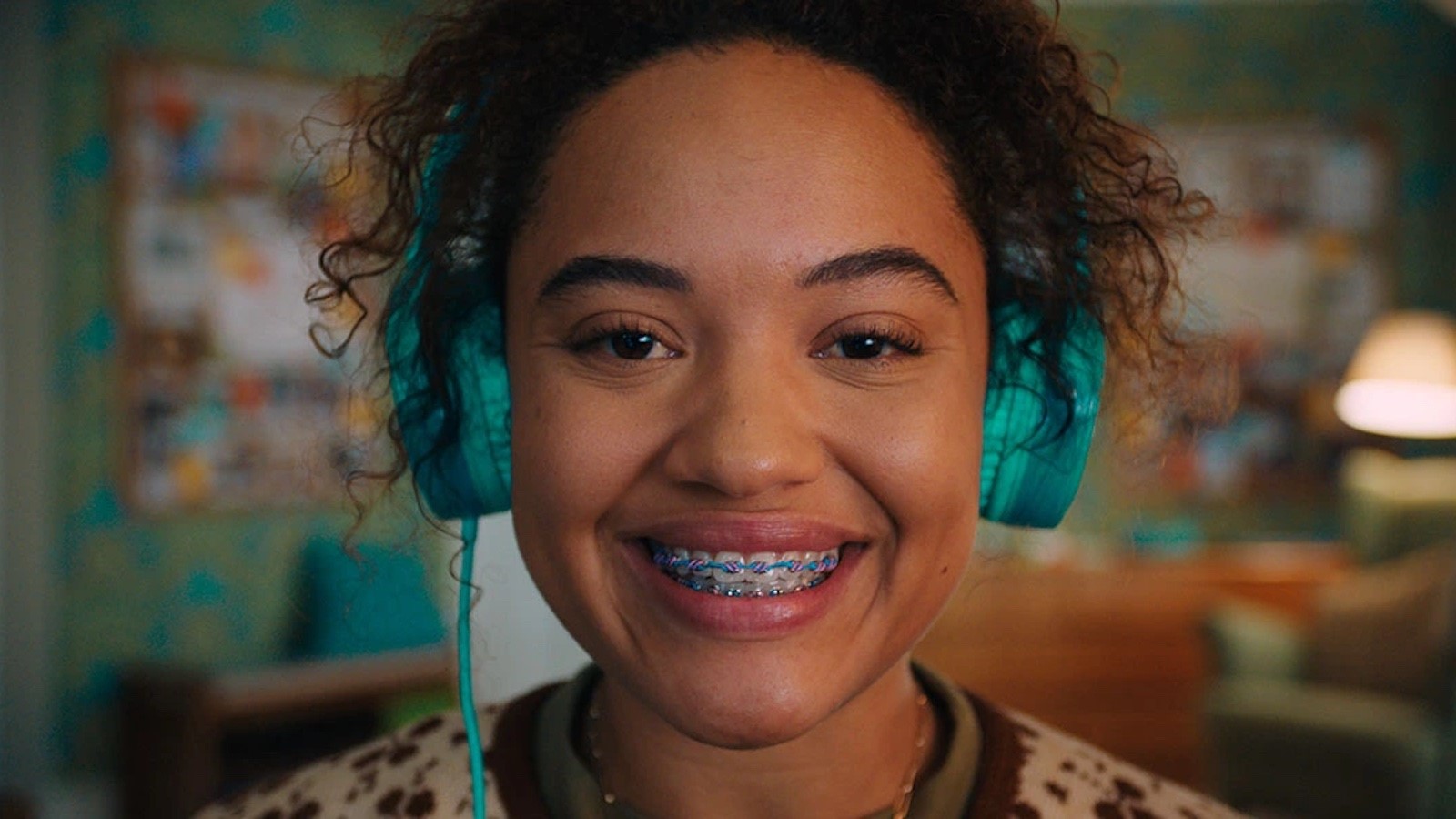 Desperate to boost the listenership of her fledgling true-crime podcast, an overeager college student (Kiersey Clemons) sees an opportunity when a local social media star suddenly goes missing. But the road to popularity – and the truth – is not without its zigs and zags in this clever and quirky whodunit. Read More
Running Time: 105
---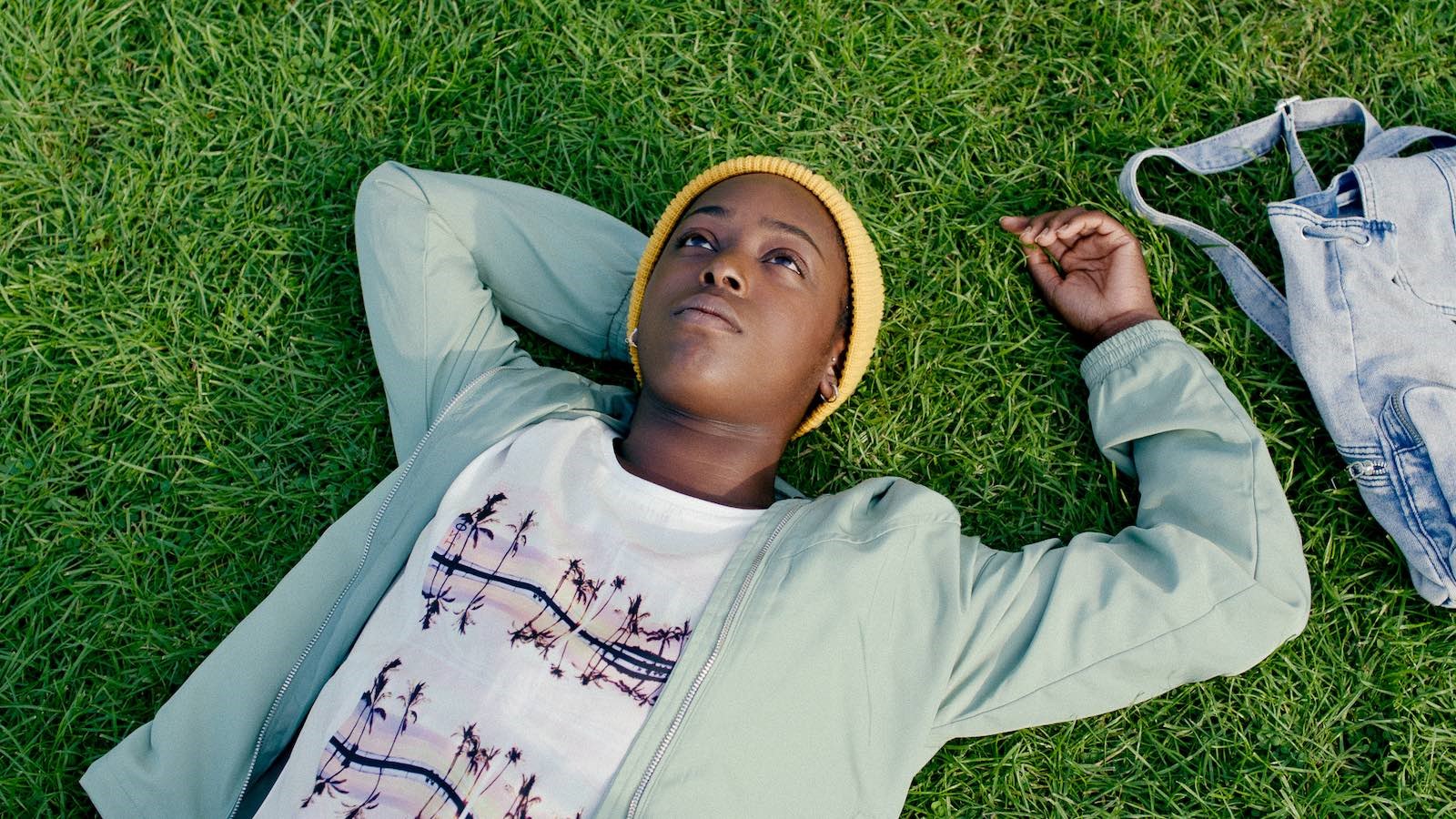 In this sensitively told coming-of-age story about the quest for identity, a young Belgian woman travels to her ancestral home in Senegal for the first time to connect with the extended family she's never met. Read More
Running Time: 79
---
---