Festival Parties
Keep the fun going into the night. Mingle, dance and enjoy a drink at one of the Film Festival's evening events.
Valid ticket or pass is required for entry to all events. Vouchers may not be redeemed for party tickets.
---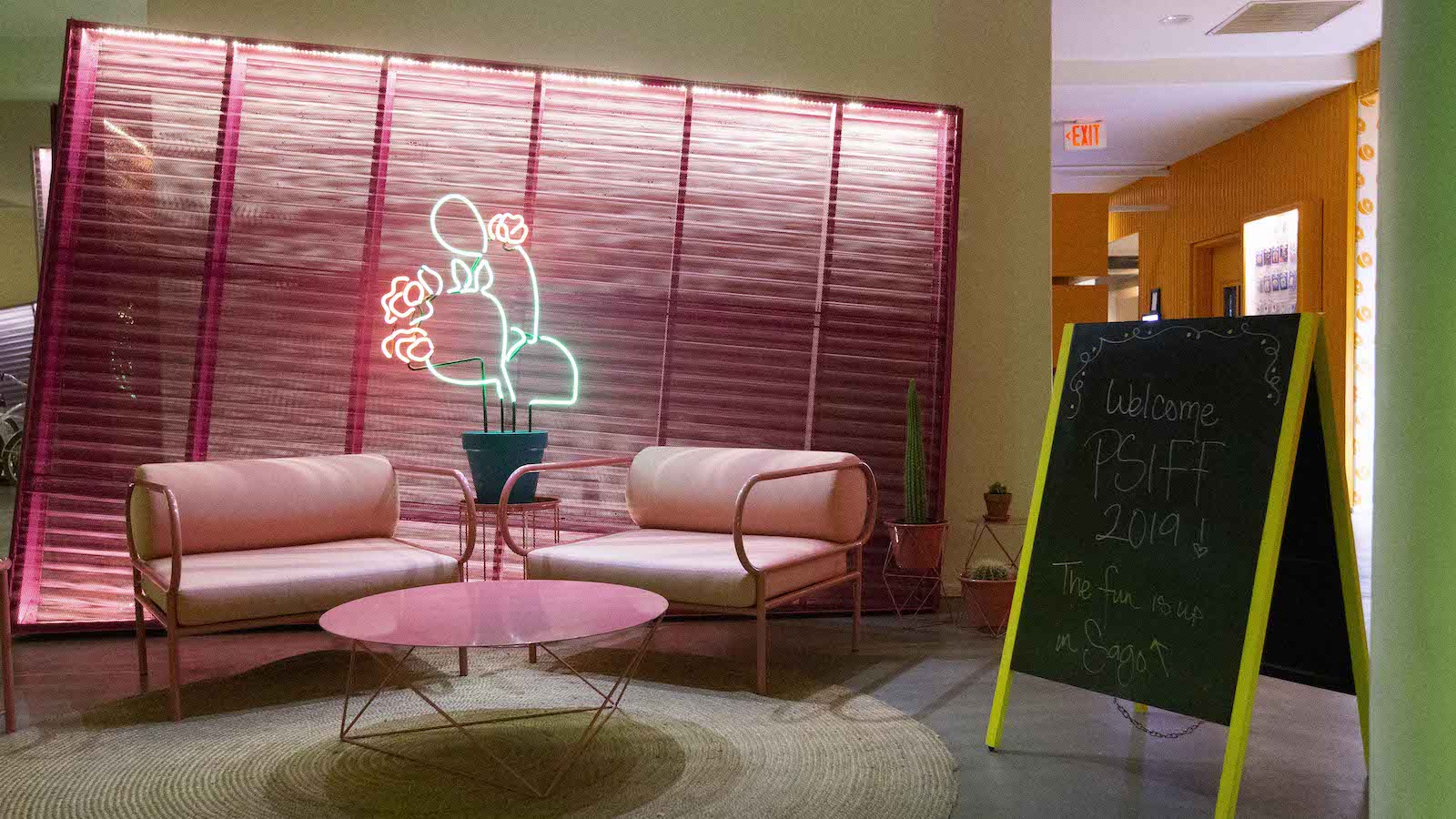 Kick off the Film Festival on Saturday, January 4 with an evening of killer music in Rocco'sElectric at The Saguaro Palm Springs. Enjoy a drink while being entertained by dueling pianos.Feel free to join in and sing along as they play a variety of songs from over the years includinghits from the movies. Or step outside on the... Read More
Jan 4, 2020 9:30 p.m. - 11:30 p.m.
Saguaro
---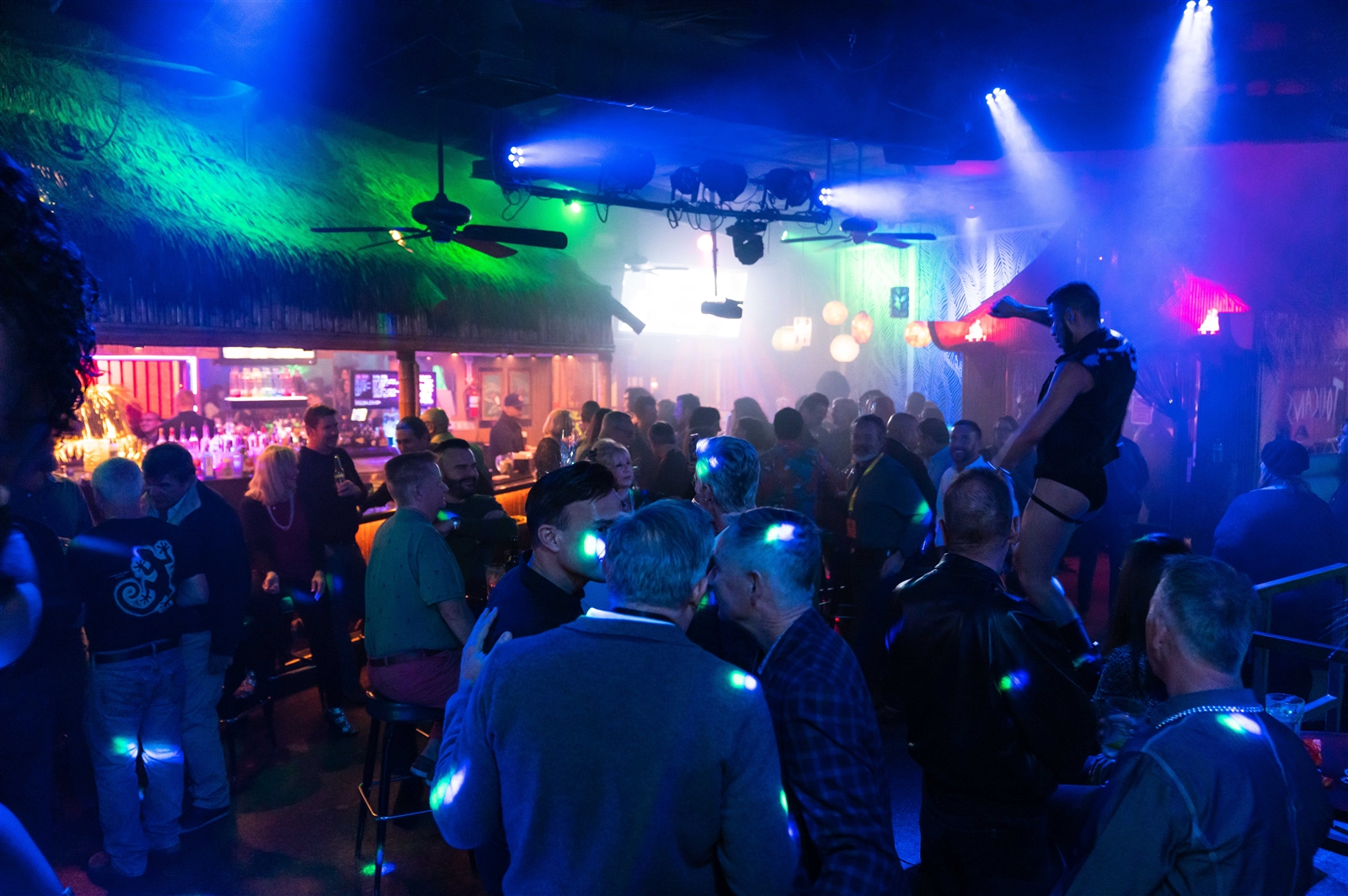 Like no place else in the desert. Leave boring behind and join in tonight's crazy good time. This event is an annual highlight during the Palm Springs International Film Festival. Your favorite music and hot dancing with lots of great fun. You won't want to miss this evening's electrifying event. Read More
Jan 9, 2020 9:00 p.m. - 11:00 p.m.
Toucan's
---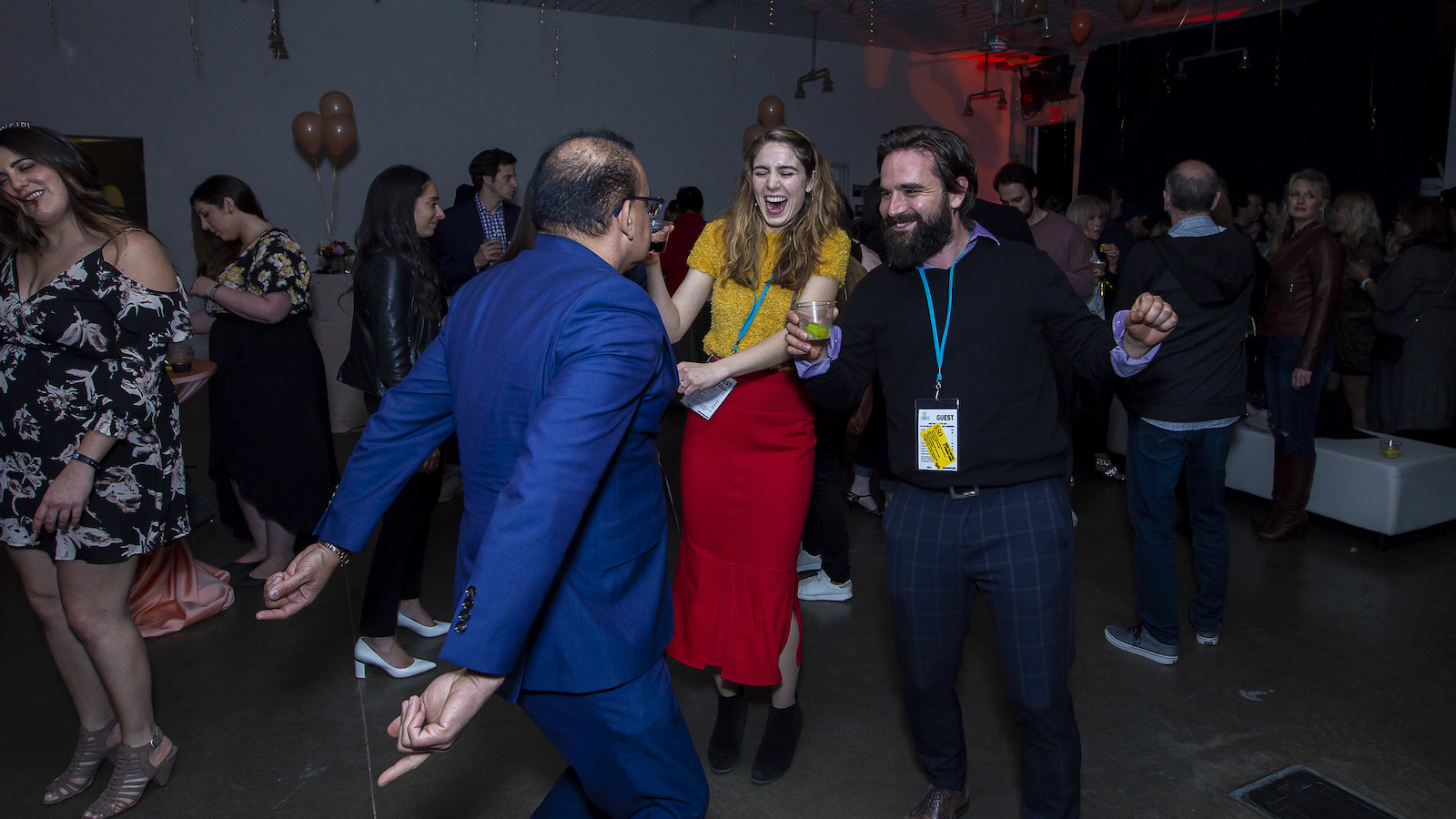 It's party time! Come join us at the Ace Hotel & Swim Club in The Commune for an eveningfilled with music, dancing, snacks, and games. This is always a super event with lots of fantasticfun and a few surprises thrown in. Read More
Jan 10, 2020 9:30 p.m. - 11:30 p.m.
Ace Hotel
---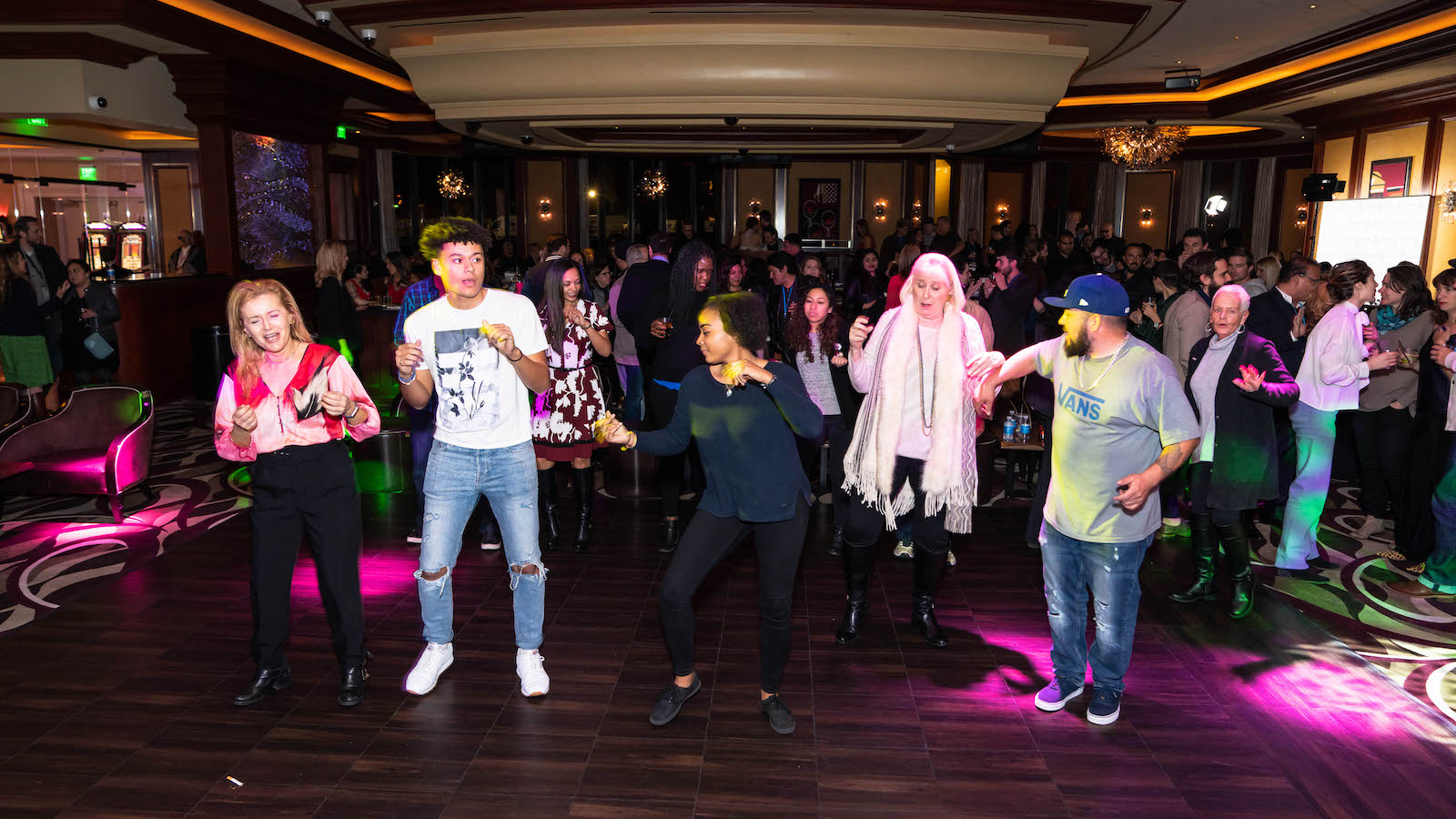 If you love life, like to joke and laugh, and want a high-energy and noisy evening, then let's getthis party started as you join us for our Italian themed event. With Italian bites, lots of greatwine (and other libations), a DJ and dancing, you are sure to have a great time. Benvenuto! Read More
Jan 11, 2020 9:00 p.m. - 11:00 p.m.
---
---