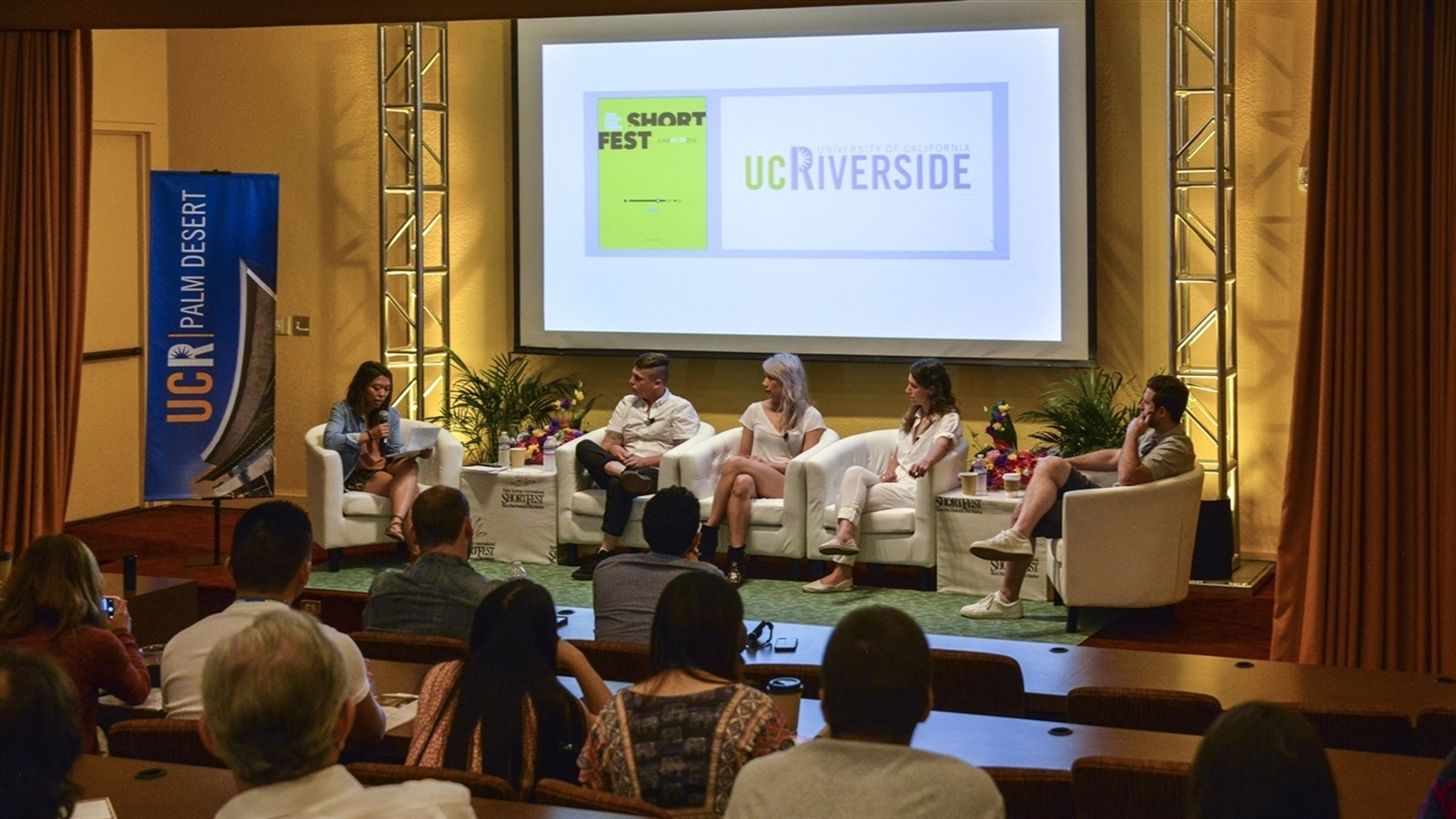 In collaboration with the University of California, Riverside, Palm Springs International ShortFest is proud to expand the ShortFest Forum to one free day of panels and presentations to the public on June 18 with three presentations between 11:30 AM to 3:00 PM and a one-hour opening reception with complimentary refreshments starting at 11:00 AM. The UCR Public Forum offers the opportunity to hear from industry professionals sharing their expertise on a range of topics with a keynote Introduction discussion with Jocelyn DeBoer and Dawn Luebbe, the ShortFest alumni filmmakers of the Sundance premiered first feature film Greener Grass.
This event will be held at the Riviera Hotel
1600 N Indian Cayon Dr.,
Palm Springs CA, 92262
Tuesday, June 18
11:00am-3:00pm
Any questions or further inquiry call 760.322.2930 or email filmsociety@psfilmfest.org
UCR Public Forum Schedule- June 18
11:00am-11:30am
Reception with Food and Refreshments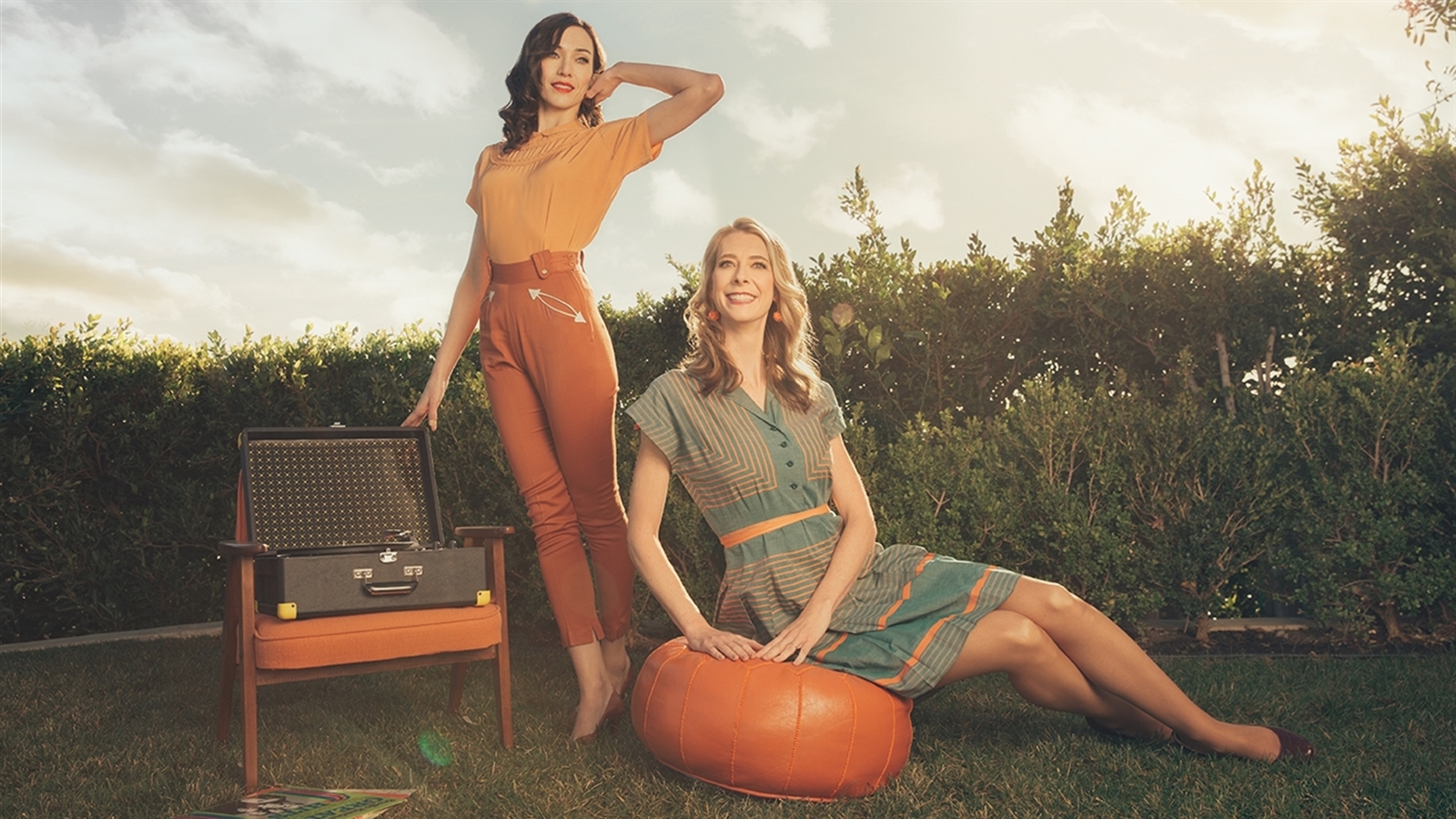 Jocelyn DeBoer and Dawn Luebbe
11:30am - 12:30pm
From ShortFest to Feature Premeire at Sundance
Jocelyn DeBoer and Dawn Luebbe are an award-winning writing and directing team based in Los Angeles. Both veteran performers at The Upright Citizens Brigade Theatre, Jocelyn and Dawn partnered in 2015 and formed Gulp Splash Productions. Their first feature, Greener Grass, premiered at the 2019 Sundance Film Festival and was acquired by IFC Midnight. The film is a dark comedy based on their 2016 SXSW award-winning short film by the same name. Following its premiere at the Clermont-Ferrand Film Festival in France, the Greener Grass short received a distribution deal with Canal + in Europe and Africa. Jocelyn and Dawn recently directed two episodes of TruTV's Adam Ruins Everything. In 2017, they sold a television pilot to IFC. They have written and produced three short films which have appeared in over 70 film festivals worldwide. They won Best Direction for their short, The Arrival at Funcinema Crítica de Cine in Argentina. The Arrival was also named Best International Short Film at the Roma International Short Film Festival, Best Short Film in the Lounge Comedy Shorts program at the The Napa Valley Film Festival, Best Comedy at the Way Down Film Festival in Georgia, and the Audience Award at The Chicago Critics Film Festival.
Special preview of the Sundance Premiere First Feature film Greener Grass the night before the UCR Public Forum

Monday, June 17
7:00pm
Mary Pickford Cinemas D'Place.

RSVP and Screening Information Here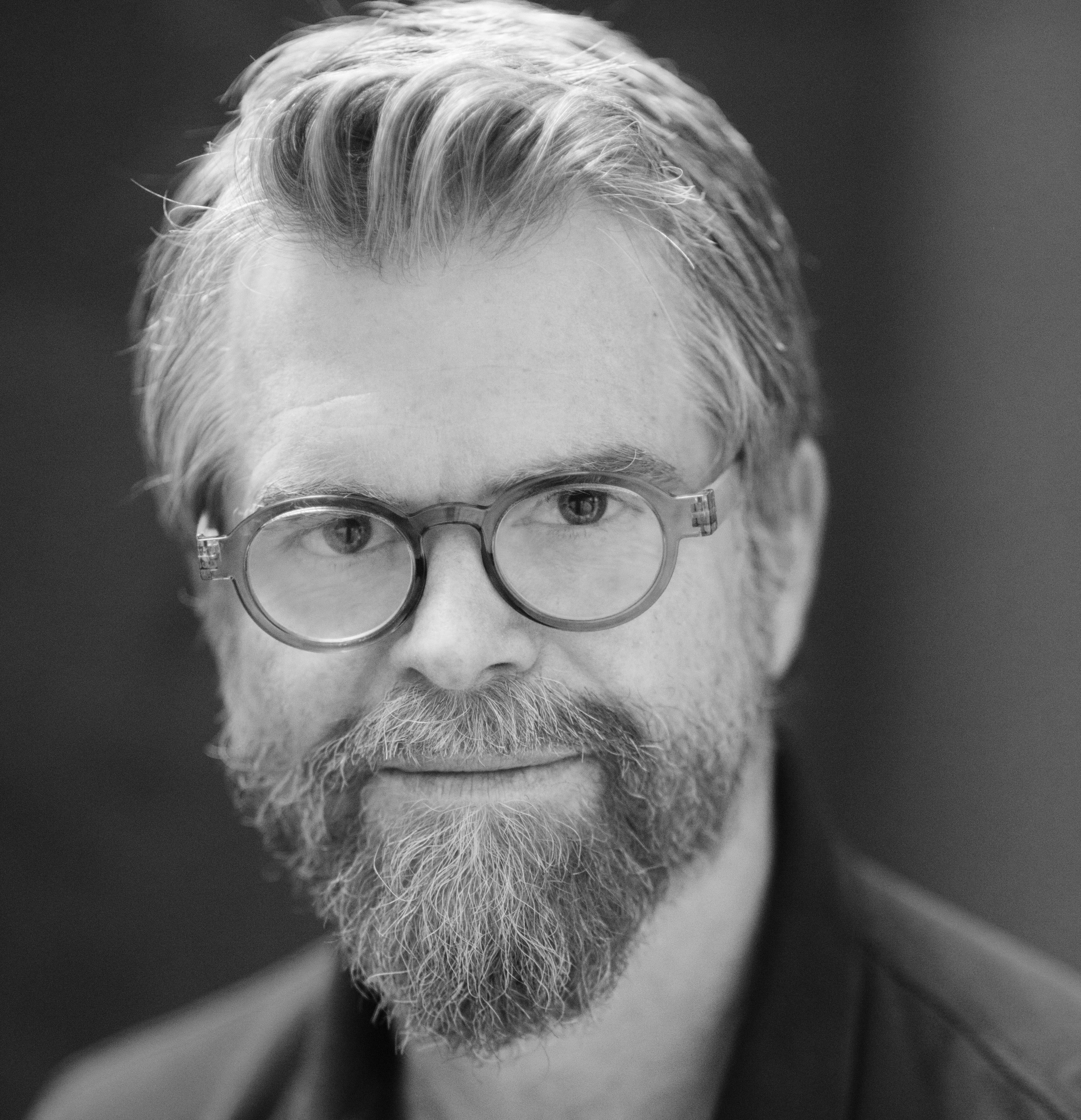 Scott Hamilton Kennedy
12:45pm - 1:45pm
Documentary Masterclass


Academy Award® nominee Scott Hamilton Kennedy is a writer, director, producer, cameraman, and editor. His documentary work includes Oscar nominated The Garden, Independent Spirit Award Nominee OT: our town, and Fame High. Scott's latest documentary, narrated by the esteemed astrophysicist and science communicator Neil deGrasse Tyson, is FOOD EVOLUTION, which, through resetting the GMO controversy, highlights the importance of using the scientific method to help everyone - from parents to politicians - make better decisions.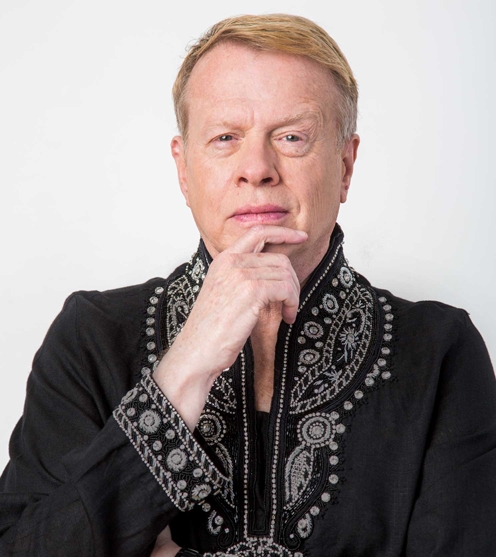 Greg Cannom
2:00pm - 3:00pm
The art of Make-Up in Film over the last 40 years
Greg Cannom is a four-time Oscar winner and Technical Achievement Award winner; he also appeared on the first Make-Up Artist magazine cover. He is best known for The Lost Boys, Bram Stoker's Dracula, Mrs. Doubtfire, The Curious Case of Benjamin Button, and Vice.