Films in the Gardens
Films in the Gardens returns to Sunnylands with a screening of Willy Wonka and the Chocolate Factory (1971) on May 6 at 8 pm on the Great Lawn.
Free of charge, Films in the Gardens runs on three consecutive Friday evenings in May.
---
Gates open at 7 pm. Film begins at 8 pm. Admission is free. Reservations are not required. Carpooling is strongly encouraged. Please note, parking at the gate or along Bob Hope Drive will not be permitted.
No food or seating provided. Filmgoers are encouraged to bring lawn chairs, blankets, and small picnics. Large coolers, alcohol, smoking, and pets are not permitted.
Films may be canceled at any time due to weather conditions, including rain, lightning, or strong winds.
Films in the Gardens is presented in partnership with the Palm Springs International Film Festival. For more information please contact the education department at 760.202.2254 or education@sunnylands.org.
ADMISSION IS FREE
Sunnylands Center & Gardens
37977 Bob Hope Drive
Rancho Mirage, CA 92270
Map | Directions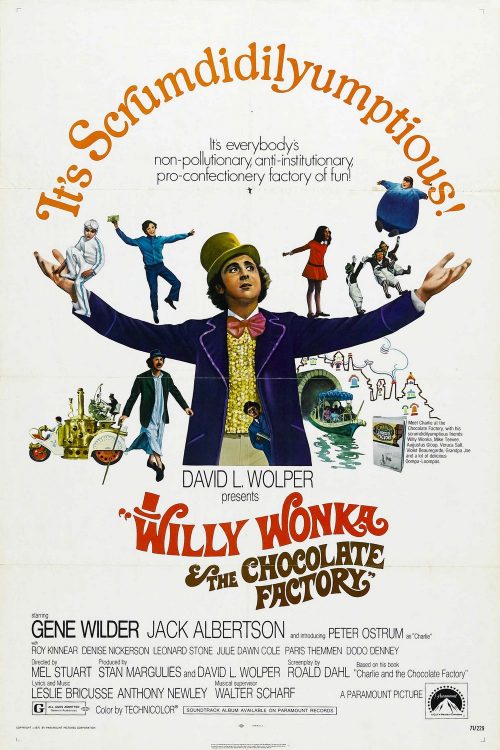 Willy Wonka & The Chocalate Factory
Friday, May 6
8:00 PM
A poor but hopeful boy seeks one of the five coveted golden tickets that will send him on a tour of Willy Wonka's (Gene Wilder) mysterious chocolate factory
---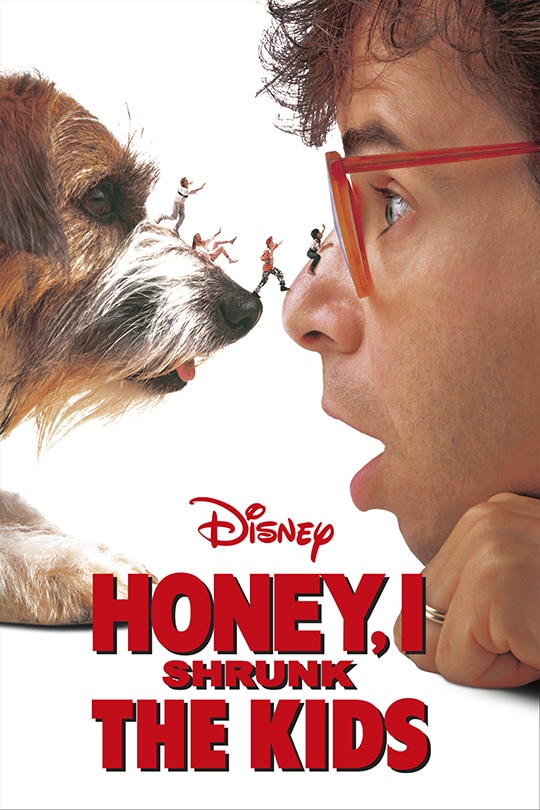 Honey, I Shrunk The Kids
Friday, May 13
8:00 PM
The scientist father of a teenage girl and boy accidentally shrinks his and two other neighborhood teens to the size of insects. Now the teens must fight diminutive dangers as the father, played by Rick Moranis, searches for them.
---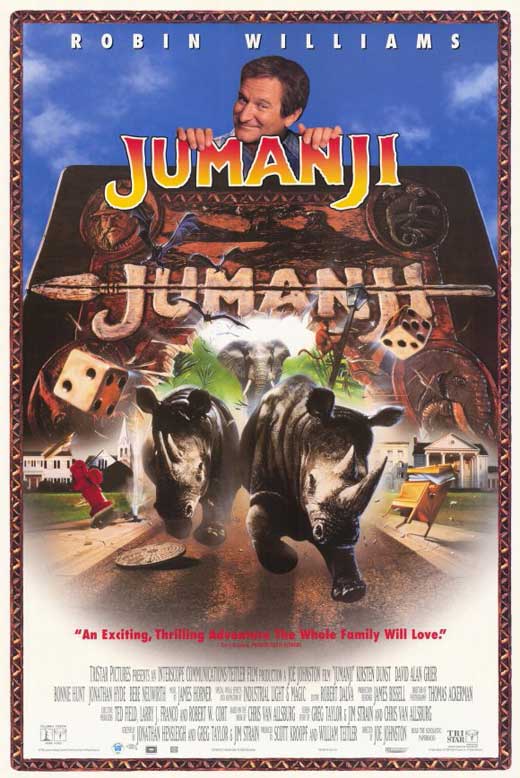 Jumanji
Friday, May 20
8:00 PM
When two kids find and play a magical board game, they release a man, played by Robin Williams, trapped in it for decades—and a host of dangers that can only be stopped by finishing the game.
---