Forum
The Forum will take place from June 16-22, 2020 with virtual classes and panels featuring industry representatives, filmmakers and additional guests. ShortFest remains dedicated to providing a space to facilitate connections between creators, industry, and our audience. This year's public events will cover a wide range of topics including writing, working with actors, and more.
Registration now open. Capacity is limited. Events will be held via Zoom.
---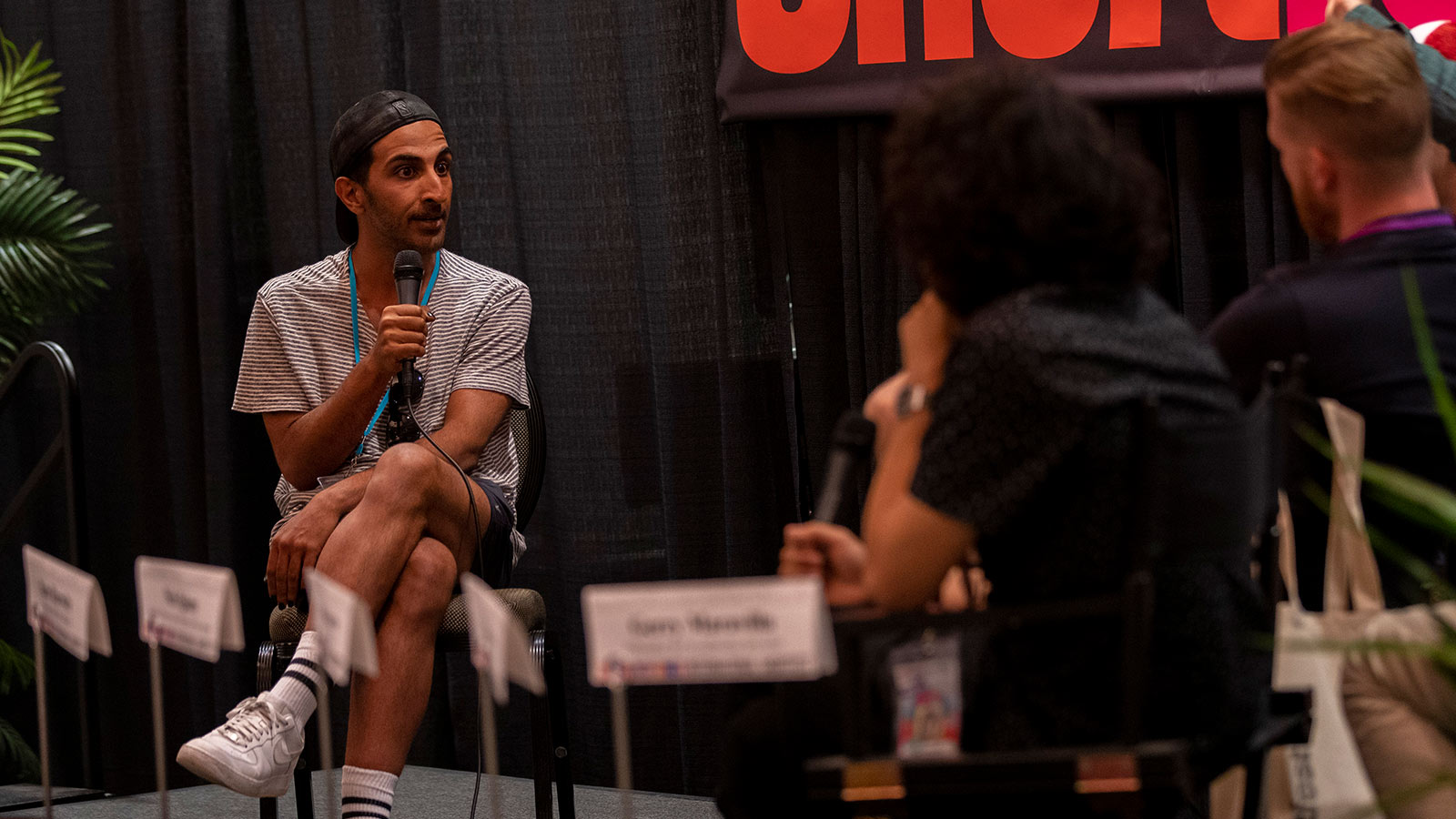 This event has passed. Join this esteemed panel for a discussion on the art of working with actors – everything from auditions and casting through the martini shot. Read More
Jun 16, 2020 8:30 a.m. - 9:30 a.m.
---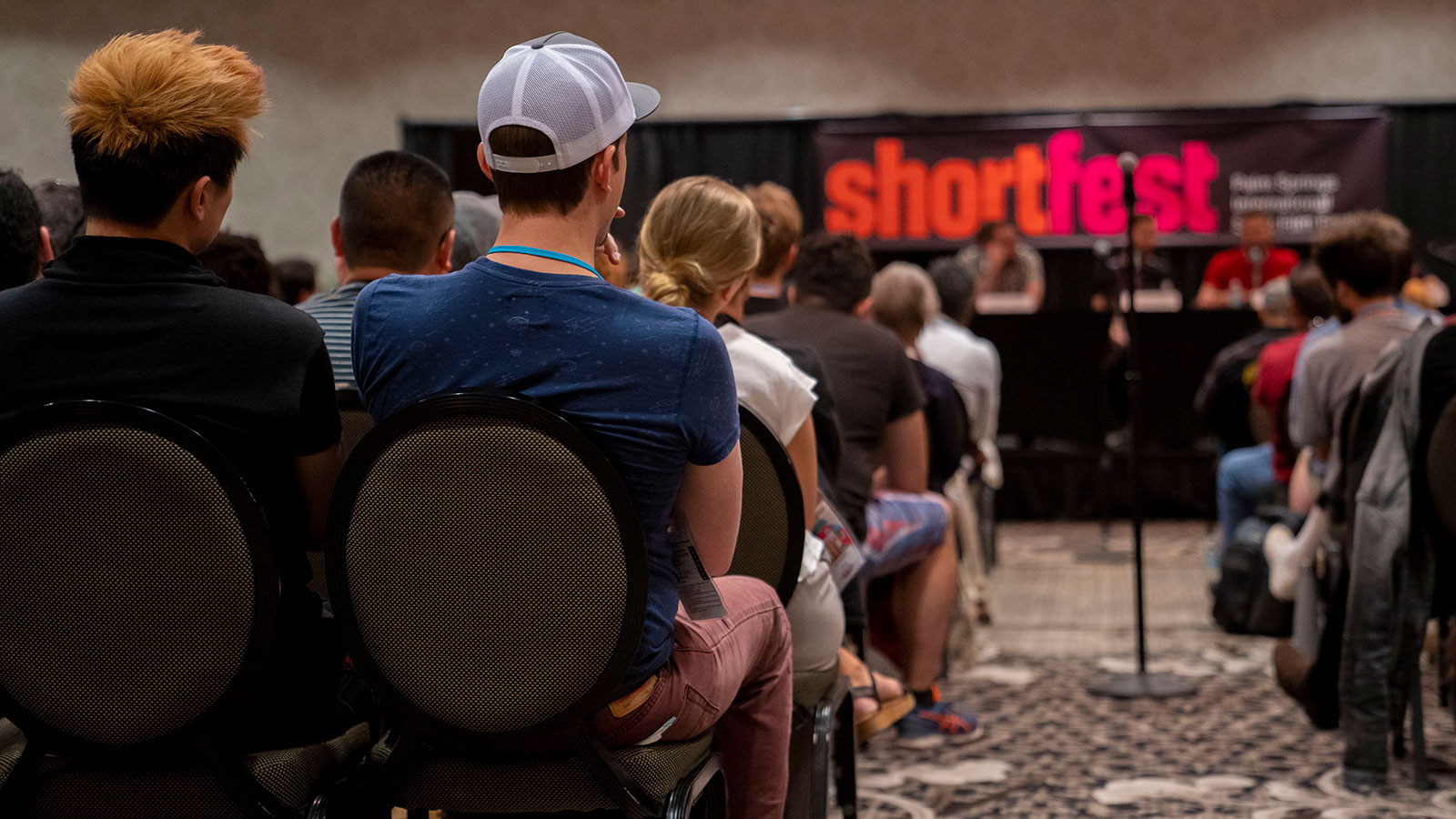 This event has passed. Hear from this terrific panel as they share advice about what it takes to make the great leap from short film to feature film and warn of the pitfalls you may encounter on the way. Read More
Jun 17, 2020 10:30 a.m. - 11:30 a.m.
---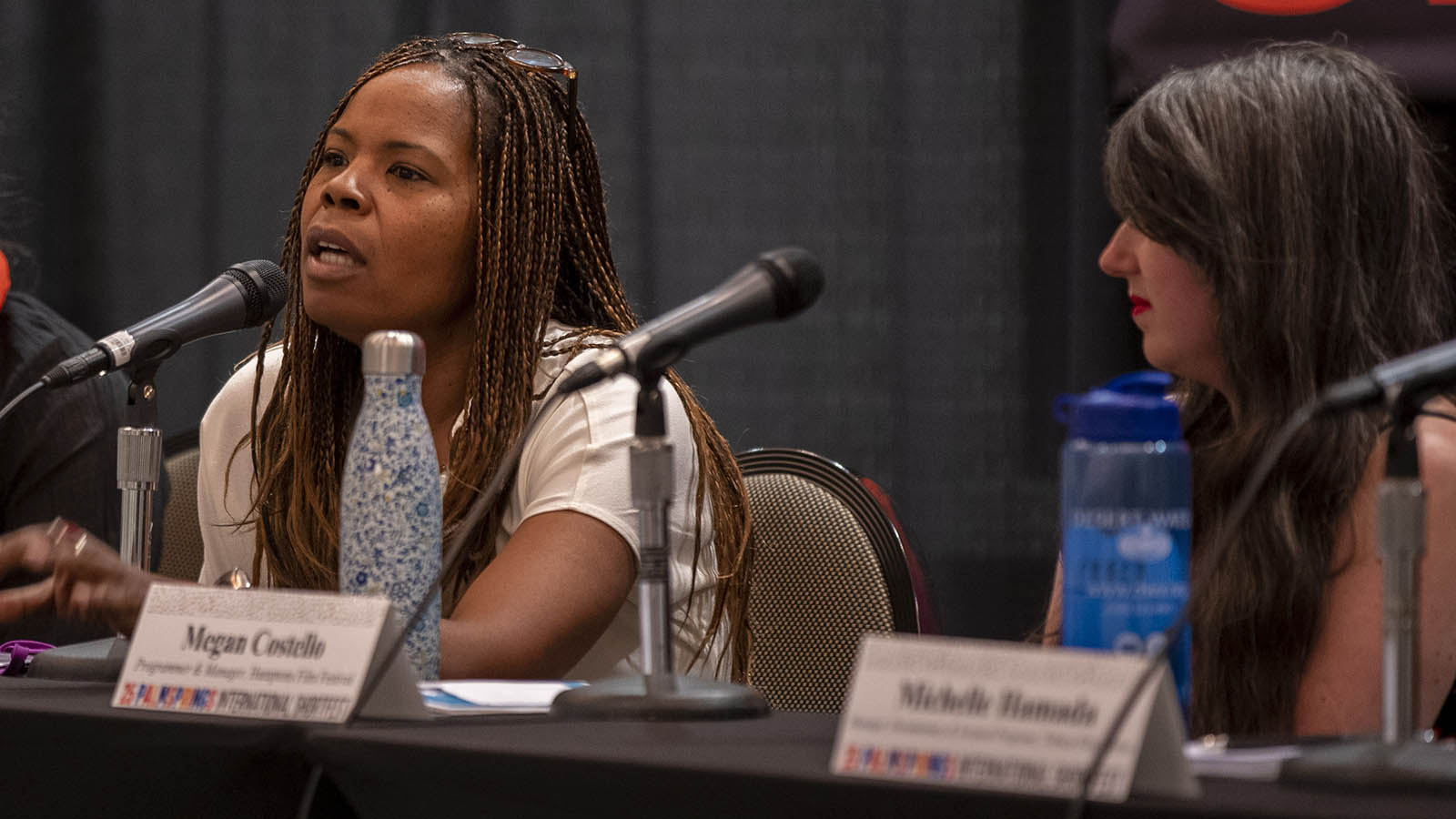 This event has passed. Stories are vital catalysts for social change. Now more than ever, filmmakers have the opportunity to start social movements, change hearts and minds, and create lasting impact. But how? These folks will dive into the ins and outs of impact producing and distribution with films of all shapes and sizes. Read More
---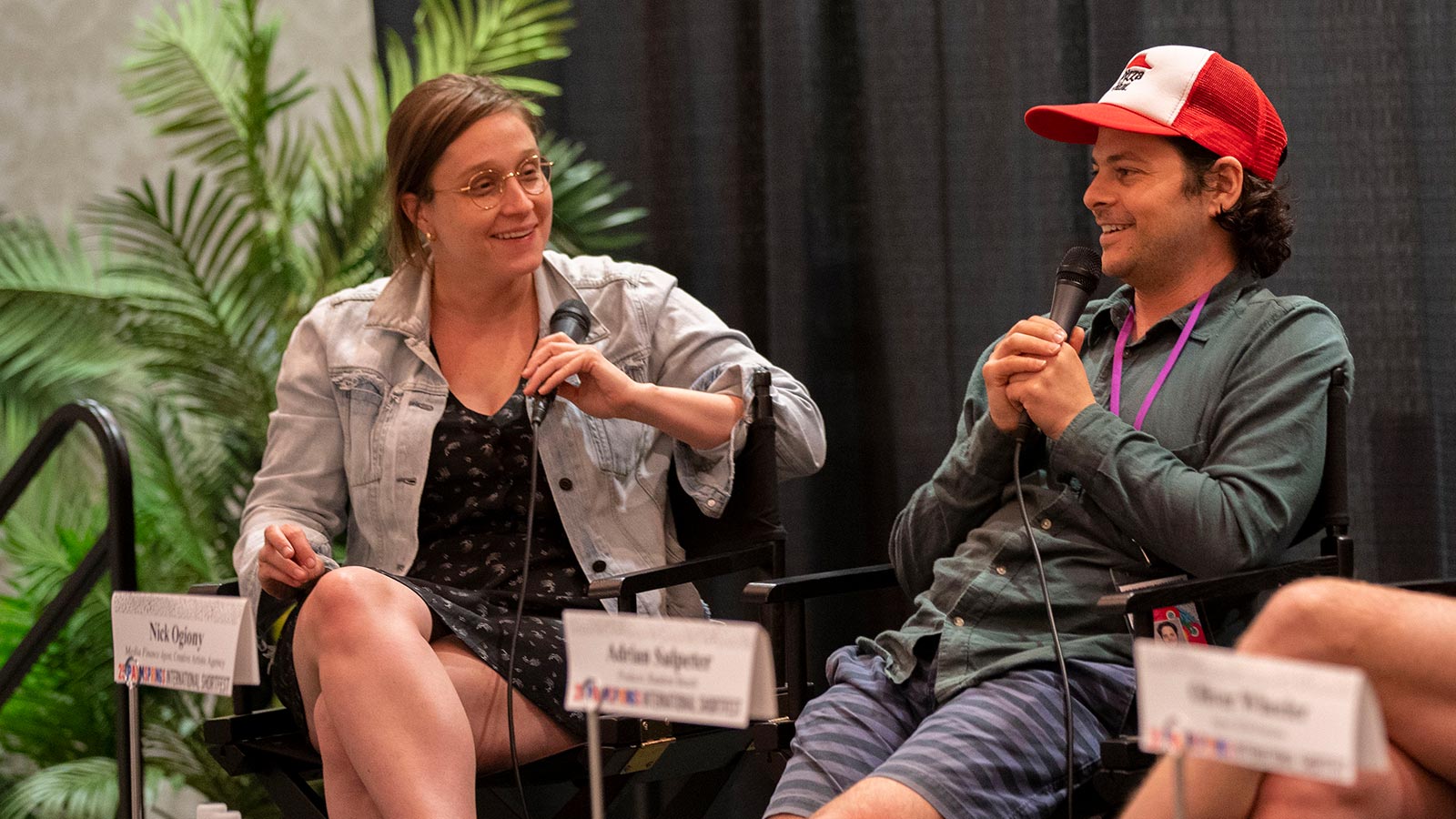 This event has passed. This distinguished panel of writers and writer/directors will share with you some tips for keeping the creative juices flowing while stuck at home...as well as some much welcomed advice for if/when we return to business as usual. Read More
---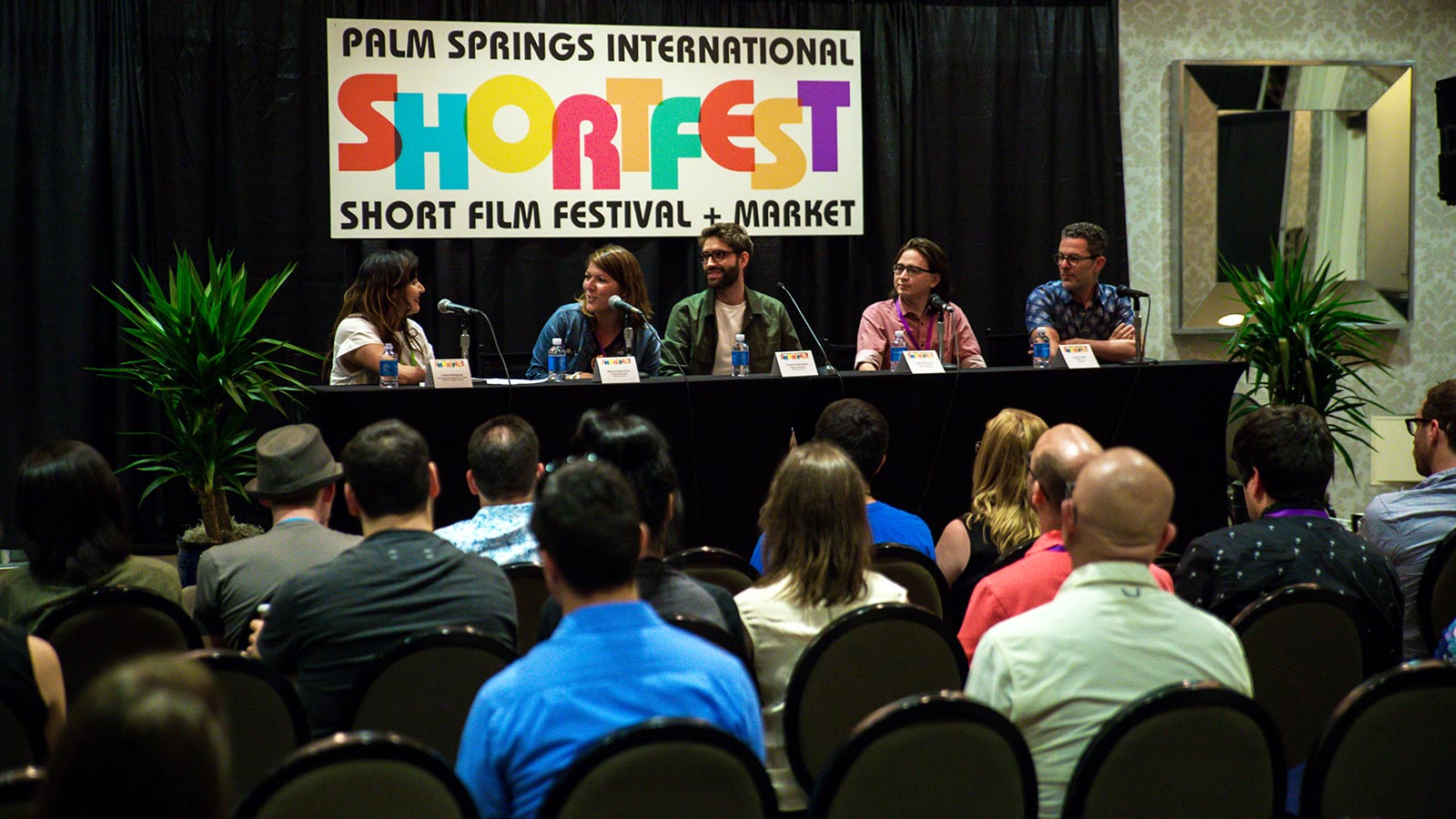 This event has passed. Excellence in animation is at an all time high. With so much astounding work being produced (even in quarantine), animation has entered a new golden age. This is an opportunity to hear from professionals working in the field about where they see animation going and how best to set yourself up for a... Read More
Jun 21, 2020 12:30 p.m. - 1:30 p.m.
---
---