A middle-aged couple with young children sees their life shaken up when two free-spirited twenty-somethings move in across the street.
Program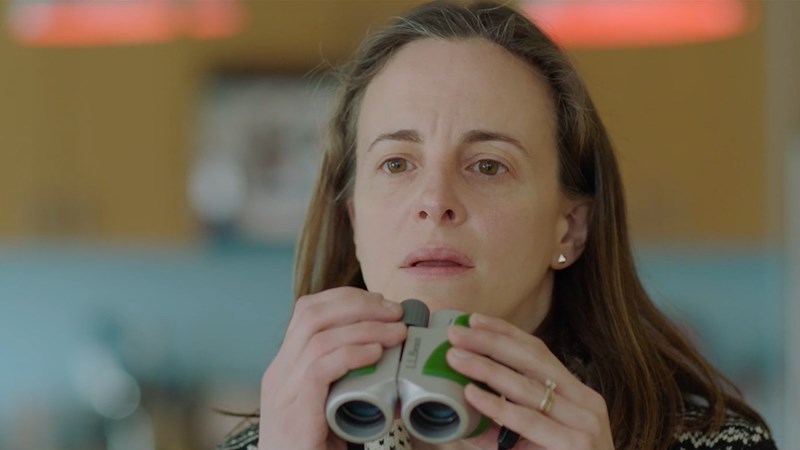 ShortFest 2019 Best of Fest program screening at 10AM on Monday, June 24.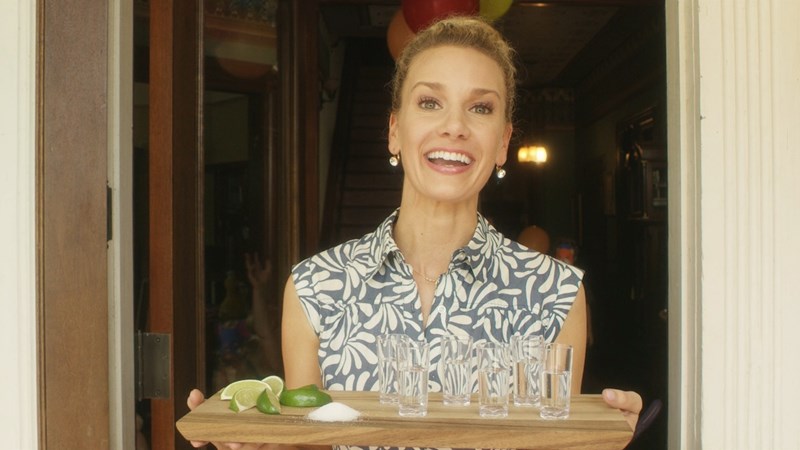 Through stories of keeping up traditions and keeping up with the Joneses, as well as a large dose of the private made public, we explore the places we call home and how our perceptions of others (and of ourselves!) are influenced by close proximity.
film details
| | |
| --- | --- |
| Country: | USA |
| Year: | 2019 |
| Running Time: | 21 minutes |
| Director: | Marshall Curry |
| Producers: | Elizabeth Martin, Jonathan Olson, Julia Kennelly |
| Principal Cast: | Maria Dizzia, Greg Keller, Juliana Canfield |
| Primary Company: | Marshall Curry Productions |
| Cinematographers: | Wolfgang Held |
| Editor: | Marshall Curry |
| Music: | James Baxter, The National |
| Screenwriter: | Marshall Curry |
| Website: | http://www.theneighborswindow.com/ |