During the 1990 World Cup, two young Palestinian boys are looking for "Maradona's legs"; the last missing sticker that they need in order to complete their world cup album and win a free Atari.
Program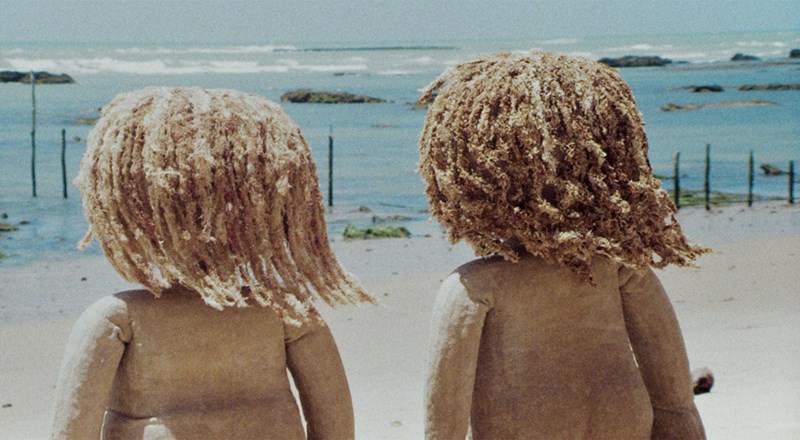 ShortFest 2019 Best of Fest program screening at 12PM on Monday, June 24.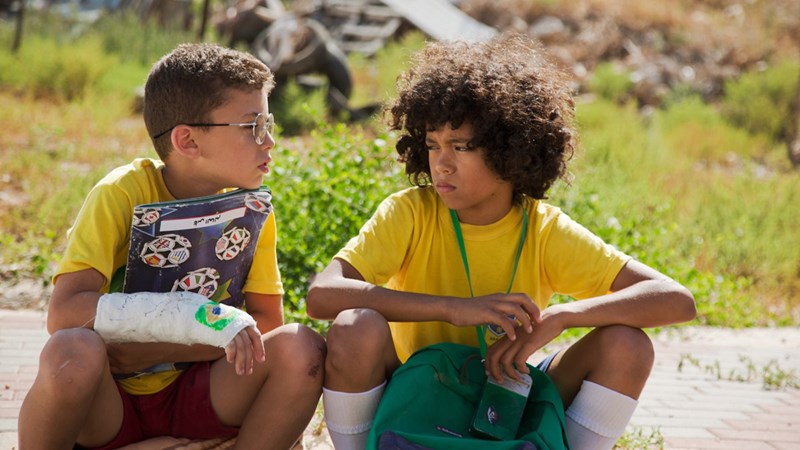 Whether it's a childhood friend, a deep love, or a close relative, we've all had those ride-or-die people in our lives. This collection cheers on those connections we cherish most.
film details
| | |
| --- | --- |
| Director: | Firas Khoury |
| Producers: | Zorana Musikic, May Odeh |
| Screenwriter: | Firas Khoury |
| Cinematographers: | Christian Marohl |
| Editor: | Marwen El-Hechkel, Heike Parplies |
| Music: | Faraj Suleiman |
| Cast: | Faris Abbas, Ayoub Abu Hamad, Ali Suliman |
| Original Language Title: | Ijrain Maradona |
| Country: | Germany/Palestine |
| Language: | in Arabic with English subtitles |
| Deaf Friendly: | Yes |
| Year: | 2019 |
| Running Time: | 23 minutes |
| Premiere Status: | World Premiere |
| Primary Company: | Schaf Oder Scharf Film |