A 30-year-old woman, feeling obligated to wear a brave face, delivers her grim breast cancer prognosis to her mother over a simple phone call.
Program
Enjoy the closing night films featuring a selection of award winners and audience favorites, then see your film mates off as everyone sets sail back home. Bring your best cruise wears as DJ Val Fleury spins records for this special night time poolside party at the Hilton Hotel.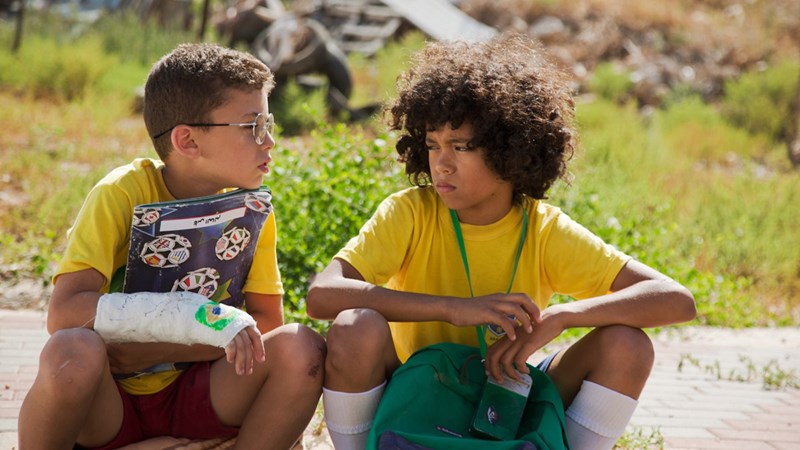 Whether it's a childhood friend, a deep love, or a close relative, we've all had those ride-or-die people in our lives. This collection cheers on those connections we cherish most.
film details
| | |
| --- | --- |
| Country: | USA |
| Year: | 2019 |
| Running Time: | 8 minutes |
| Director: | Lizzy Hogenson |
| Producers: | Kyle McClary |
| Primary Email: | ehogenson@gmail.com |
| Editor: | Robert Panico |
| Music: | Ricky Berger |