Two undocumented friends struggle with the reality of an unknown future, reimagining what it means to be a teenage girl in the U.S.
Program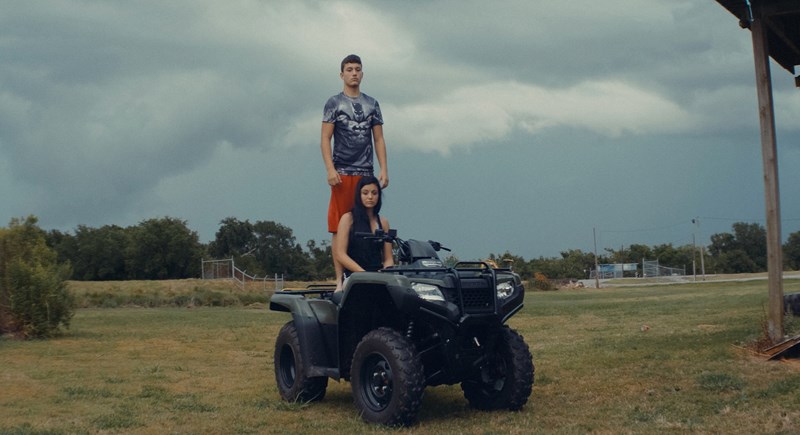 ShortFest 2019 Best of Fest program screening at 4PM on Monday, June 24.
From personal to shared histories, this collection of films looks at the things that shape us—the politics, the moments, the people.
film details
| | |
| --- | --- |
| Director: | Erin Semine Kökdil |
| Producers: | Erin Semine Kökdil |
| Cinematographers: | Erin Semine Kökdil, Ale Matias, Yose Bazan |
| Editor: | Erin Semine Kökdil |
| Cast: | Ale Matias, Yose Bazan |
| Country: | USA |
| Language: | in English/Spanish with English subtitles |
| Deaf Friendly: | Yes |
| Year: | 2019 |
| Running Time: | 24 minutes |
| Premiere Status: | World Premiere |
| Website: | https://www.eskokdil.com/ale-y-yose |