Film Market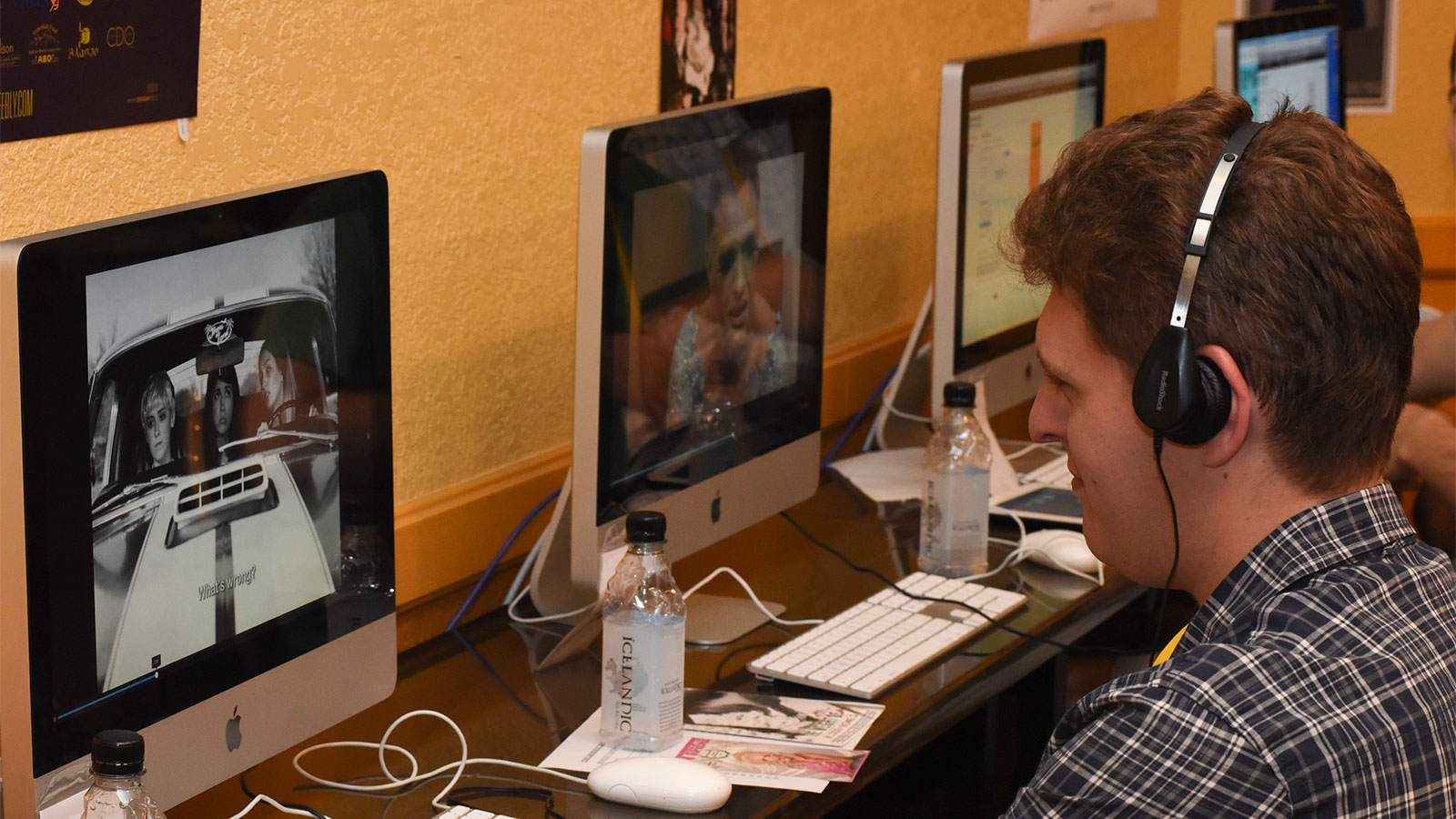 ---
The Palm Springs ShortFest Film Market is the largest short film market on the continent, with over 3,500 films available each year.
Featuring over 30 screening stations, the Short Fest Film Market offers industry and media professionals the opportunity to watch films from our library of programmed films and film submissions.
Industry, Media, or a Filmmaker Pass is required for entry.
Sorry, the Film Market is not open to the public.