2017 ShortFest Films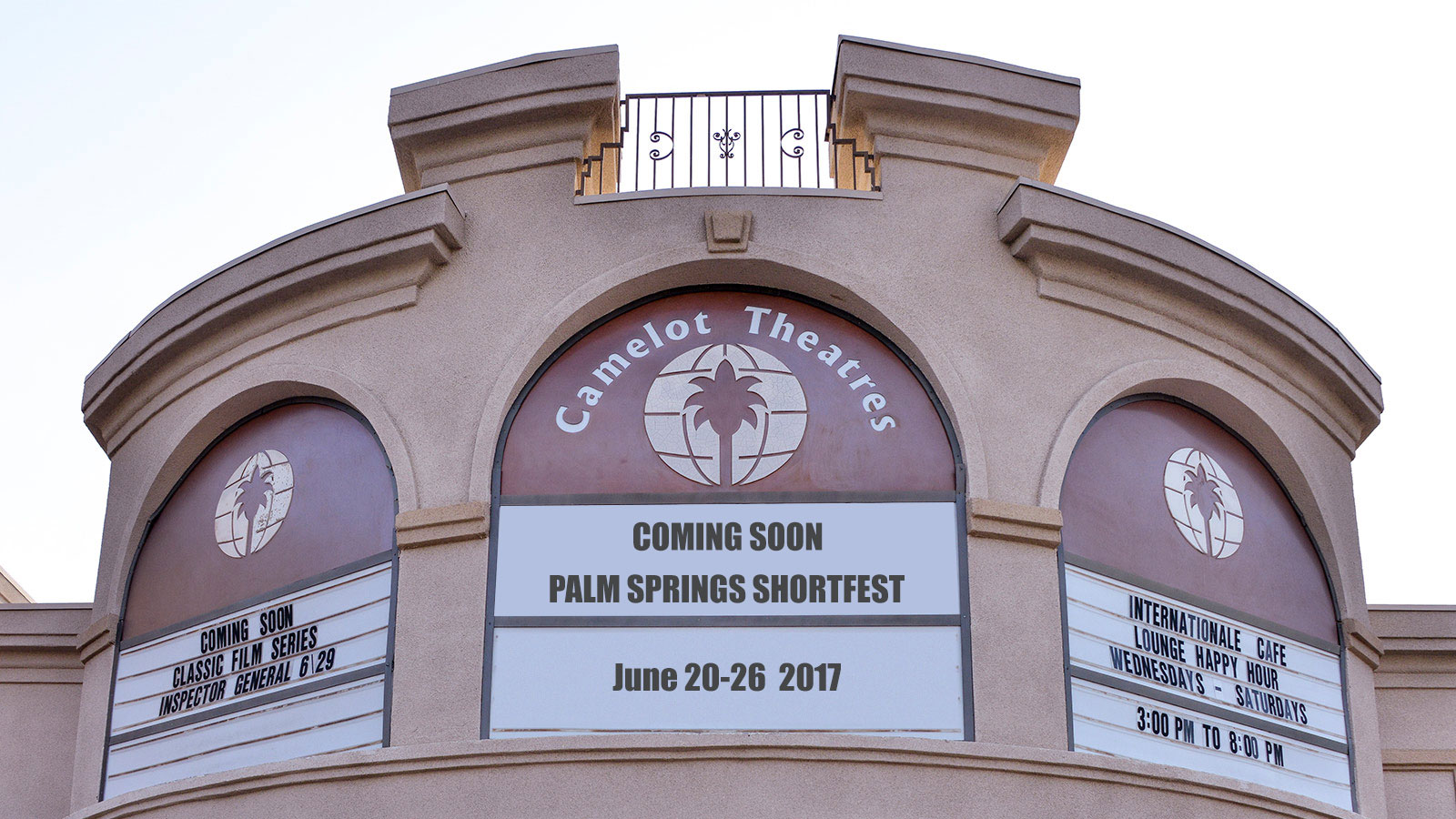 ---
It's still too early to find out all the incredible short films we will be screening in 2017...please be patient, it is sure to be another extraodinary year.
Films and programs will be announced online June 9, 2017.
The Desert Sun Guide will run in the paper Friday, June 9, 2017.