Tickets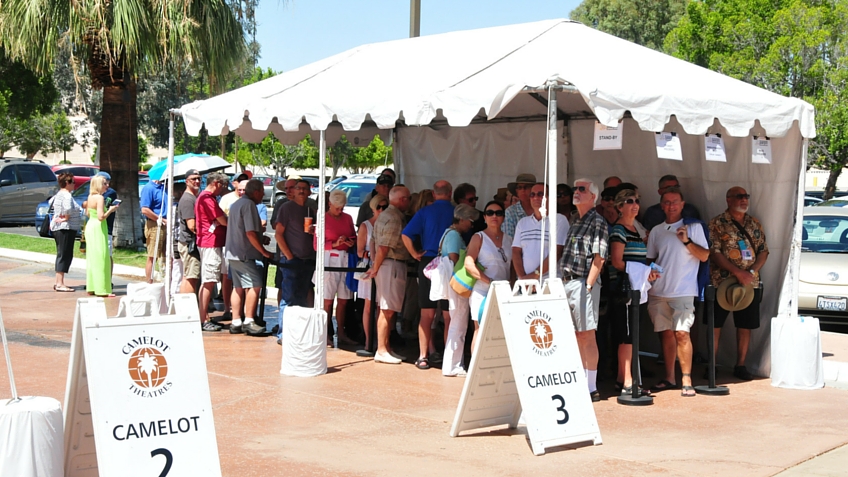 ---
When you attend a ShortFest screening, you will be seeing a film 'program'. Film programs consist of 4-8 short films programmed together for a cohesive experience. Films in each program often vary in genre, subject, and style, providing our audience with a wide range of adventures.
Interested in more than just screenings? Tickets are also available for our ShortFest Forum.
TICKETS
Individual tickets for short film screenings will be available for purchase beginning June 14, 2017.
Palm Springs Film Society Members may begin purchasing tickets and exchanging vouchers June 12, 2017.
Passes
Passes for the 2017 ShortFest are available for purchase April 1, 2017.
PASS OPTIONS: Click Here