Ninety-something Edith and Eddie are America's oldest interracial newlyweds, whose unusual and idyllic love story is disrupted by a family feud that threatens to tear them apart.
Program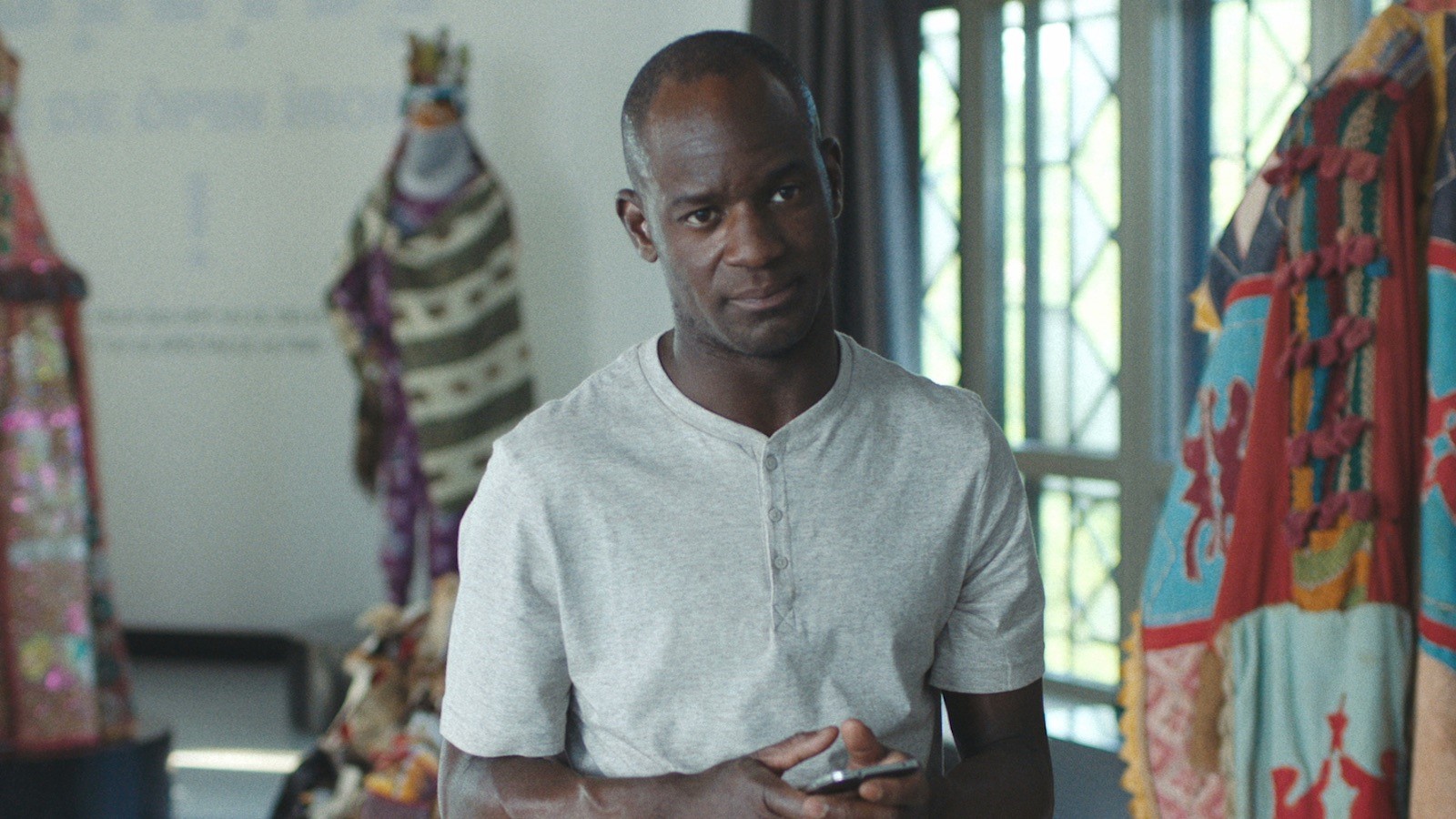 A selection of award winners and audience favorites. Screening at 4PM.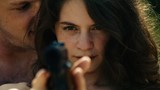 A deep dedication to family is the common theme running through this otherwise varied group of stories ranging from poignant to humorous to heartbreaking.
film details
| | |
| --- | --- |
| Country: | USA |
| Year: | 2017 |
| Running Time: | 29 minutes |
| Language: | English |
| Awards: | Audience Award, Montclair Film Festival |
| Director: | Laura Checkoway |
| Producers: | Tom Wright, Steve James, Gordon Quinn, Betsy Steinberg, Karina Rotenstein, P. Corwin Lamm |
| Cinematographers: | Neil Barrett, John Larson |
| Editor: | Laura Checkoway, P. Corwin Lamm |
| Website: | www.editheddie.com |