Hours before her sister is taken off life support, new mother Dom is offered an unexpected opportunity to make a trade.
Program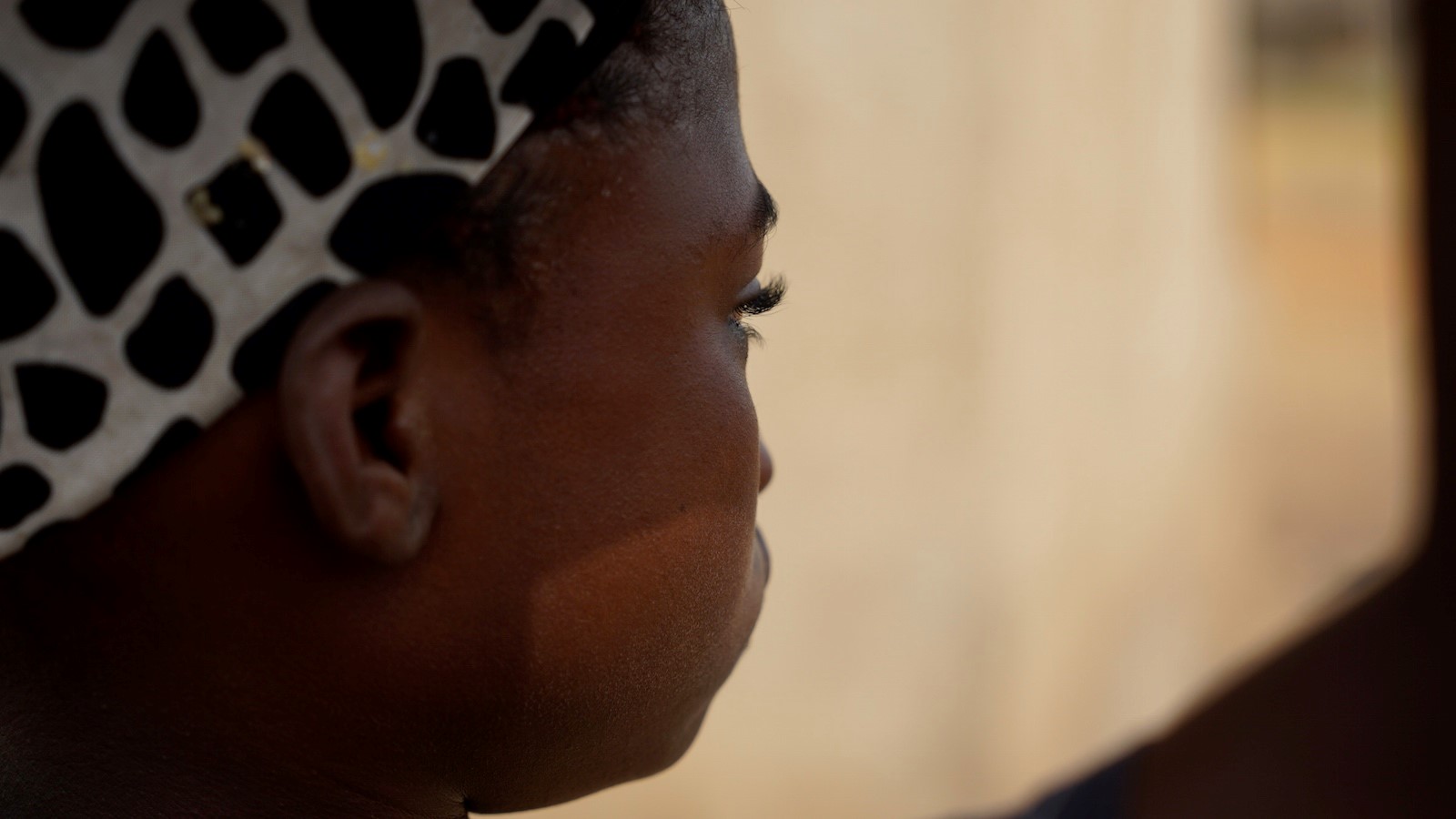 A selection of award winners and audience favorites. Screening at 12NOON.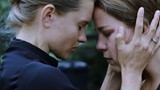 With life's myriad challenges, the bond that exists between siblings can at times comfort in ways no others can... or exacerbate the conflict even further.
film details
| | |
| --- | --- |
| Country: | USA |
| Year: | 2017 |
| Running Time: | 29 minutes |
| Language: | English |
| Director: | Annabel Oakes |
| Producers: | Bob Compton, Aya Cash, Wendy Cohen, Charley Aldridge, Matt McInnis |
| Principal Cast: | Aya Cash, Lennon Parham, Thomas Lennon, Amy Okuda |
| Cinematographers: | Mathew Rudenberg |
| Editor: | Paul Valtierra |
| Music: | Colin Wambsgans |
| Screenwriter: | Annabel Oakes |
| Website: | http://www.allexchangesfinal.com/ |