ShortFest Forum
ShortFest welcomes a long list of working industry professionals from a variety of disciplines to share their knowledge and practical experience in the ShortFest Forum. These panels, master classes and roundtable discussions cover a wide range of emerging trends and new practices in the global film community.
Passes accepted for entry* | Filmmaker, Market, Industry, Media, Chairman's, Insider, Sponsor
Tickets | Individual tickets are available for purchase
*Roundtables and Speed Pitching are open to Filmmaker and Market passes only
---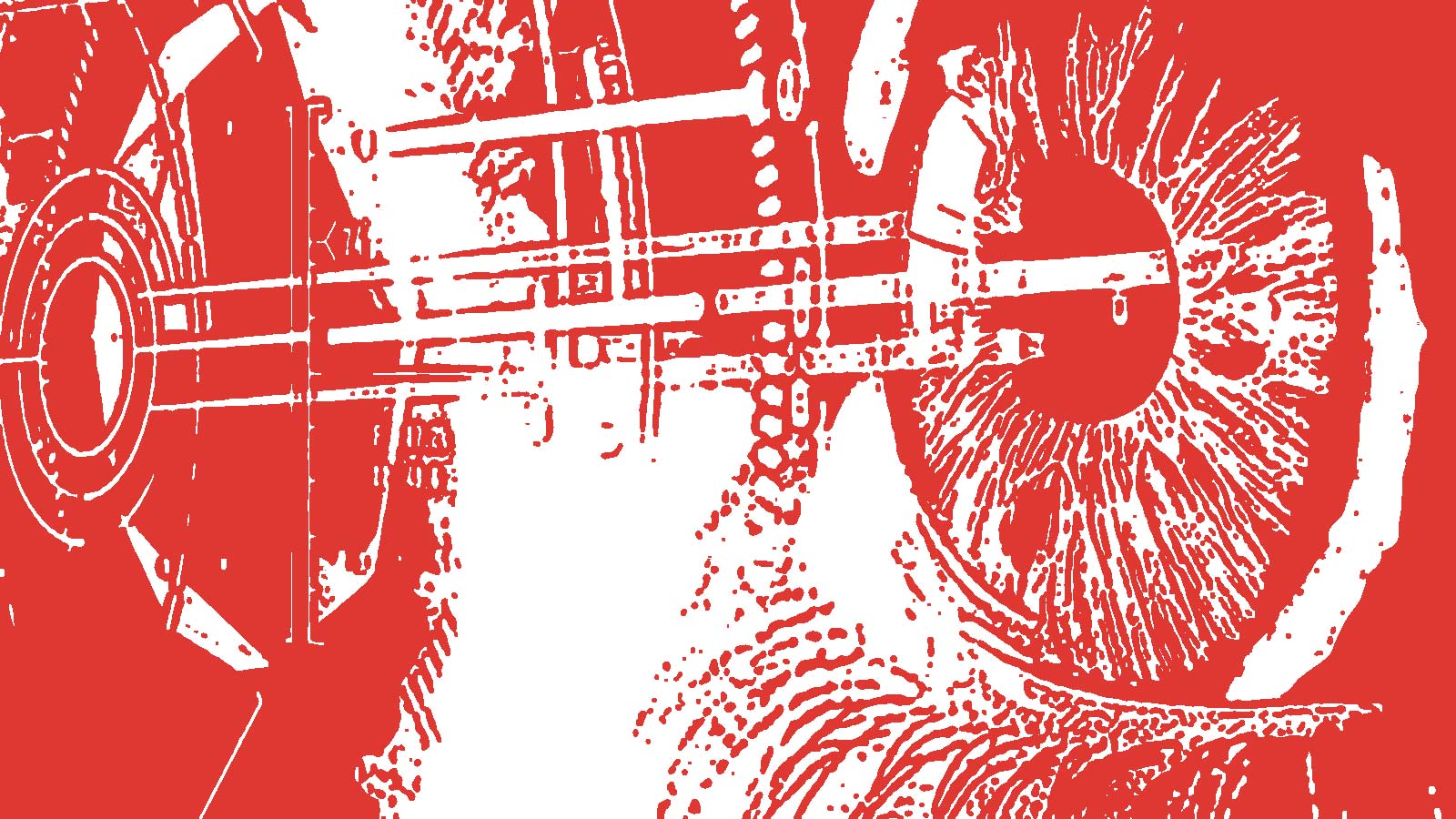 The future is already here. As virtual reality comes into its own as a new frontier for exploring emotion, narrative and character in thrilling new ways, hear from these experts on the latest trends, tech and storytelling applications in VR, and find out how you can get involved in this unique platform for short films. Read More
Jun 22, 2017 11:00 a.m. - 12:00 p.m.
Riviera
---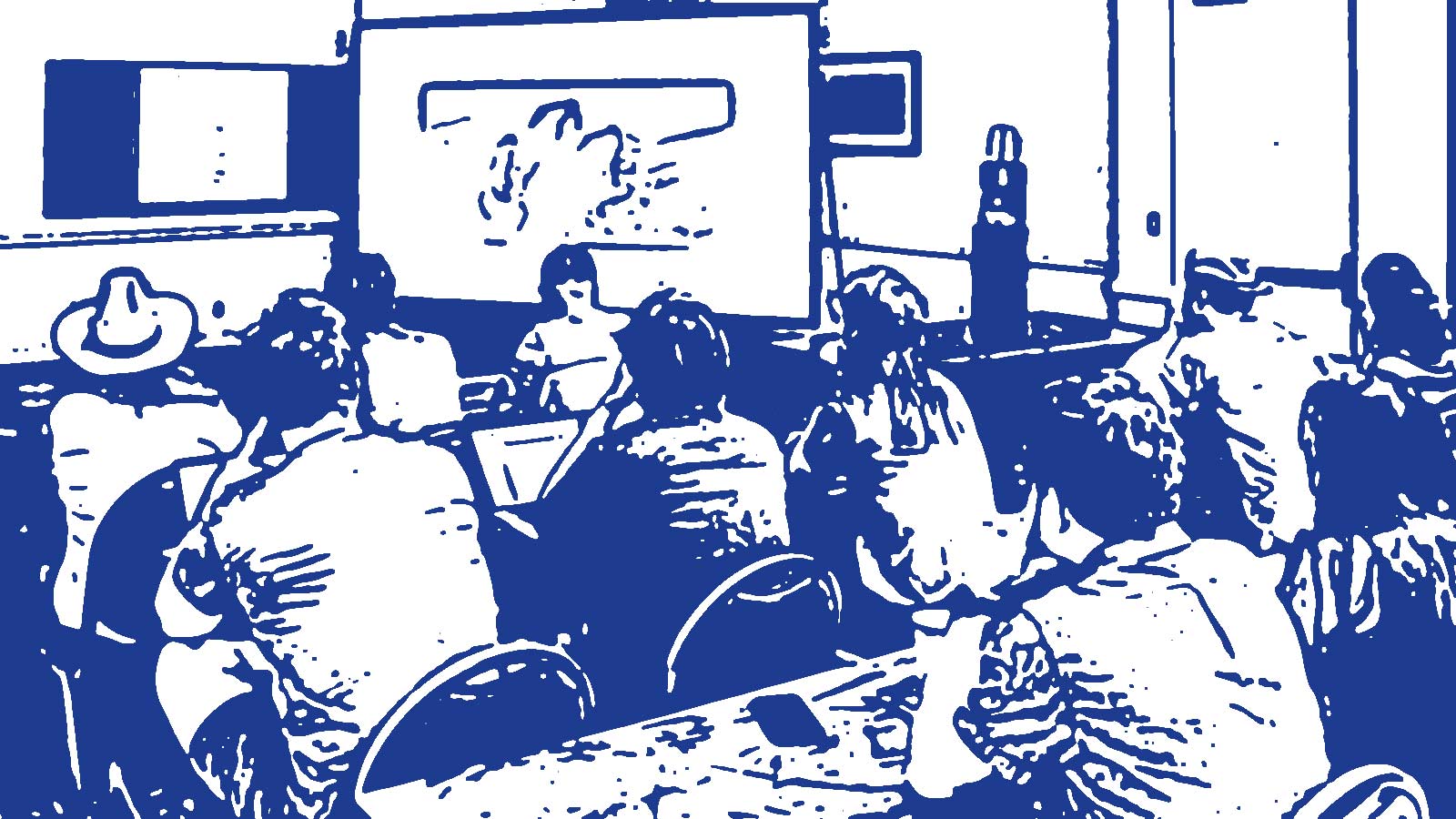 When you are weary of watching endless cuts of your film, with it's ability to change the emotional impact, music can make you fall in love with your film all over again... IF you get the right composer. Using multiple examples, composer and professor Peter Neff will teach you how to collaborate with composers to make your... Read More
Jun 22, 2017 12:30 p.m. - 1:30 p.m.
Riviera
---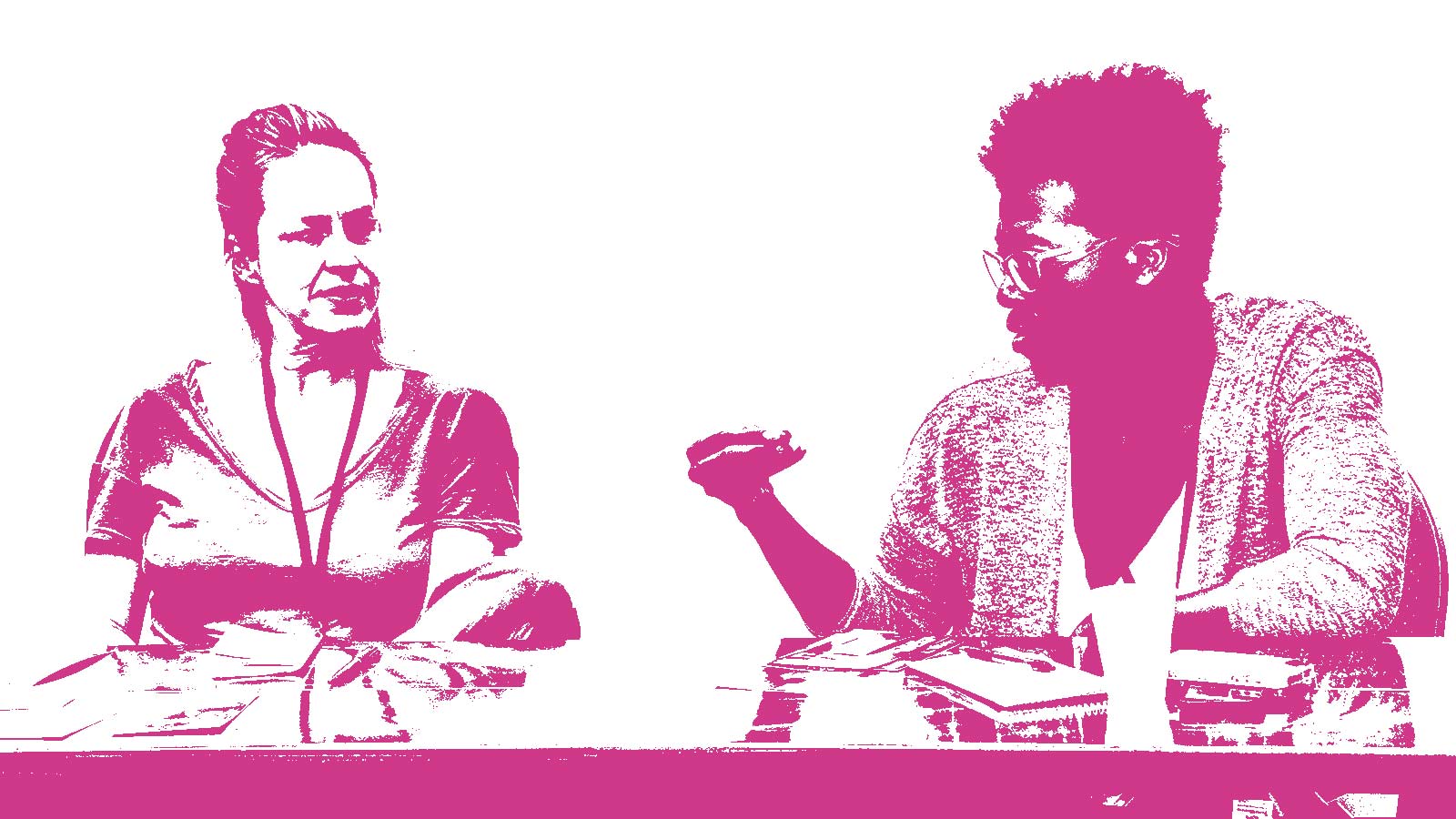 How do you build your audience, crowdfund, attract a financier, or find a way to get your film off the ground? The industry's leading experts are here to discuss the realities of independent producing, fundraising and getting your project made. Our panel of experts will walk you through the basics and give you the tools you... Read More
Jun 22, 2017 2:00 p.m. - 3:00 p.m.
Riviera
---
With more content than ever being produced for the small screen, and opportunities for both established auteurs and fresh voices to stretch their muscles through various tv platforms and exhibit an incredible amount of range and filmmaking. Read More
Jun 22, 2017 3:30 p.m. - 4:30 p.m.
Riviera
---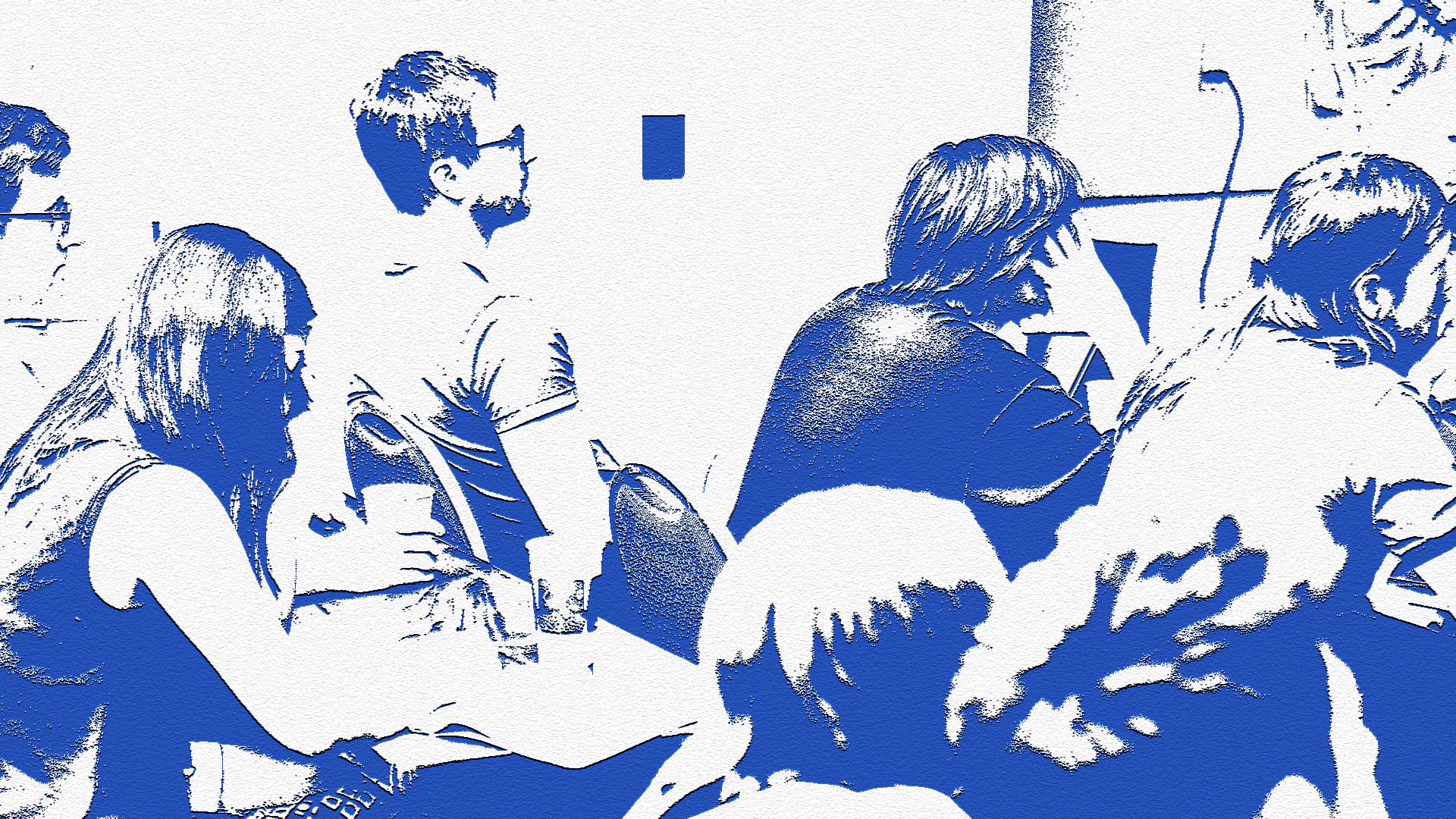 So, you have a film and are ready to hit the festival circuit. What festivals do you hit? Do you send a cover letter? Should you put your film online? Come find out from our festival insiders. Read More
Jun 23, 2017 11:00 a.m. - 12:00 p.m.
Riviera
---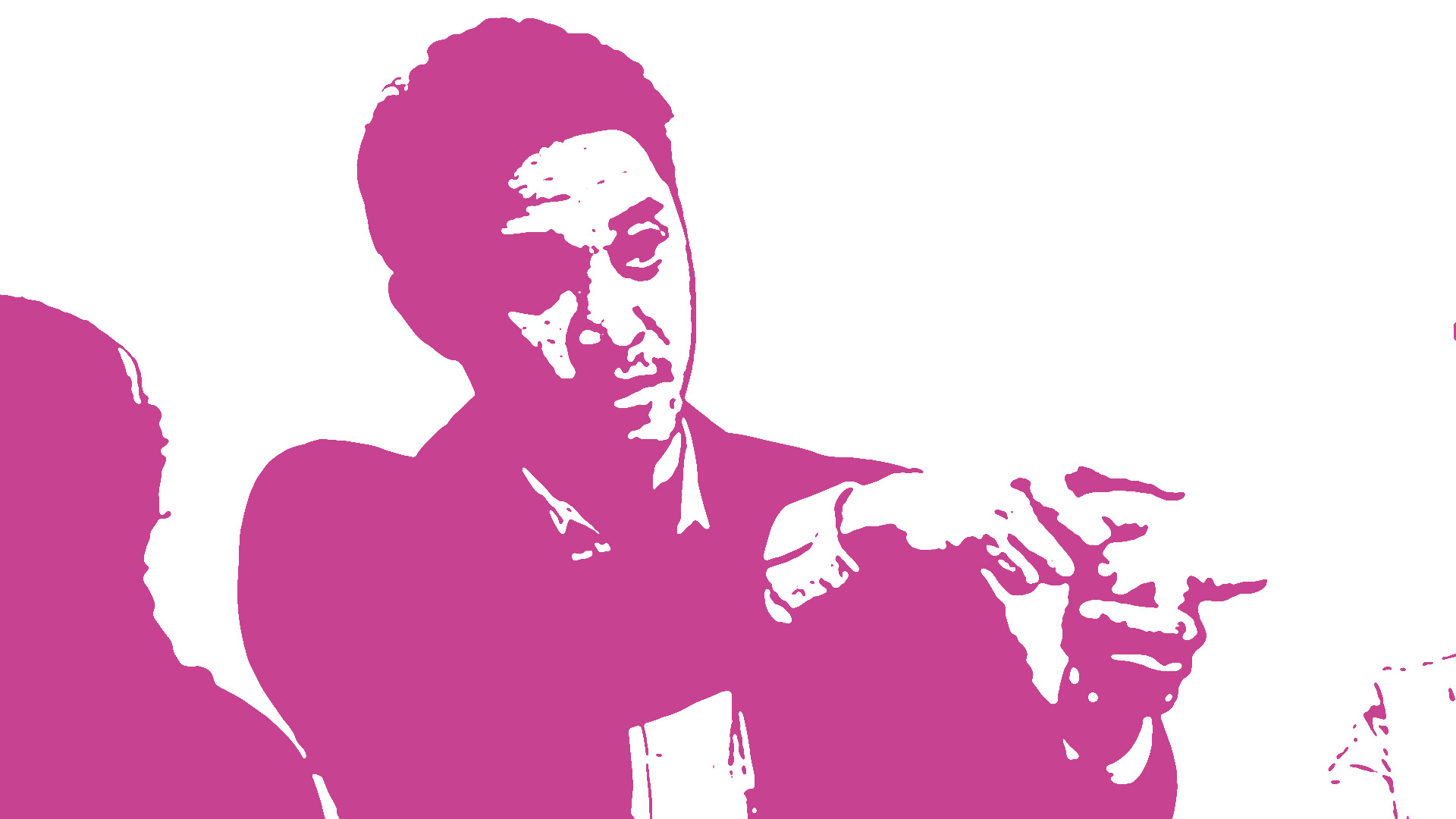 Do you have an idea you're ready to pitch? Then you need to know how. Our industry panel will show you the ropes, and share stories on the do's and don'ts of making your pitch. Perfect training for anyone signed up for Saturday's speed pitching roundtable. Don't miss this workshop. Read More
Jun 23, 2017 12:30 p.m. - 1:30 p.m.
Riviera
---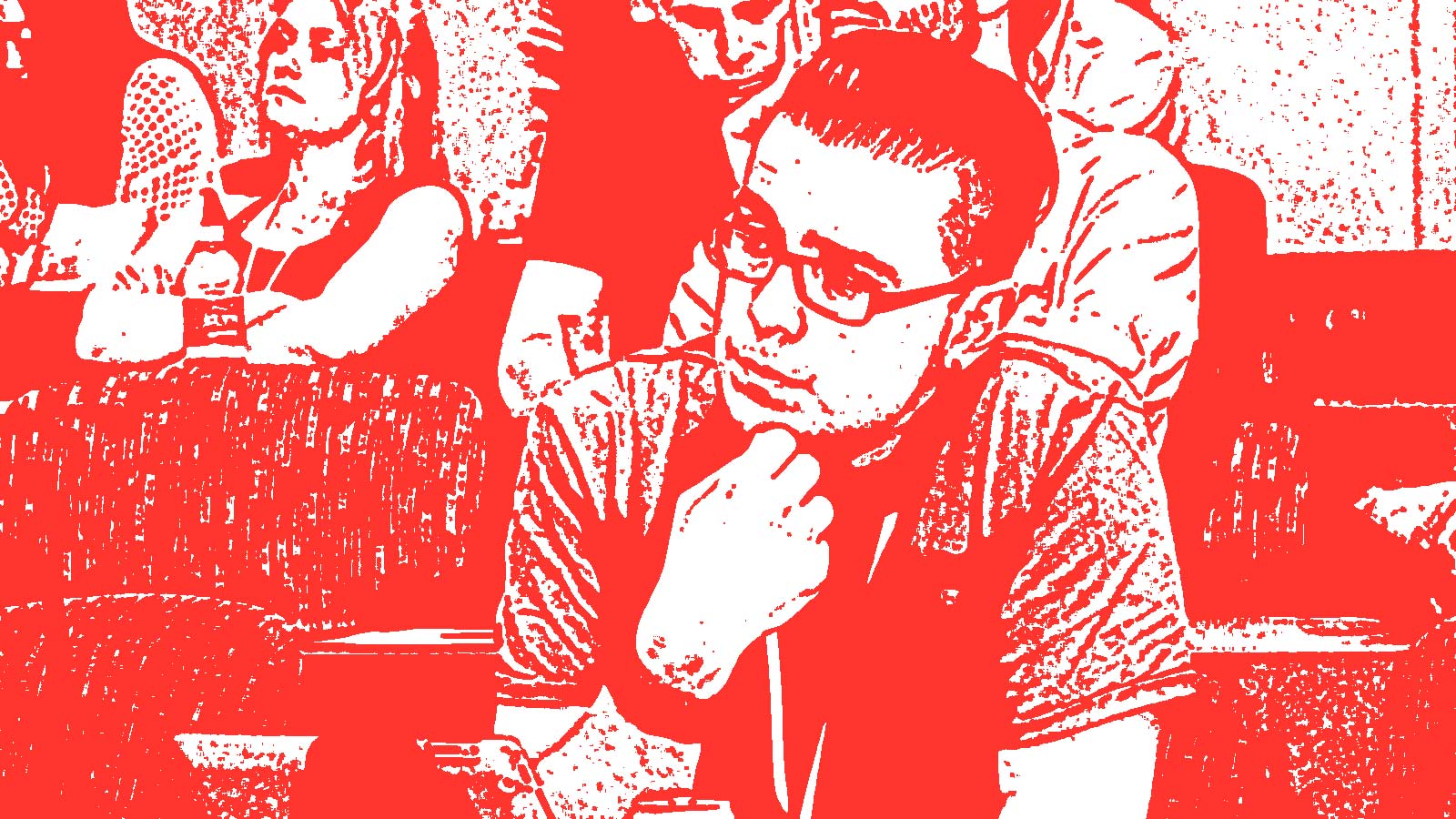 After all these years, short-form doc filmmaking is still a thriving art form and tool for change and justice. The right length and topic in skilled hands can be just as transformative as a feature length or televised counterpart. Learn the ins and outs of short form doc filmmaking, and how to get your work seen by those who... Read More
Jun 23, 2017 2:00 p.m. - 3:00 p.m.
Riviera
---
Join us in conversation with actress/producer Kate Bosworth and get some insight into navigating a hypenated career path and making the move from the spotlight to behind the camera. Read More
Jun 23, 2017 3:30 p.m. - 4:30 p.m.
---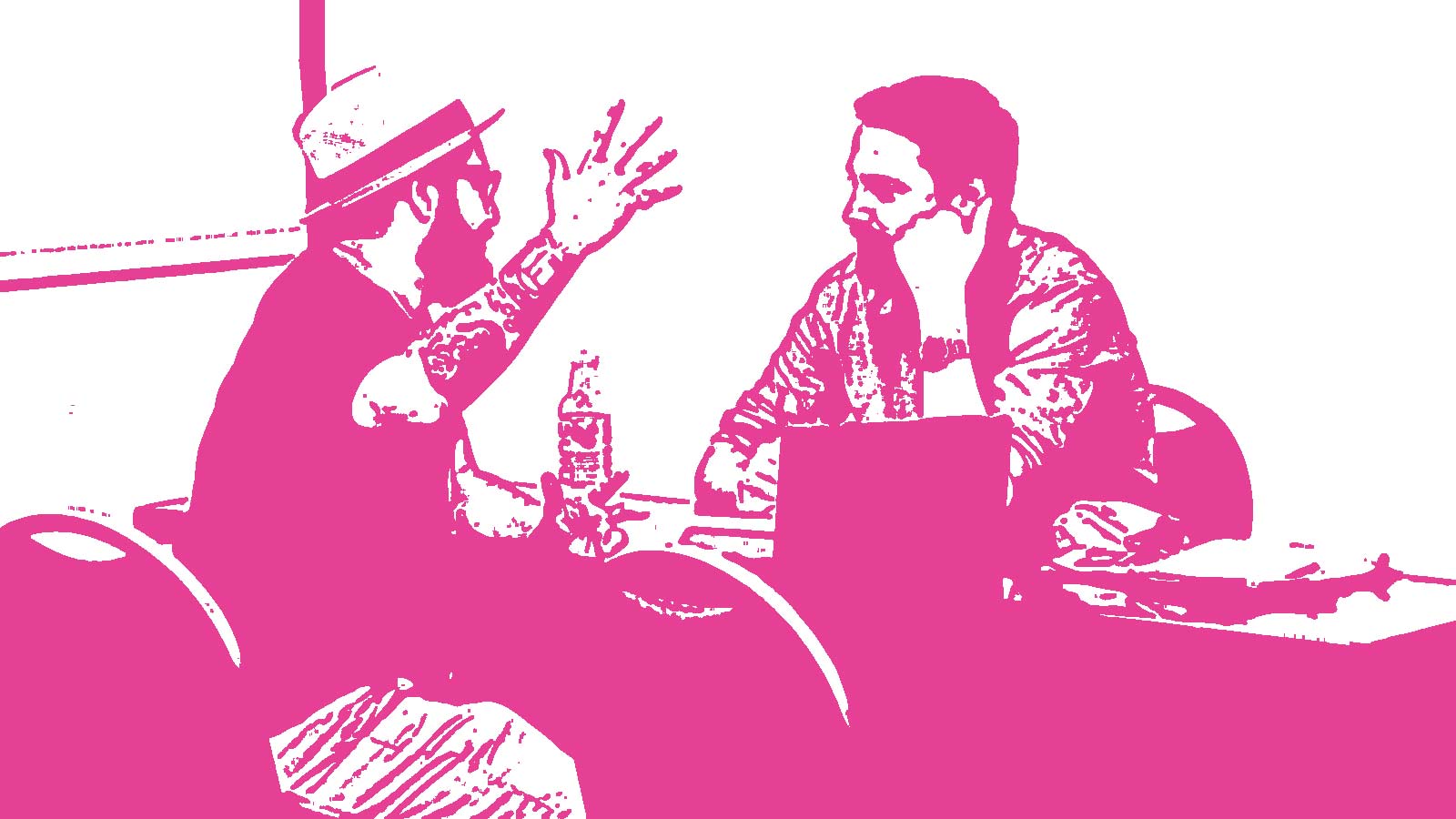 Got a feature script up your sleeve? If you're ready to venture out into the world, our collection of industry professionals - agents, studio executives, financiers, producers and filmmakers - are ready to meet with you one-on-one. You pitch. They respond. After 10 minutes it's musical chairs. Read More
Jun 24, 2017 10:00 a.m. - 12:00 p.m.
---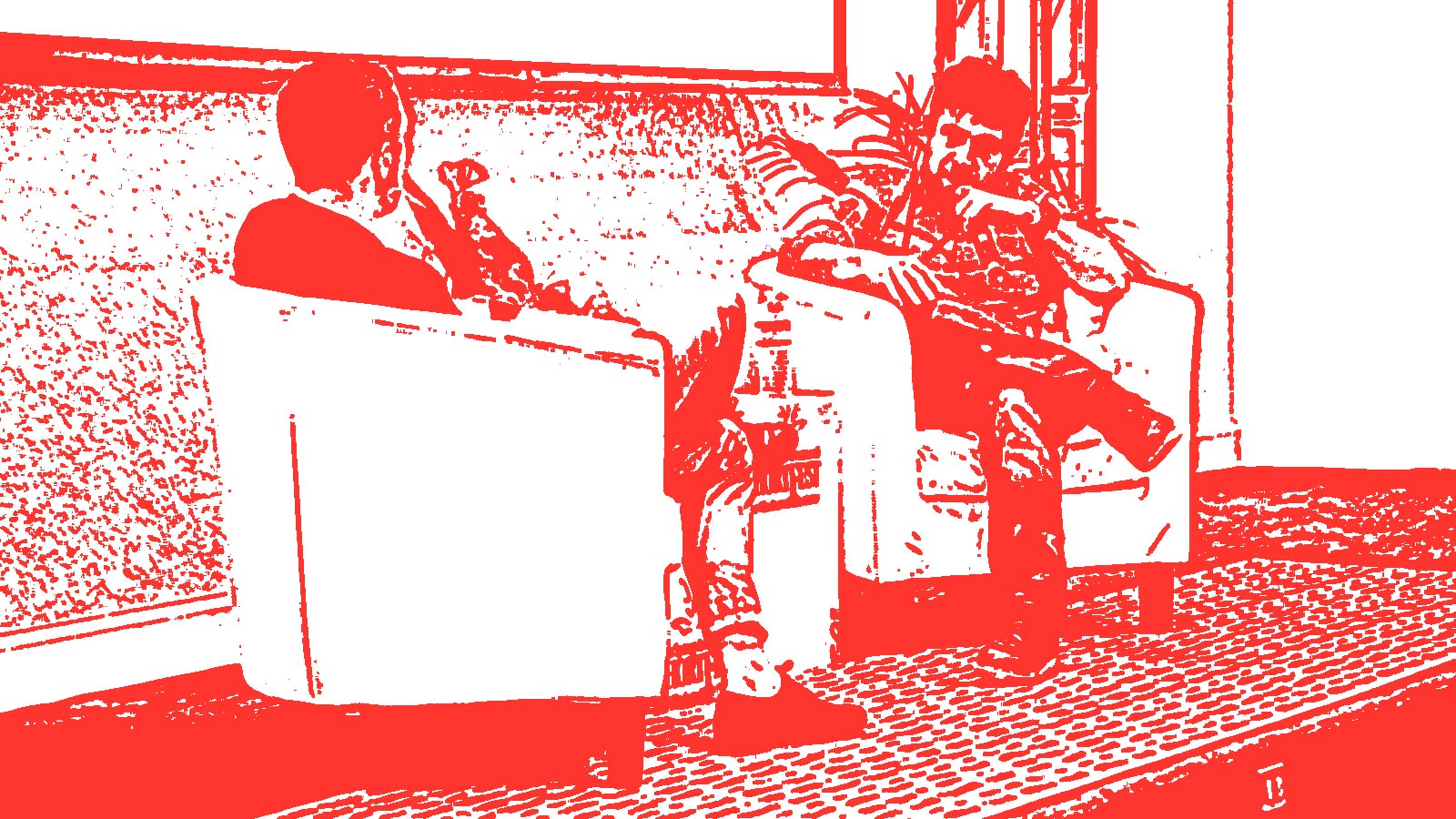 Navigating the festival circuit can be challenging, but with a cool head and a strategic plan, you can maximize your film's visibility, make amazing connections and drive your filmmaking career forward. A group of programmers from top US festivals will provide candid insights into the programming process, deciding which... Read More
Jun 24, 2017 12:30 p.m. - 1:30 p.m.
Riviera
---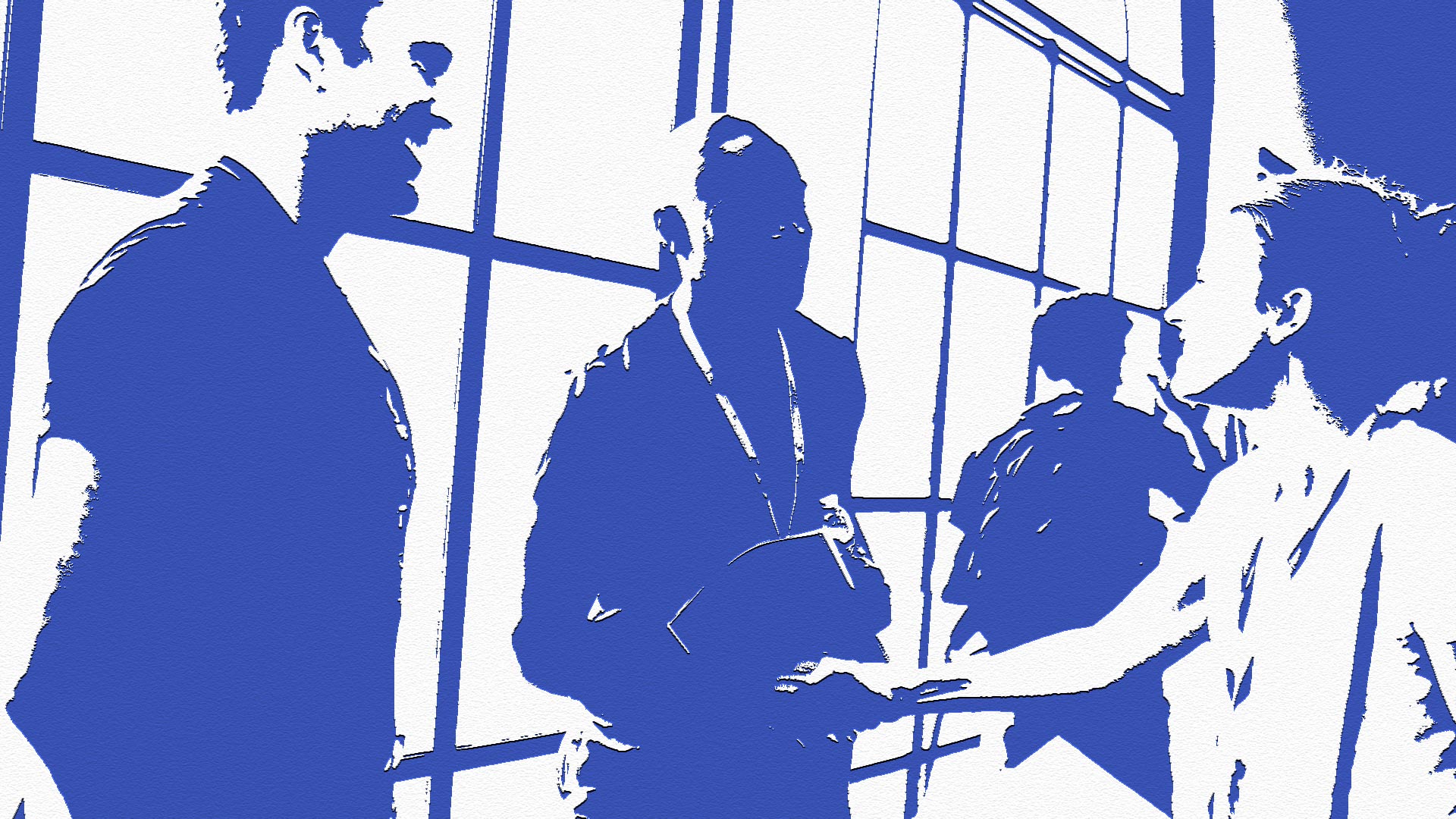 Who is behind film and festival reviews? Learn from industry pros about how to catch the attention of the top writers and get your films reviewed. Read More
Jun 24, 2017 2:00 p.m. - 3:00 p.m.
Riviera
---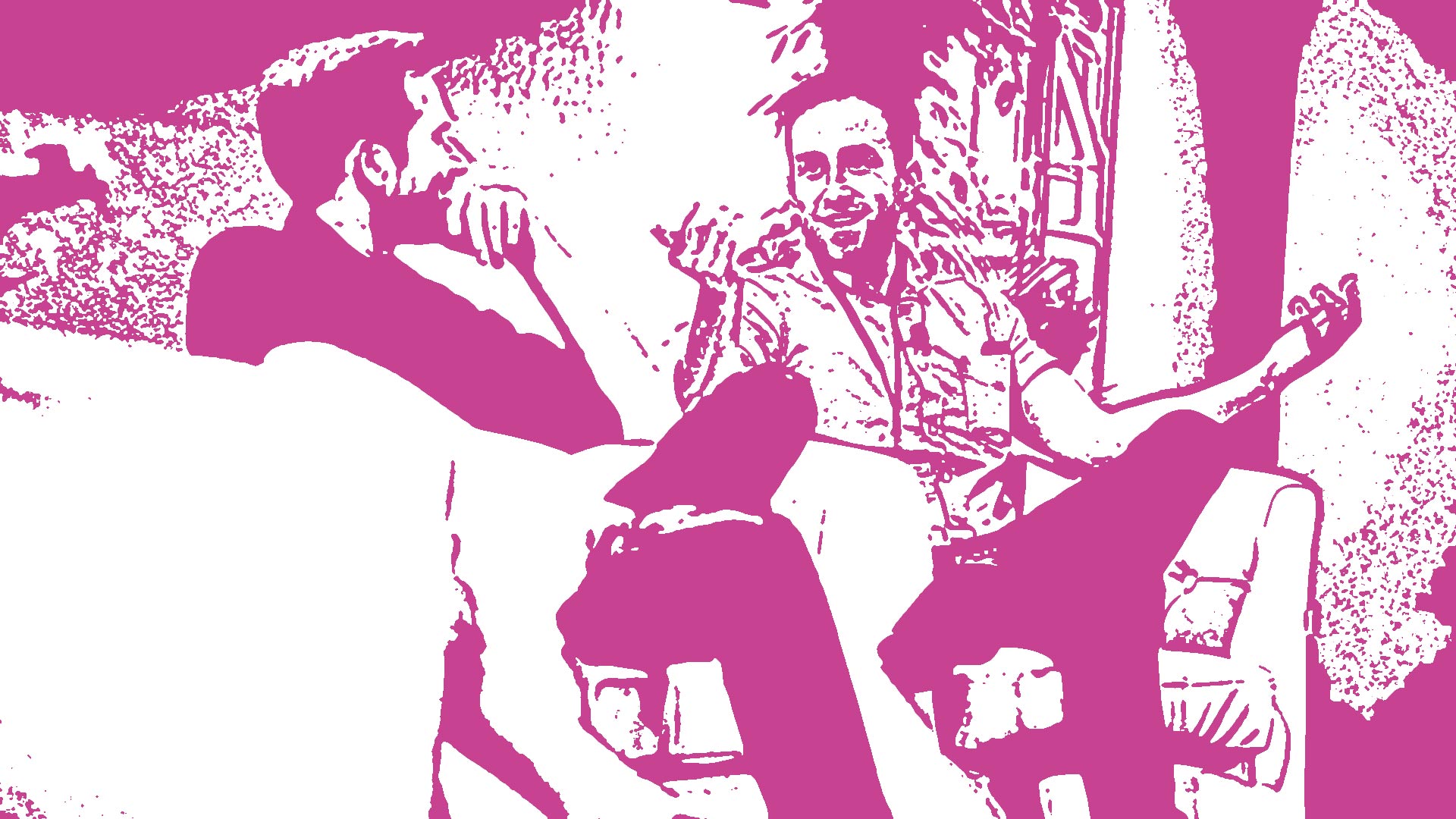 So you've made a short, or maybe a few, and perhaps you've been lucky enough to play the festival circuit. What happens next? And where do you go from here? Read More
Jun 24, 2017 3:30 p.m. - 4:30 p.m.
Riviera
---
---