Parties
Celebrate with visiting filmmakers and other avid film fans at our nightly parties. Drinks, music and some other unmentionable surprises await.
TICKETS | Tickets available for purchase beginning June 14, 2017.
PASSHOLDERS | Chairman, Filmmaker, Industry and Market-All Access passes accepted for entry.
---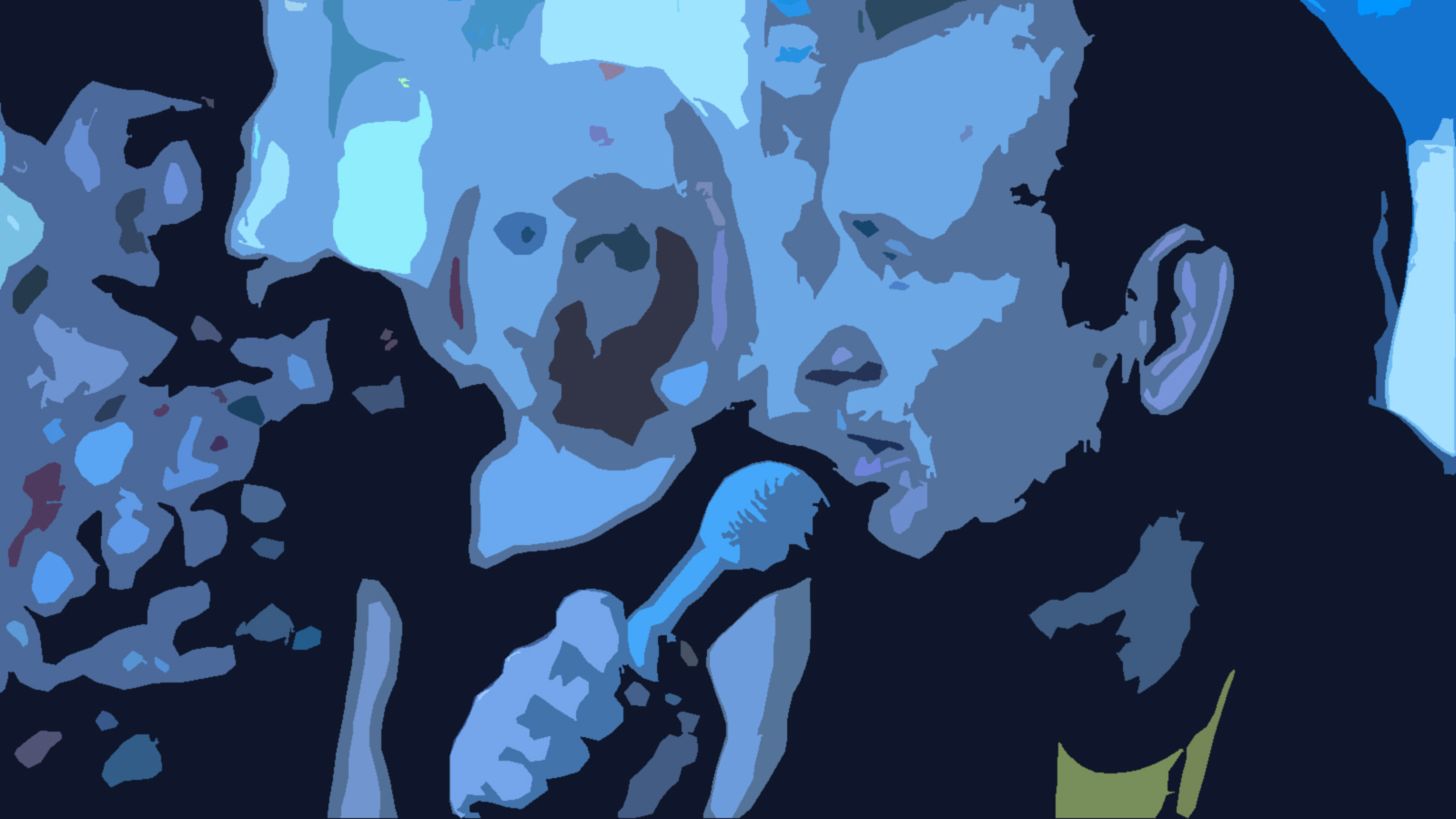 Twist and shout at local hot spot, TRIO, as we honor the French-language films & filmmakers with a special ShortFest Karaoke. Jump on the mic or just eat, drink and be a voyeur! Read More
Jun 21, 2017 9:30 p.m. - 11:30 p.m.
Trio
---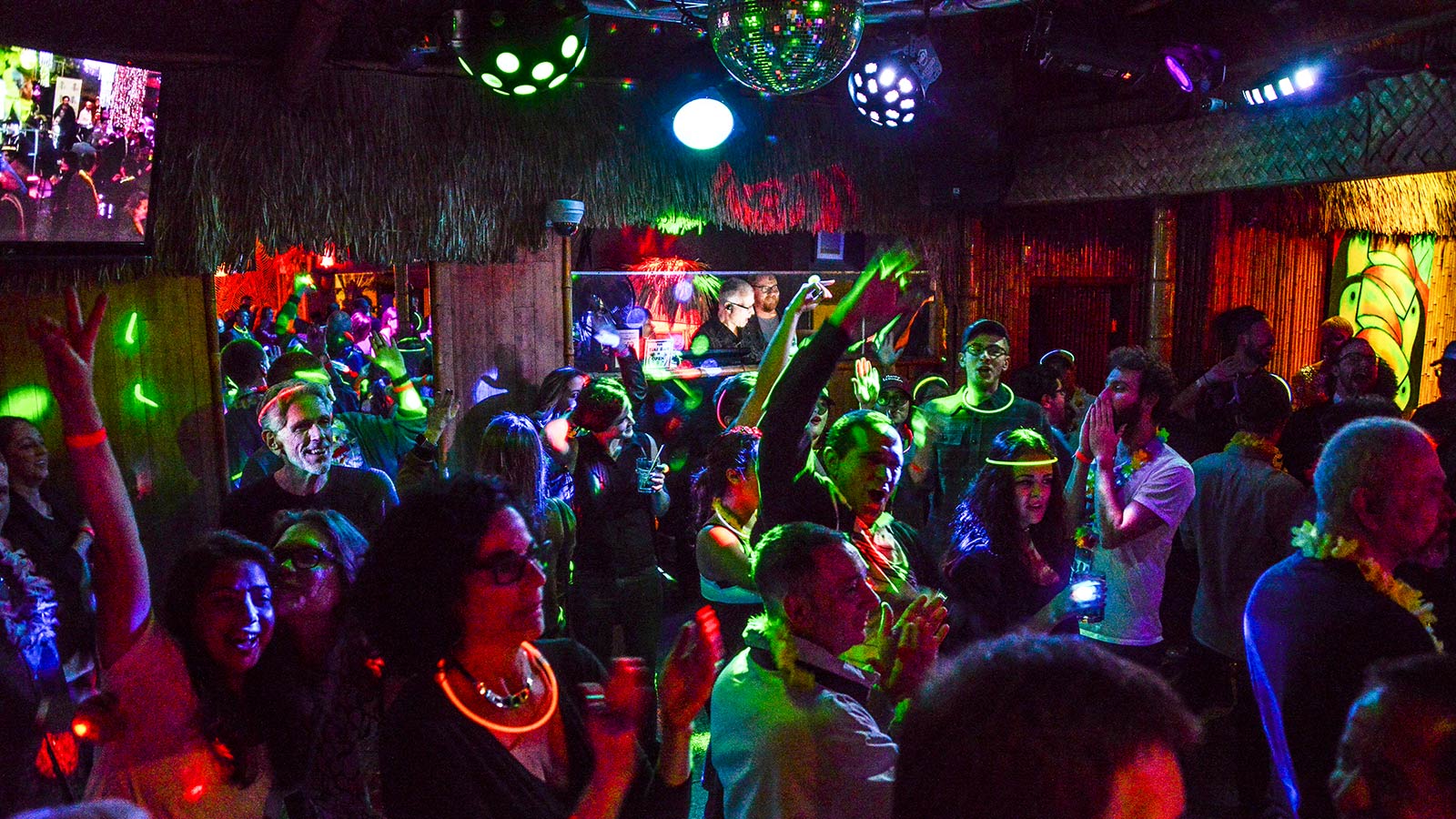 Our annual celebration of diversity in cinema and in life, join us at the Gay!La and boogie down as your authentic self! Is there such a thing as too much fun? This might be it. Read More
Jun 22, 2017 9:30 p.m. - 11:30 p.m.
---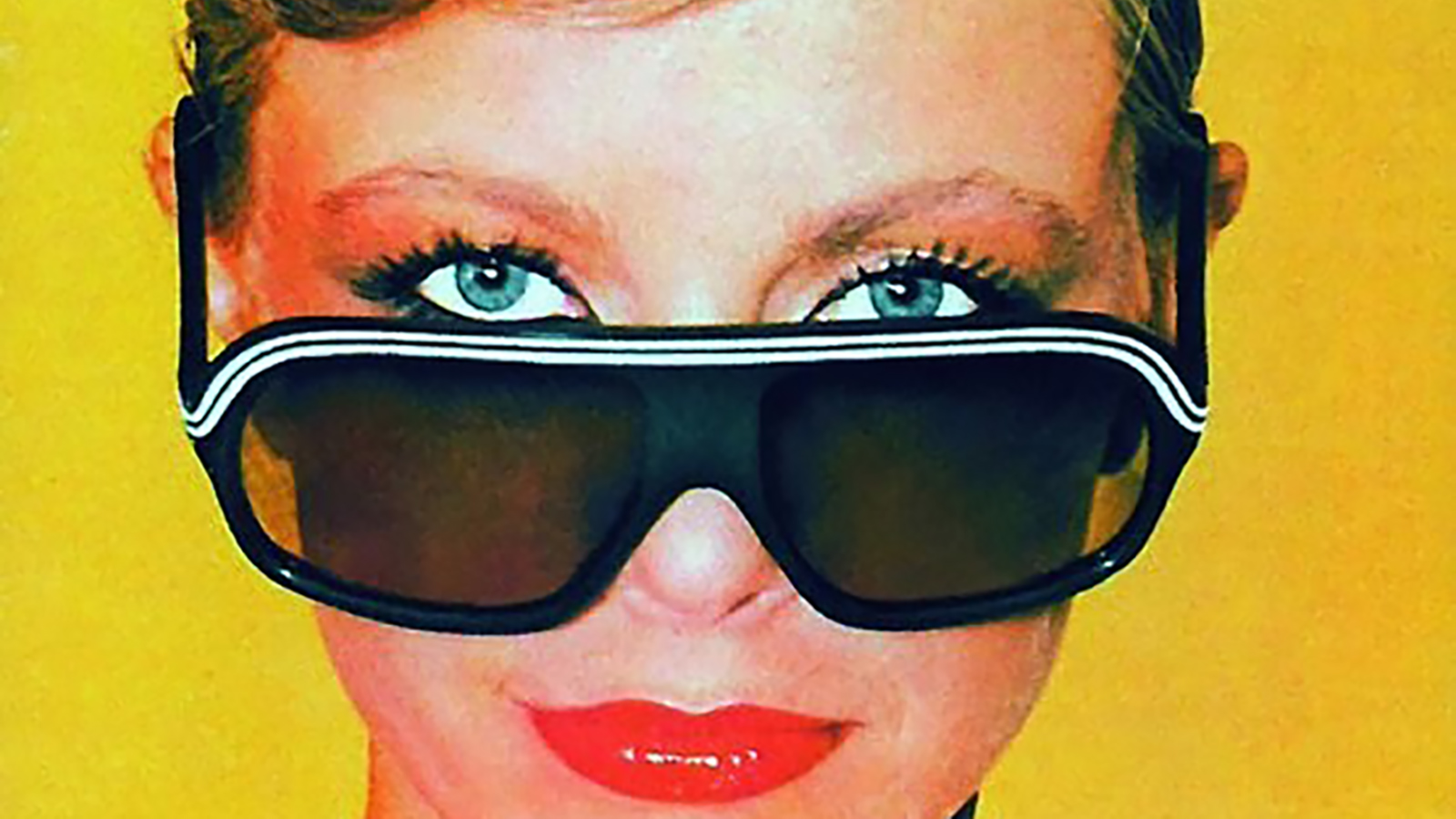 We wear our sunglasses at night! Kick off the weekend with Polaroid Eyewear at the famed Ace Hotel & Swim Club with live music and libations. Read More
Jun 23, 2017 10:00 p.m. to Jun 24, 2017 - 12:00 a.m.
---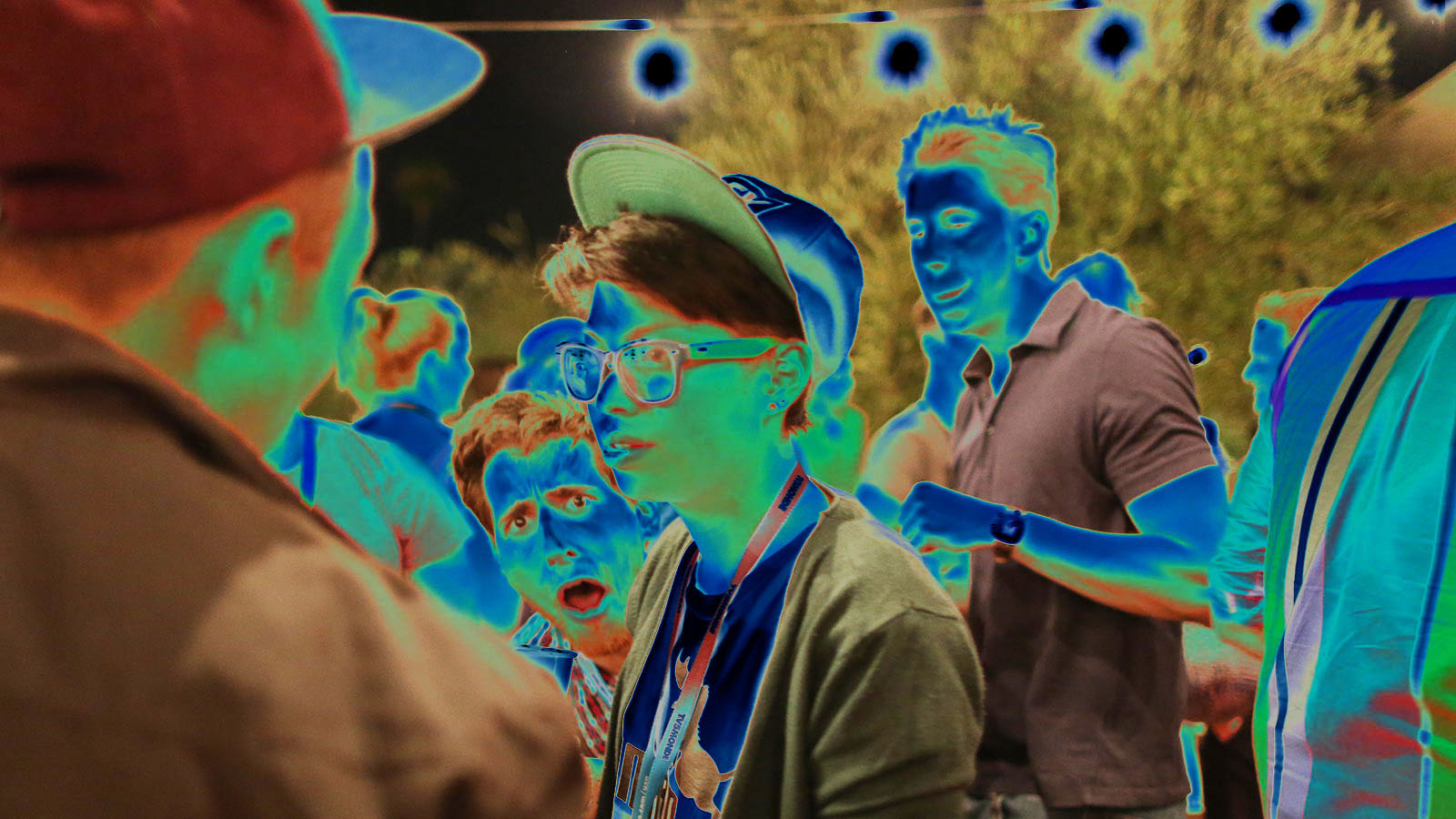 It's Saturday night and Lexus Short Films is in the house. Come party to a special DJ set by F*ckjazzforaminute (aka Palm Spring's own Michael Lerman) at TheBank. Read More
Jun 24, 2017 10:00 p.m. to Jun 25, 2017 - 12:00 a.m.
---
---