Industry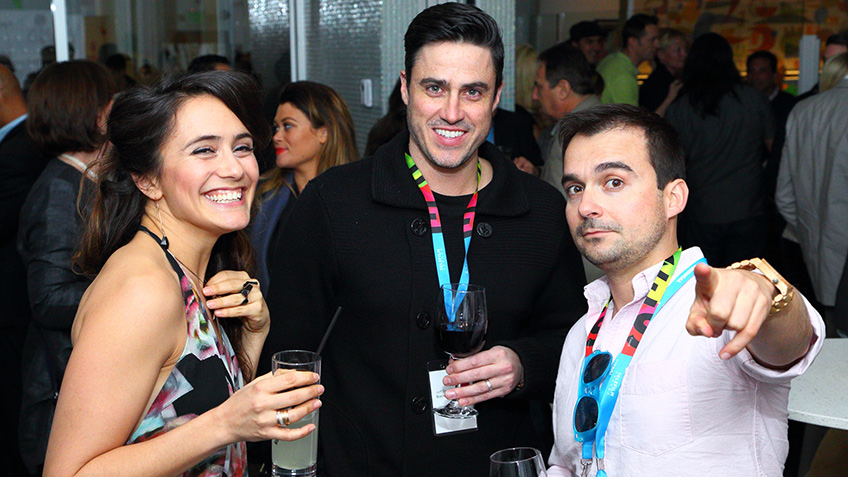 We are no longer accepting Industry Accreditation Applications. The deadline of December 27th has passed.
180+ films from more than 50 countries, 5 venues, 16 screens, parties and palm trees... Where else would you rather be working in January?

A non-transferable, photo ID, Industry pass allows access to 3 regular screenings per day (advanced reservation required & subject to availability), access to the Guest & Industry Suite, and invitations to select receptions designated by the festival. Excludes Opening Night, Closing Night, and Talking Pictures.
When will I be notified of my approval status?
All Industry applications will be reviewed within two weeks of submittal and notification of approval/denial will be sent to the email address provided on the application.
Please note that there are a limited number of Industry passes available and not all who apply will be accepted. The Palm Springs International Film Festival reserves the right to prioritize application approvals in accordance with business needs. All Applications will be reviewed on a rolling basis.
Please contact Lauren Tutzauer, Lauren@psfilmfest.org with questions.
WHERE DO I PICK UP MY PASS?
All industry passes must be picked up at the Guest & Industry Business Center located at the Renaissance Hotel.
Renaissance Hotel
888 E Tahuquitz Canyon Way
Palm Springs CA, 92262